Education Portfolio

Digital Transformation in Education?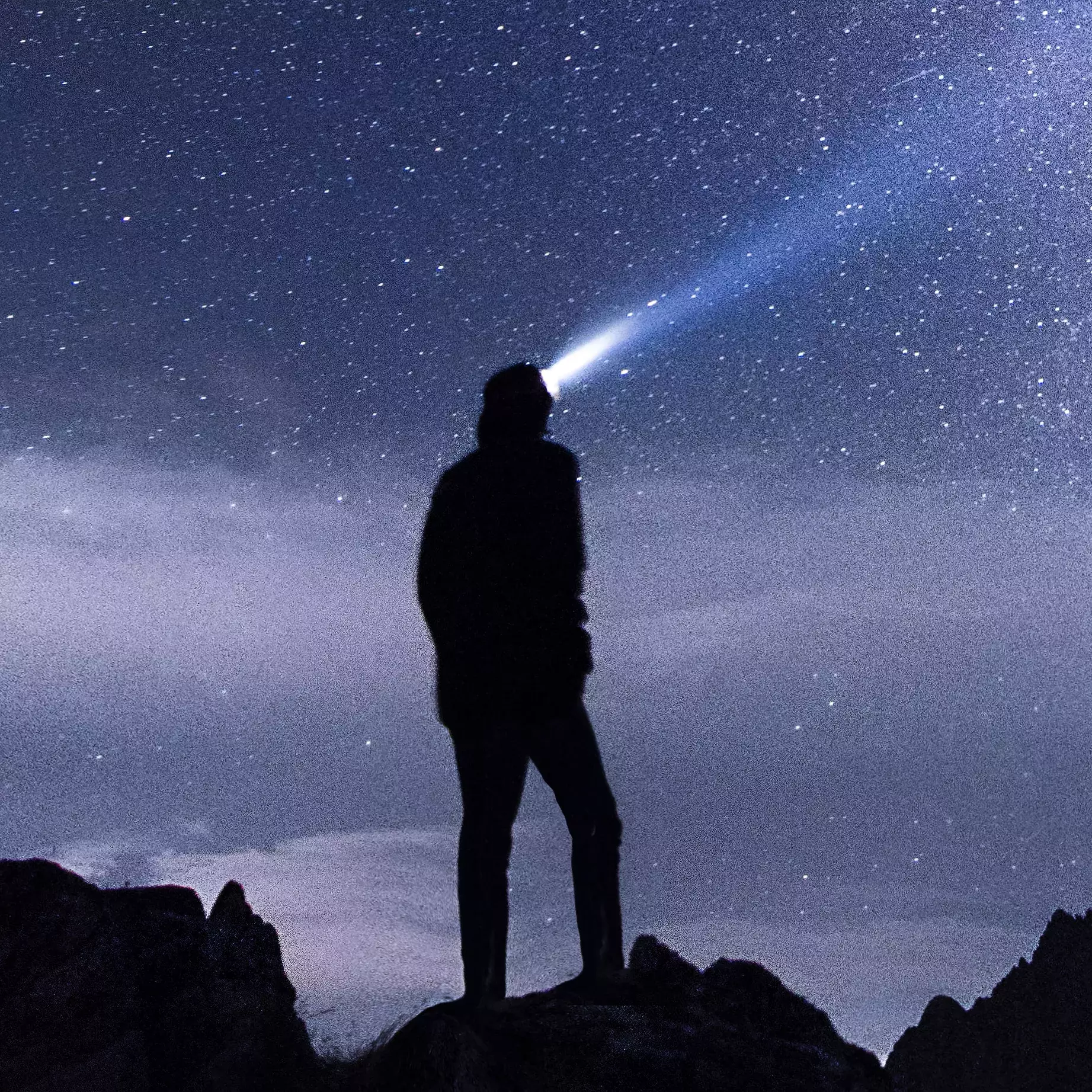 We support flexibilization and individualization in the spirit of lifelong learning. Therefore, we initiated our digital campus, produce various MOOCs (Massive Open Online Courses) and transfer digital skills. Students, continuing education participants and employees can benefit from these offers.
Two examples: In the future, there should be study programs in which students can compile their own individualized curricula. This would equip them with the knowledge and skills required for their working life. ZHAW is the first university of applied sciences that offers free globally available courses on the online-platform edX.
The Digital Campus is a platform for online educational courses. It is an extension and supplement to our on-site educational offerings. Our goal is to promote study options that are time- and location-independent.
To support learning processes in the best possible way, the ZHAW provides its teachers and students with a comprehensive infrastructure of digital tools: From the elementary Learning Management System to collaboration platforms and a secure exam browser. The Teaching Technologies and Didactics Group coordinates university-wide support and offers training, counseling and support in close collaboration with experts in the departments.
Open Educational Resources
Open Educational Resources (OER) are educational materials of any kind and in any medium that are available under an open license. Such a licenses allow free access as well as free use, editing and redistribution by others without or with minor restrictions. The originators themselves determine which rights of use they grant and which rights they reserve. The ZHAW promotes the sharing of educational materials, has a policy on OER and supports its lecturers in creating and sharing Open Educational Resources.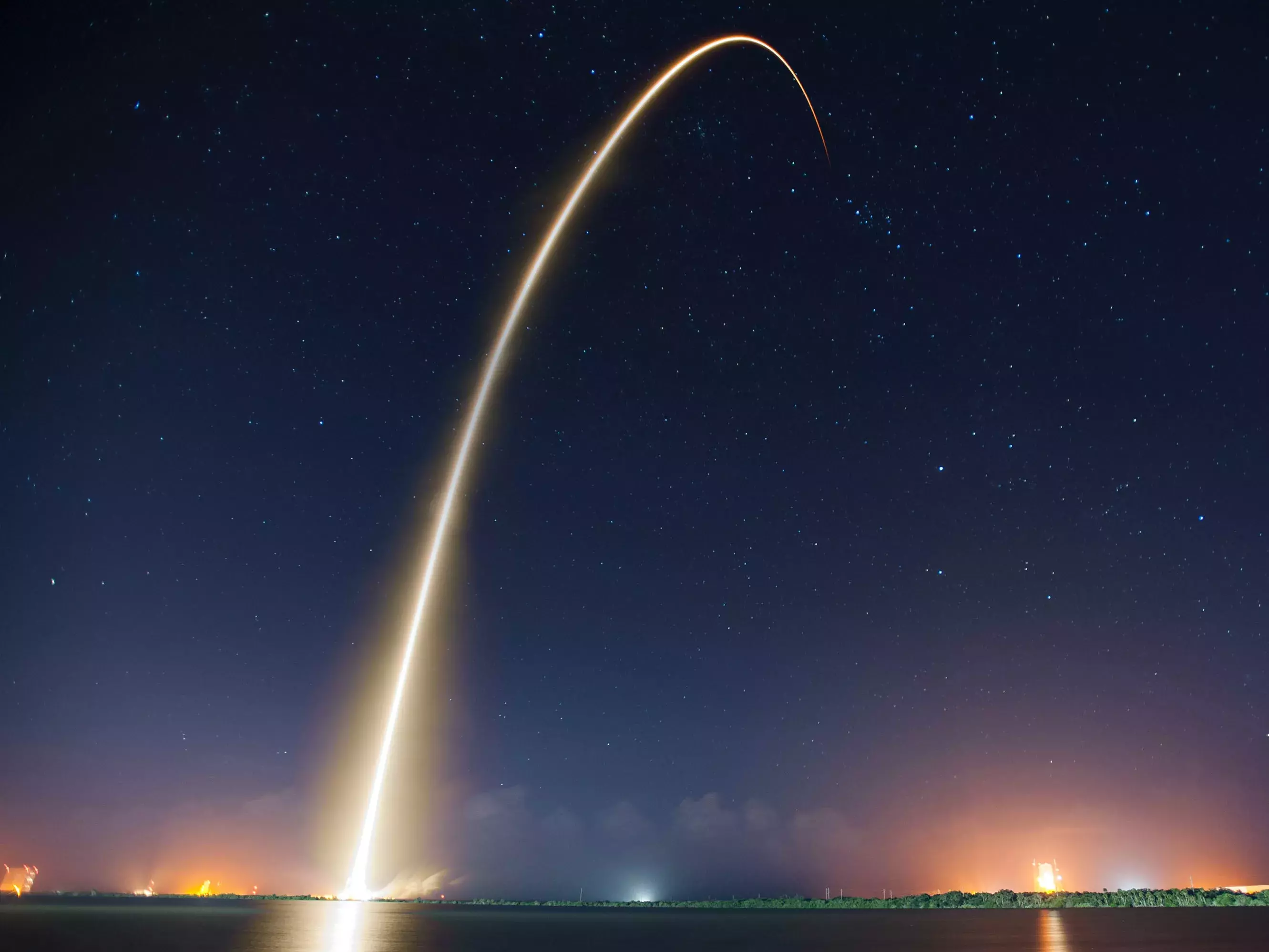 The "Digital Futures Fund" welcomes all ZHAW employees who would like to develop or test an innovative idea for digital transformation. Your input can contribute to the areas of education, research, management and support. All project leaders are automatically accepted into the digital community "Digital Futures Lab" through their funded project. This enables them to network and exchange ideas on specific topics with the community members
All about the Digital Futures Fund
More about the Digital Futures Lab community
The "BMFH Funding Program" is located at the interface between the ZHAW and vocational baccalaureate schools (BMS). Teachers, students and learners from the ZHAW and BMS environment can form teams and develop cross-institutional measures and ideas. The goal of the projects is to contribute to the successful and sustainable (long-term) transfer of BMS graduates to a university of applied sciences. The teams are asked to include digitalization usage and methods such as digital media content, online offers, digital collaboration platforms, apps, digital learning support, etc.