Construction kit online didactics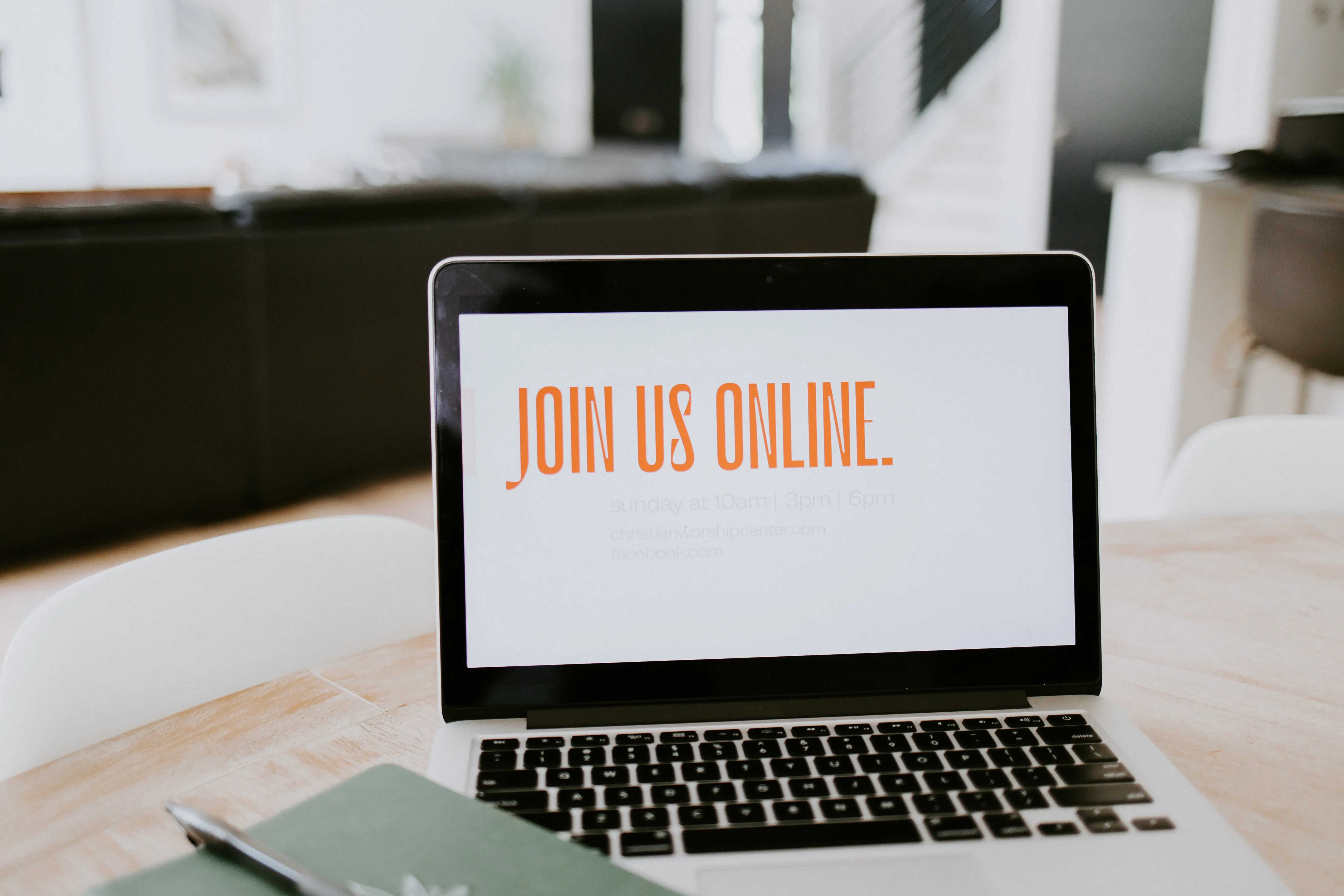 Due to the limited resources of rooms and the increased demand for offers of part-time study, the online part of teaching and the quality of e-learning didactics in online courses are becoming more and more important. In the project "Building Blocks for Inspiration in Online Didactics", lecturers from diverse subjects, diverse institutes and diverse study programs at the ZHAW LSFM will experience systematic coaching. Regardless of whether their course accompanies teaching or whether it is an autodidactic course, regardless of whether it is a new creation or an optimization for further semesters, all will be professionally accompanied and learn on-the-job how they can take into account various aspects of good online didactics with the existing tools and resources provided by the ZHAW.
At the end of the project, the entire know-how, including concrete examples from the accompanied courses, will be a non-presentational, inspiring online course that will be available to all lecturers for autodidactic acquisition and inspiration in the form of didactic-design patterns and will enable all lecturers to adapt them in their own online courses.