Measuring participation of young children
Translation and cross-cultural adaptation for the Young Children Participation Measure (YC-PEM) in three german speaking countries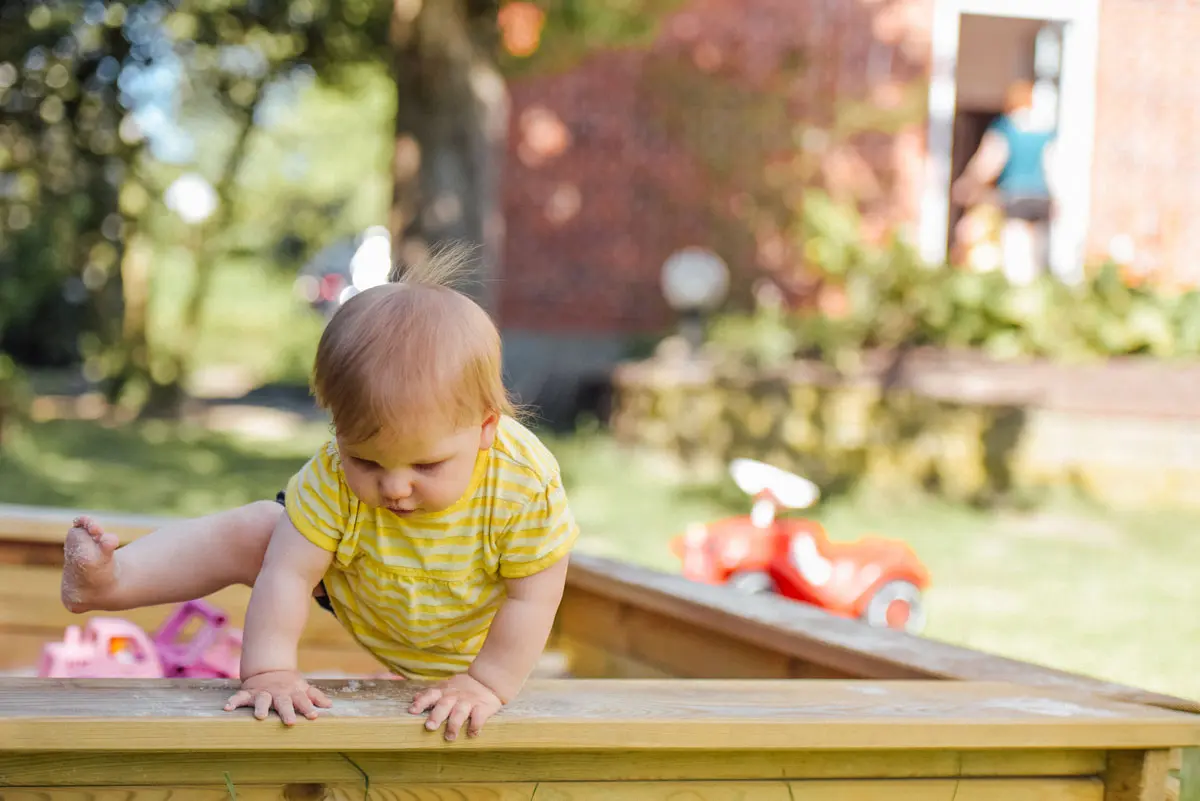 The Young Children Participation Environment Measure (YC-PEM) is a proxy assessment that describes the participation of young children and environmental features in activities at home, in daycare and preschool and in the community. With the YC-PEM, parents and professionals can learn more about the current participation of a young child and at the same time develop problem-solving strategies for the appropriate environment in order to achieve the greatest possible degree of participation of the children. The YC-PEM can be used for children between 0 and 5 years old with or without disability.
IntroductionSince the introduction of the International Classification of Functionality, Disability and Health (ICF), activities and participation have included to determine successful inclusion of children with disabilities and should be an important goal of health care promotion and therapy measures. The environment plays a mediating role in this. In order to be able to carry out environmentally-based and participation-supporting interventions, individual participation and the environmental conditions influencing it must be recorded as well as the parents' requests for change. The YC-PEM is a recording tool that does just that (Khetani, Graham, Davies, Law & Simeonsson, 2015).If the questionnaire were available in German and adapted to the German-speaking cultural area, the YC-PEM could be extremely useful for the early support, care and rehabilitation of children in interprofessional practice and for research purposes. Similar projects have already been carried out for the Swedish, Korean and Spanish language area.
ObjectiveThe translation and cultural adaptation of the YC-PEM for the three German-speaking DACH countries.
Methods and proceduresFor the transcultural translation and adaptation of the YC-PEM, internationally recognized guidelines (Beaton et al., 2000) are combined with cognitive interviews, in which parents from three German-speaking countries reflect the terms used and the structure of the assessment.
ResultsThe translated and culturally adapted YC-PEM will be approved by CanChild. The YC-PEM (German) can then be downloaded from the Canchild website by interested persons for a fee
Downloads