Foodscape.ch
A serious game on the Swiss food system as a teaching unit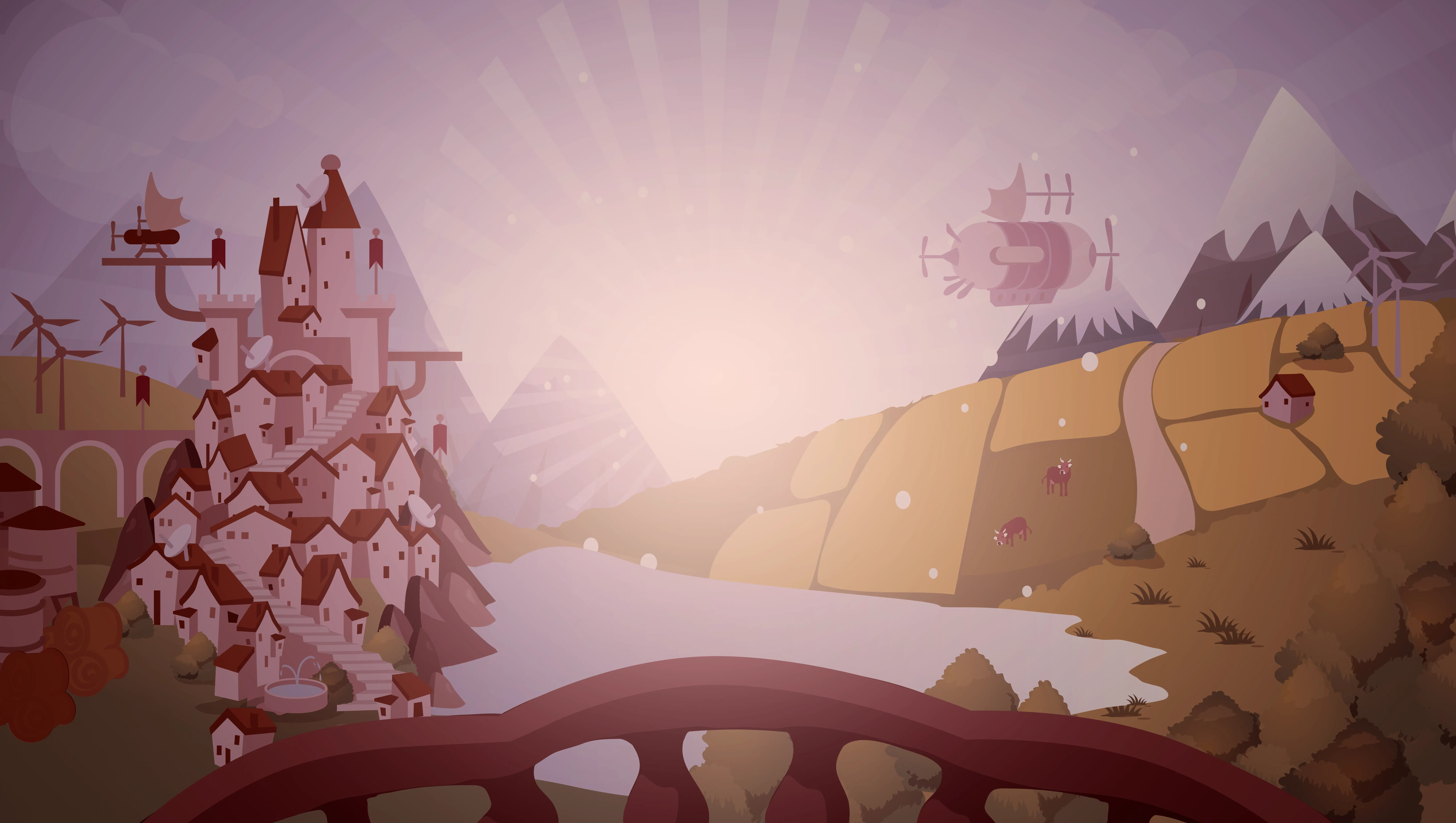 Agricultural production, consumption, trade of food, etc -- the Swiss food system is as complex as it is central to our daily lives. Our food supply has a greater impact on the environment, economy and society than almost any other area of life. And yet we are not very familiar with the structures and mechanisms that outline food in Switzerland.
To act responsibly, it is necessary to understand these interrelationships, to be able to assess effects and to know concrete options for action. Foodscape.ch is a digital serious game, which should convey these competences. Connections between food and land resources are shown in a playful way and made tangible.
The game will be created for use in classrooms and will be completed with additional material. This will take up questions from the game and stimulate discussion. Besides the development of the game and the accompanying material, pilot implementations in schools with project partners are in the centre of the project.
The aim of Foodscape.ch is to train young people to make responsible decisions in their professional lives, in their consumption practices and through their political contribution.