Coffee Excellence Center
Applied research and continuing education along the coffee value chain: from crop to cup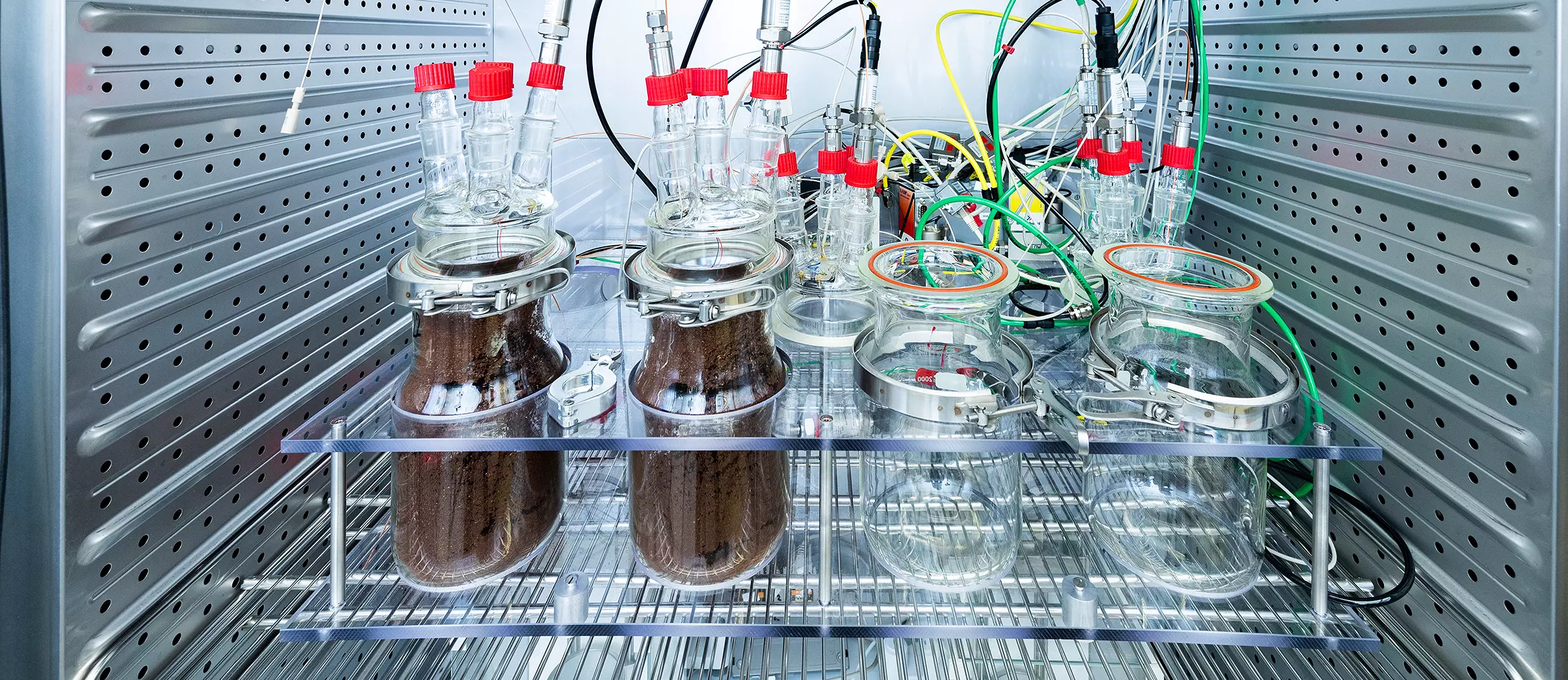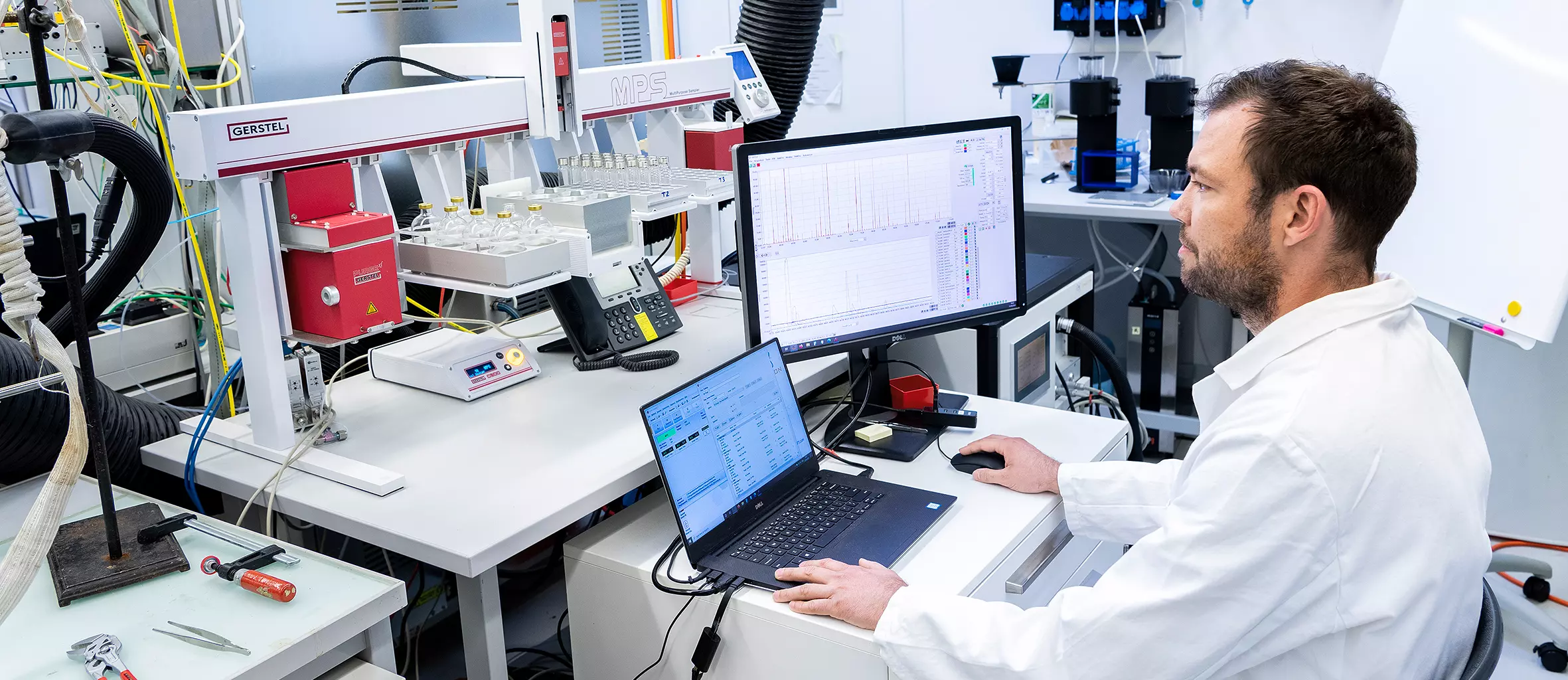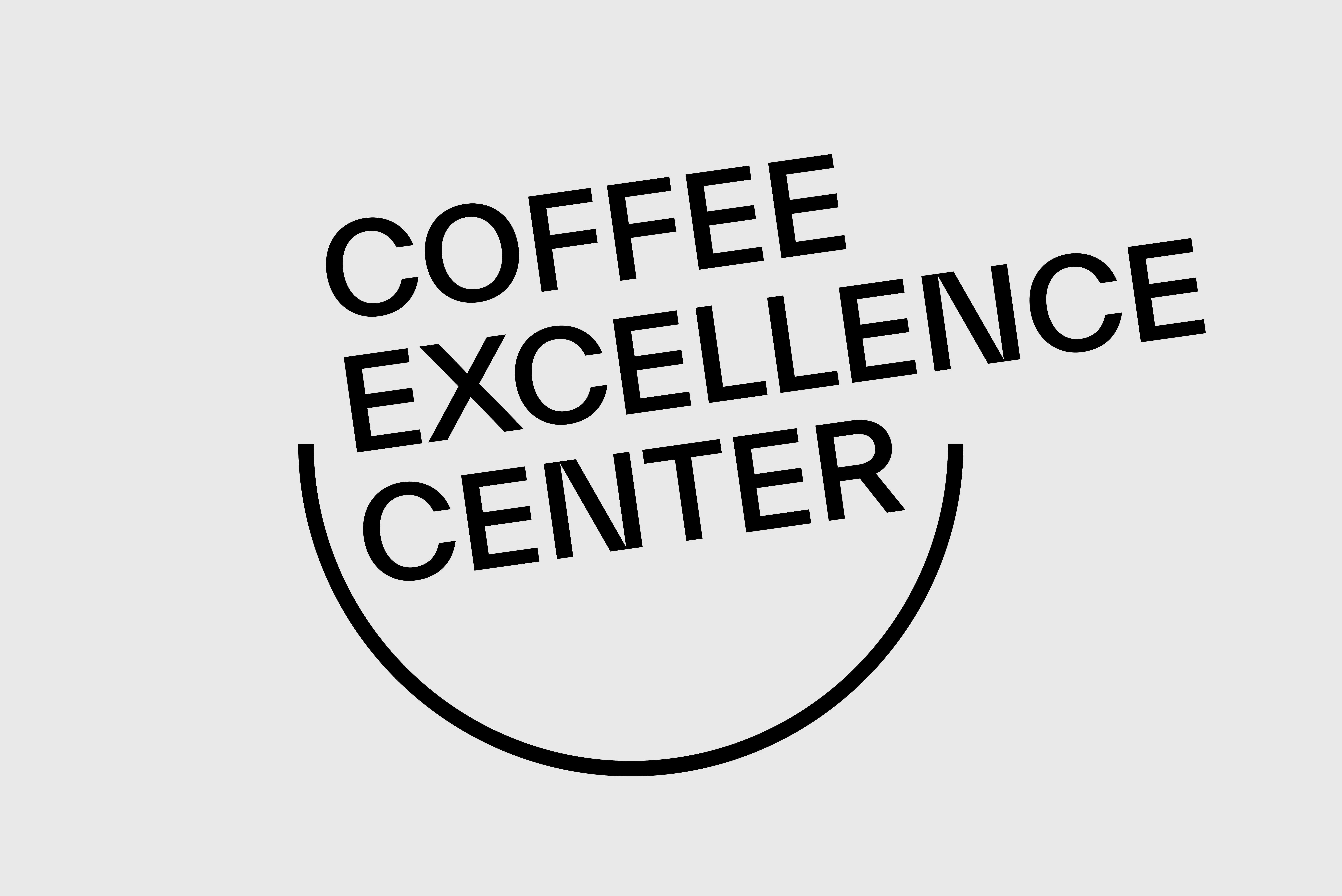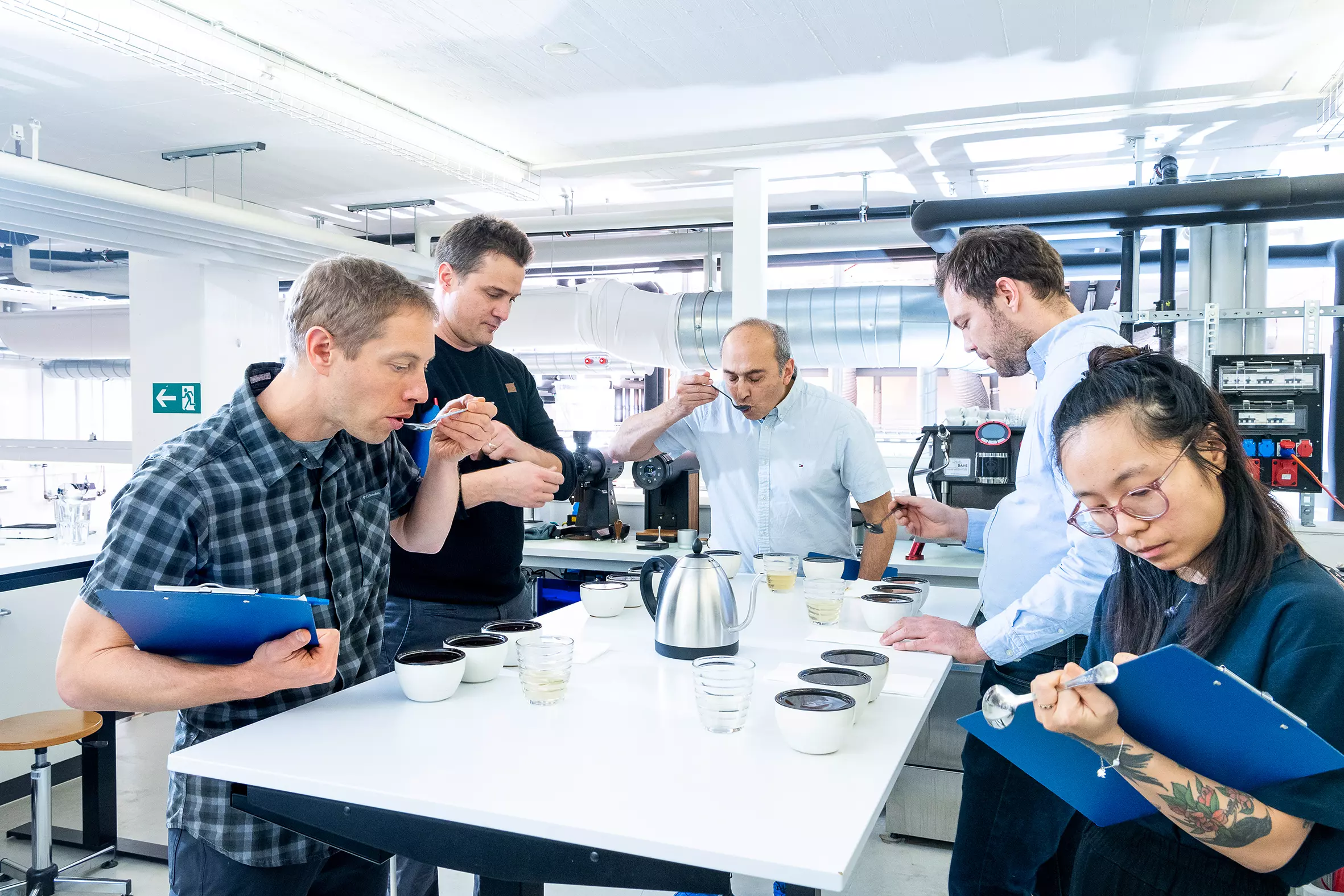 The Coffee Excellence Center is a leading academic institution dedicated to the science and technology of coffee. Founded in 2008 by Prof. Dr. Chahan Yeretzian, our center's mission is to explore and expand the frontiers in the science and technology of coffee along all disciplines.
We believe that high-quality coffee can only be obtained with a profound and holistic understanding of the coffee value chain. Therefore, we are dedicated to research and education on coffee along the whole value chain, from crop to cup.
Our expertise includes green coffee and origin, coffee transformation and storage, extraction and sensory, and we cover transversal topics such as flavour and sustainability.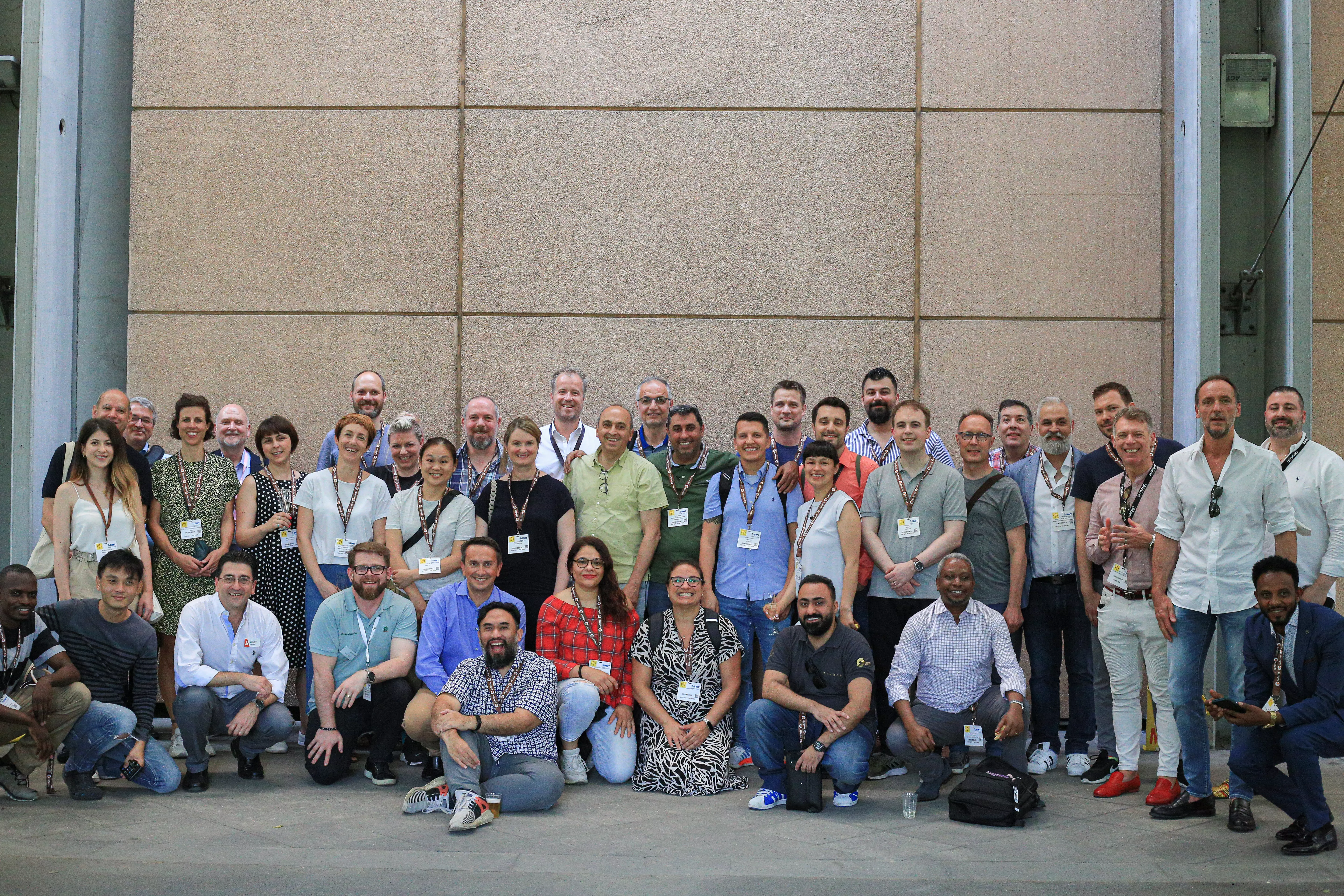 Our goal is to disseminate our coffee knowledge through education. We offer courses that help individuals develop an understanding of the industry, its competitive landscape, and potential synergies. By doing so, we aim to empower our students with the skills they need to succeed in their careers.
The Coffee Excellence Center provides graduate certificate programmes, including the fully online Certificate of Advanced Studies (CAS) in Coffee Excellence. In addition to this, we design customised courses tailored specifically for coffee industry and coffee-related businesses and entrepreneurs.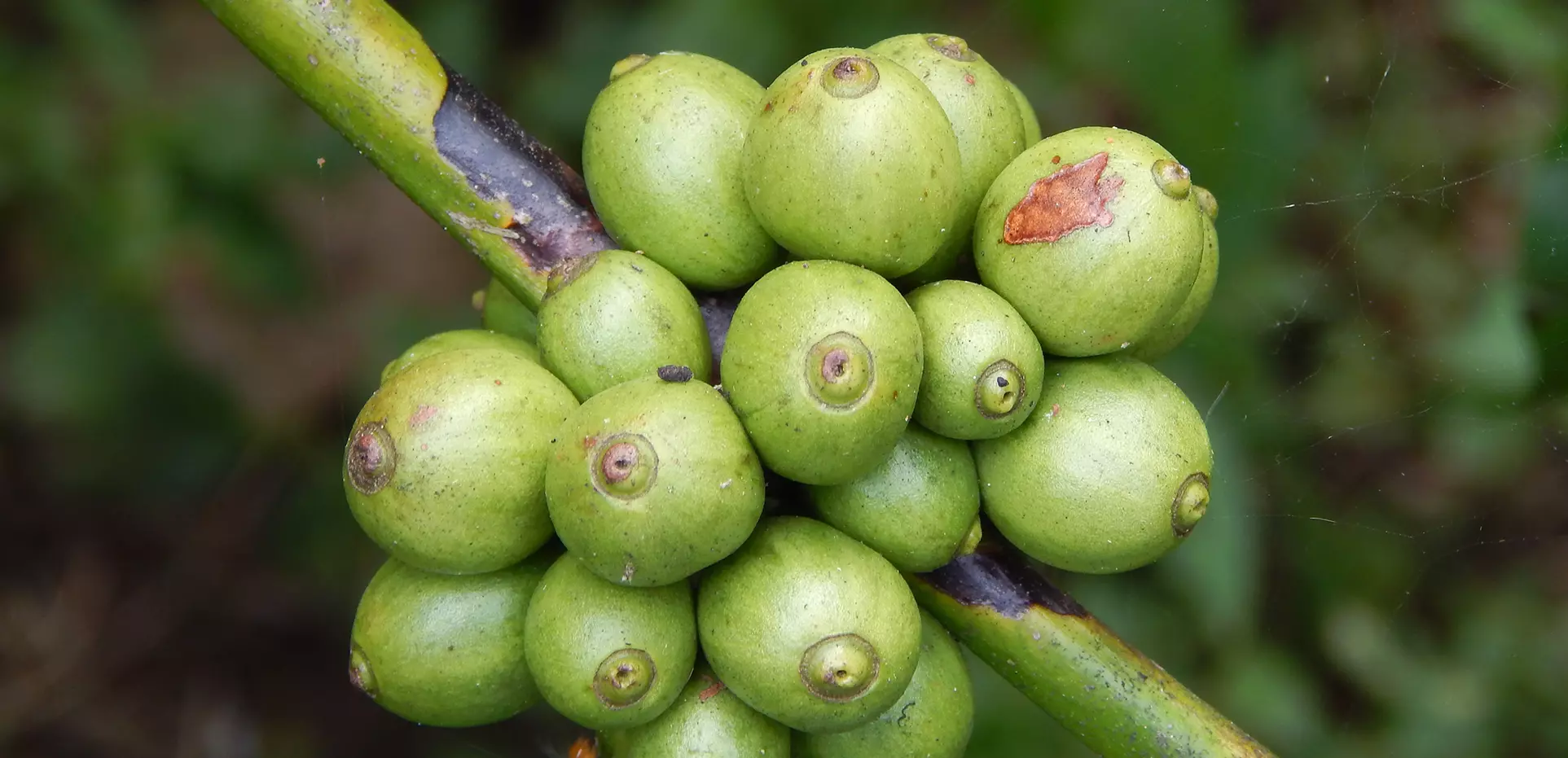 Research on cultivation practices and post-harvest processing methods of green coffee species and how it translates to coffee quality. Research focusses on physical and chemical analyses of both green and roasted coffee.
Head of Green Coffee: Dr. Sebastian Opitz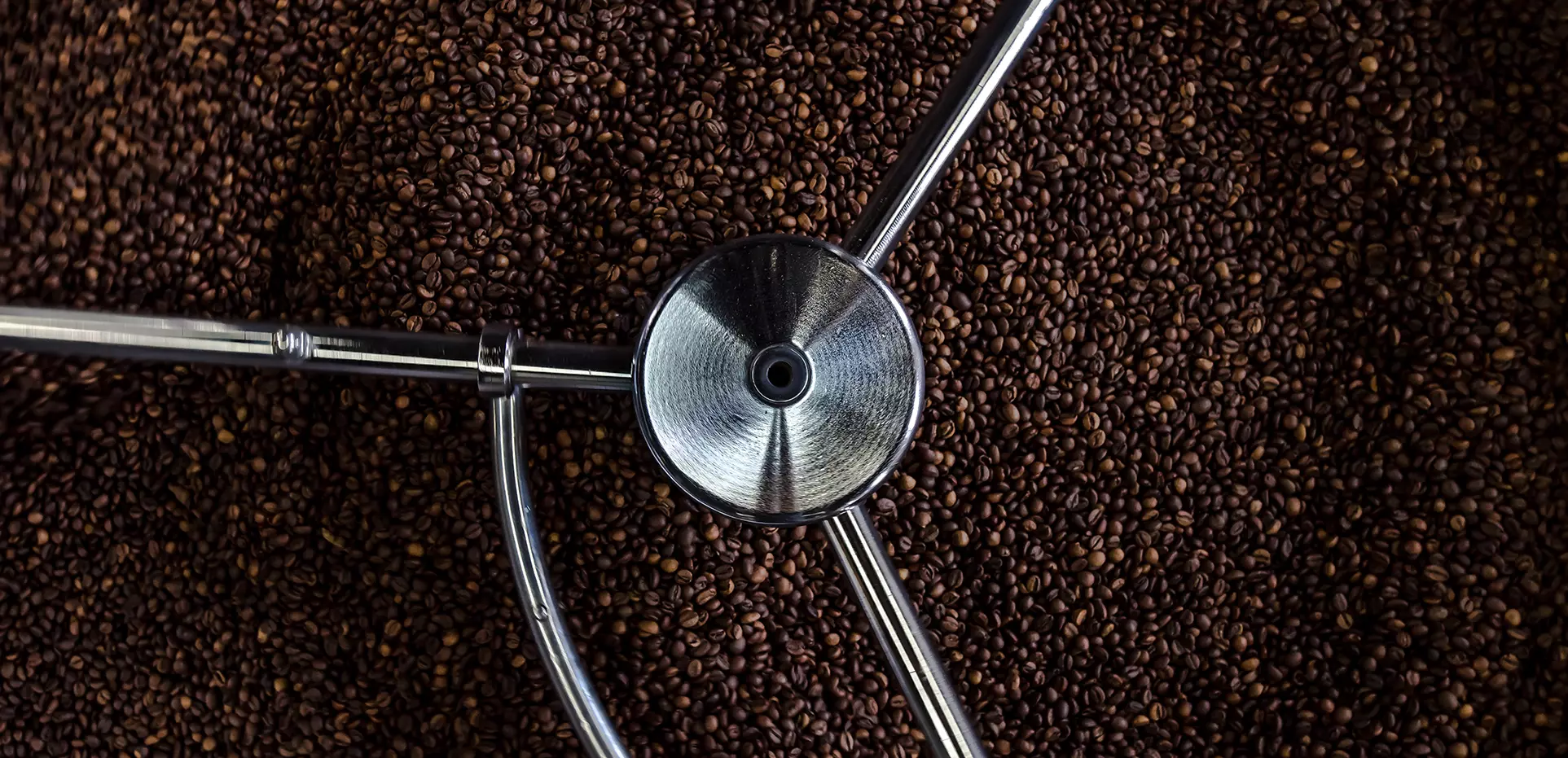 Includes research on roasting, grinding, degassing, packaging, freshness and aging.
Head of Coffee Transformation: Dr. Samo Smrke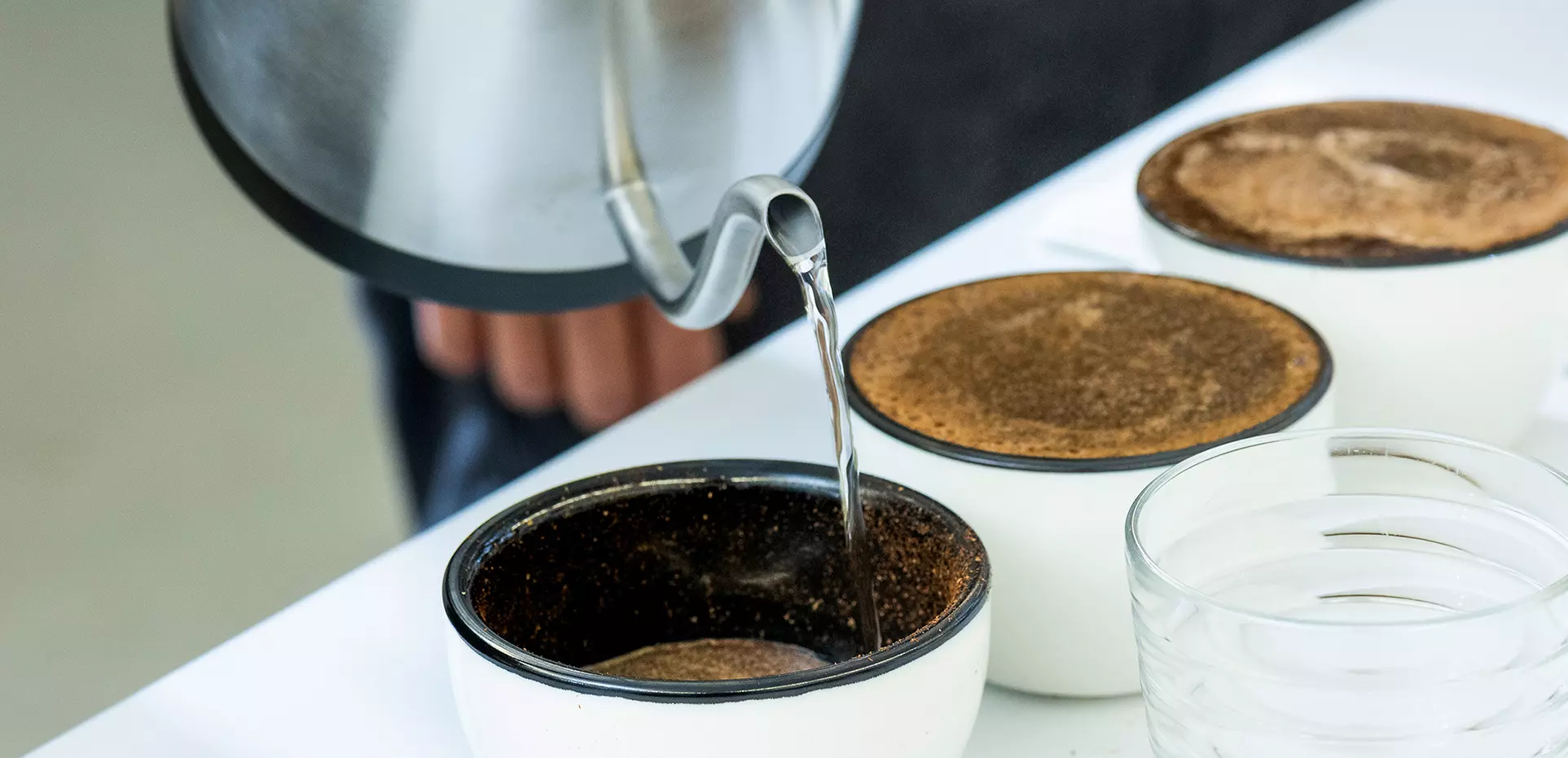 Research on extraction of coffee, analysis of coffee aroma, sensory analysis of coffee (Q Grader for Arabica), water treatment and characterization.
Head of Extraction and Sensory: Dr. Marco Wellinger
We translate scientific findings from research into profitable applications for our partners in the coffee industry.
We strive to become the preferred research and innovation partner for coffee companies and entrepreneurs worldwide. With our expertise in chemistry and cutting-edge research facilities, we can help you unlock new opportunities in the coffee market.