Farmbot, the gardening robot
Planting, watering, measuring soil moisture, weeding and photographing plants automatically.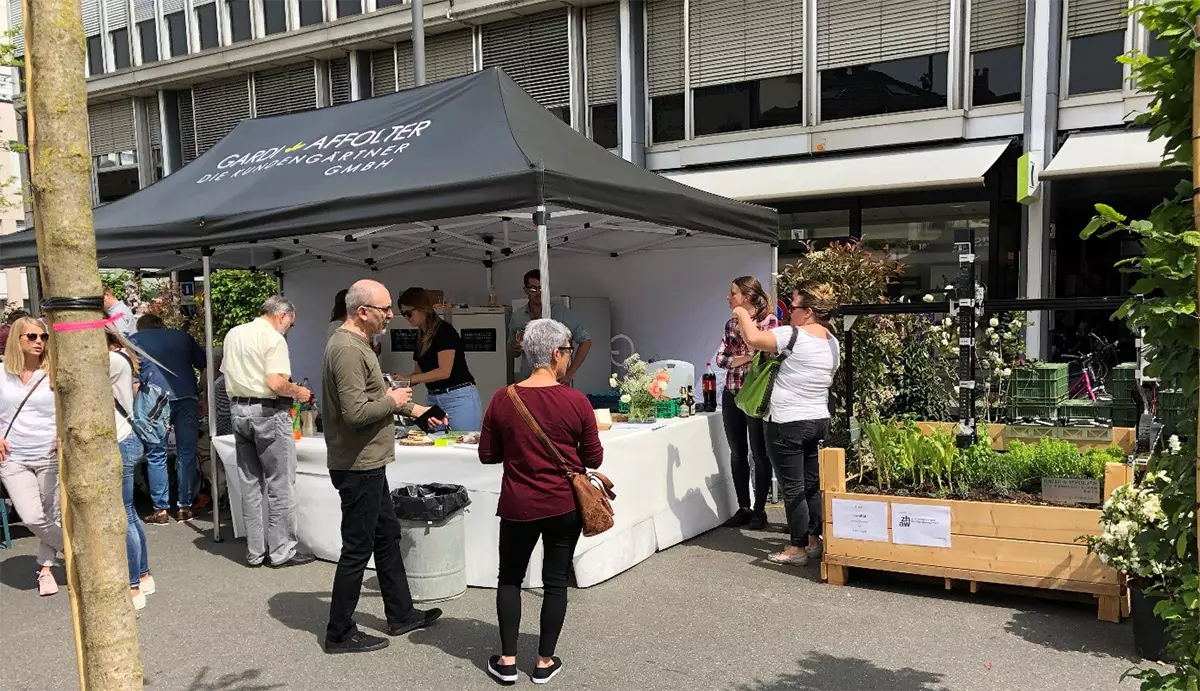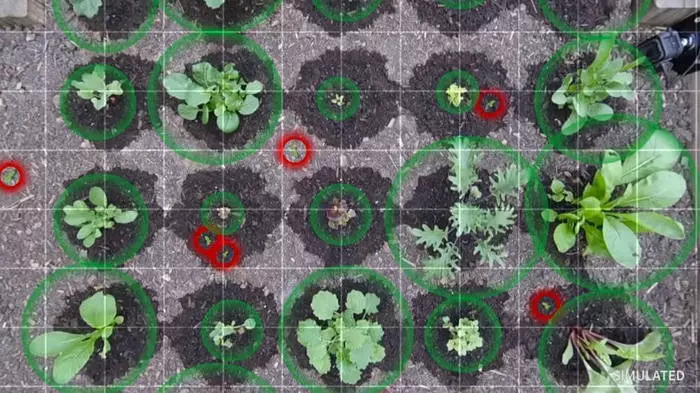 Philipp Osterwalder is a second-year student in Natural Resource Sciences at the ZHAW in Wädenswil, specialising in Renewable Energies and Ecological Engineering. On the first weekend in May, he presented the Farmbot at the garden exhibition in Kreuzlingen. This gardening robot, which can plant seeds, water, measure soil moisture, get rid of weeds and take photos of plants, attracted a great deal of interest among visitors.
The robot can connect to sources of electricity and water. With the help of a minicomputer, it can move its arm over a roughly 1.5 x 1.5 m plot and carry out various tasks. Image 2 (click above to switch between images) shows how the robot, with an integrated camera, identifies weeds, which it can press back into the soil at the owner's request.
This allows undesirable plants to be kept out of the garden plot without the use of chemicals, making the growing of vegetables still more sustainable. The visitors' reactions at the garden exhibition in Kreuzlingen were so positive that the organisers have invited Philipp and the Farmbot to come back next year.
Further information:
Contact: Christoph Koller, lecturer in Renewable Energies
Further projects of the Ecological Engineering research group