Prof. Dr. Klaus Eichler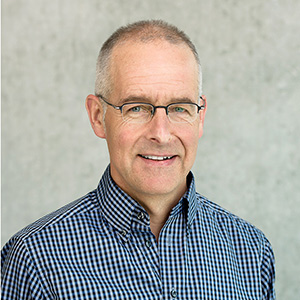 Prof. Dr. Klaus Eichler
ZHAW School of Management and Law
Winterthur Institute of Health Economics
Gertrudstrasse 15
8401 Winterthur
Management role
Head, Health Services Research
https://www.zhaw.ch/de/sml/institute-zentren/wig/
Expertise and research interests
Health Services Research with a focus on health economics:
Relationship between quality (i.e. patient relevant outcome) and costs
Over-/under-/mis-treatment and health economic aspects

Membership of networks
Oral conference contributions and abstracts
Wirth, Brigitte; Carlander, Maria; Trottmann, Maria; Caviglia, Cornelia; Frei, Christian; Rhomberg, Brigitta; Rohrbasser, Adrian; Eichler, Klaus; Höglinger, Marc,

2021.

Impact of a diabetes disease management program on guideline-concordant care, hospitalizations and health care costs : a propensity score matching study using real-world data.

In:

Swiss Public Health Conference, Bern, 25.-26. August 2021.