Prof. Dr. Beat Ruhstaller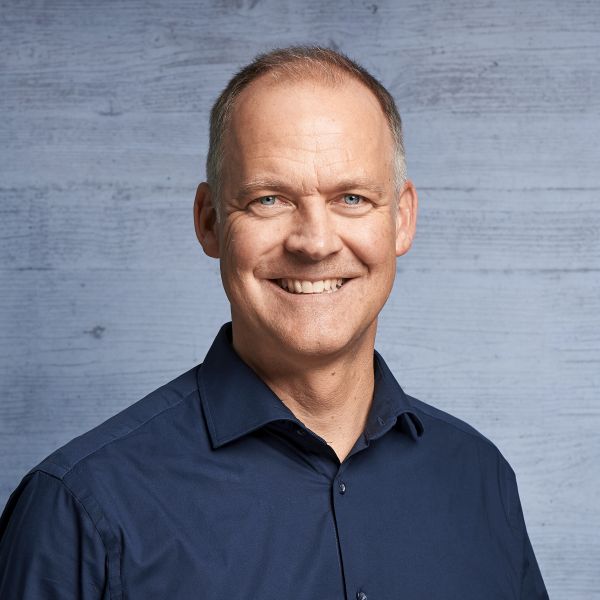 Prof. Dr. Beat Ruhstaller
ZHAW School of Engineering
Forschungsschwerpunkt Organic Electronics & Photovoltaics
Technikumstrasse 71
8400 Winterthur
Personal profile
Position at the ZHAW
Membership of networks
Projects
Publications
Articles in scientific journal, peer-reviewed
Book parts, peer-reviewed
Conference contributions, peer-reviewed
Other publications
Oral conference contributions and abstracts
Regnat, M.; Jenatsch, S.; Züfle, S.; Pernstich, K. P.; Ruhstaller, B.,

2021.

Advanced characterization and device simulation towards better understanding of OLED degradation mechanisms.

In:

21st International Meeting on Information Display (IMID 2021), Seoul, Korea, 25-27 August 2021.

Lanz, Thomas; Boccard, Mathieu; Despeisse, Matthieu; Battaglia, Corsin; Haug, Franz-Josef; Ballif, Christophe; Ruhstaller, Beat,

2013.

Light harvesting analysis of novel thin-film electrode architectures in microcrystalline silicon solar cells with hybrid Fourier and geometrical optics simulator.

In:

European Materials Research Society (E-MRS) 2013 Spring Meeting, Strasbourg, France, 27-31 May 2013.