Prof. Dr. Andri Gerber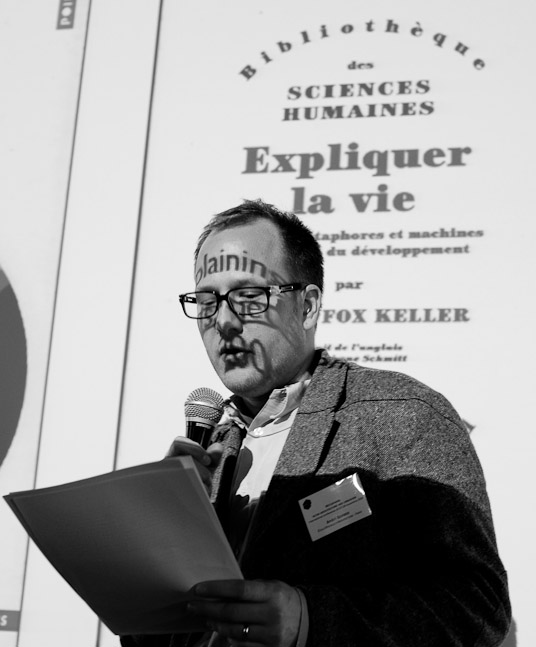 Prof. Dr. Andri Gerber
ZHAW School of Architecture, Design and Civil Engineering
Institute of Constructive Design
Tössfeldstrasse 11
8400 Winterthur
Personal profile
Membership of networks
Projects
Publications
Articles in scientific journal, peer-reviewed
Books and monographs, peer-reviewed
Conference contributions, peer-reviewed
Gerber, Andri; Berkowitz, Michal; Emo, Beatrix; Hölscher, Christoph; Kurath, Stefan; Stern, Elsbeth,

2018.

Does space matter? : a cross-disciplinary investigation upon spatial abilities and spatial knowledge of architects [paper].

In:

RCA 2018: research culture in architecture : international conference on cross-disciplinary collaboration.

RCA 2018, Kaiserslautern, Germany, 27-28 September 2018.

Faculty of Architecture, Technische Universität Kaiserslautern (fatuk).

pp. 78-81.

Gerber, Andri; Patterson, Brent, eds.,

2013.

Metaphors in architecture and urbanism : an introduction.

International Conference «Metaphors in/on Architecture and Urbanism», Paris, France, 26-28 November 2009.

Bielefeld:

Transcript.

Architekturen ; 19.

ISBN 978-3-8376-2372-7.

Available from: https://doi.org/10.14361/transcript.9783839423721
Other publications
Oral conference contributions and abstracts
Emo, Beatrix; Gerber, Andri; Berkowitz, Michal; Hölscher, Christoph; Kurath, Stefan; Stern, Elsbeth,

2018.

Development of a novel test to measure spatial abilities of architecture students : preliminary findings.

In:

Spatial cognition in a multimedia and intercultural world : proceedings of the 7th international conference on spatial cognition (ICSC 2018).

ICSC 2018, Rome, Italy, 10-14 September 2018.

Springer.

Gerber, Andri,

2018.

Fast konvergierende Fluchtpunkte : eine Einführung zu Saverio Muratori (1910-1973) und die Nachkriegszeit in Italien.

In:

Tagung «Für eine Geschichte der gebauten Stadt», Winterthur, 27. Oktober 2018.

ZHAW Zürcher Hochschule für Angewandte Wissenschaften.