ZHAW remains Leading House for South Asia and Iran until 2024
The Swiss State Secretariat for Education, Research and Innovation (SERI) has mandated the ZHAW as the Leading House for South Asia and Iran for an additional four years. In this role, the ZHAW will coordinate cooperation between Swiss researchers and partner institutions in South Asia and Iran from 2021 to 2024.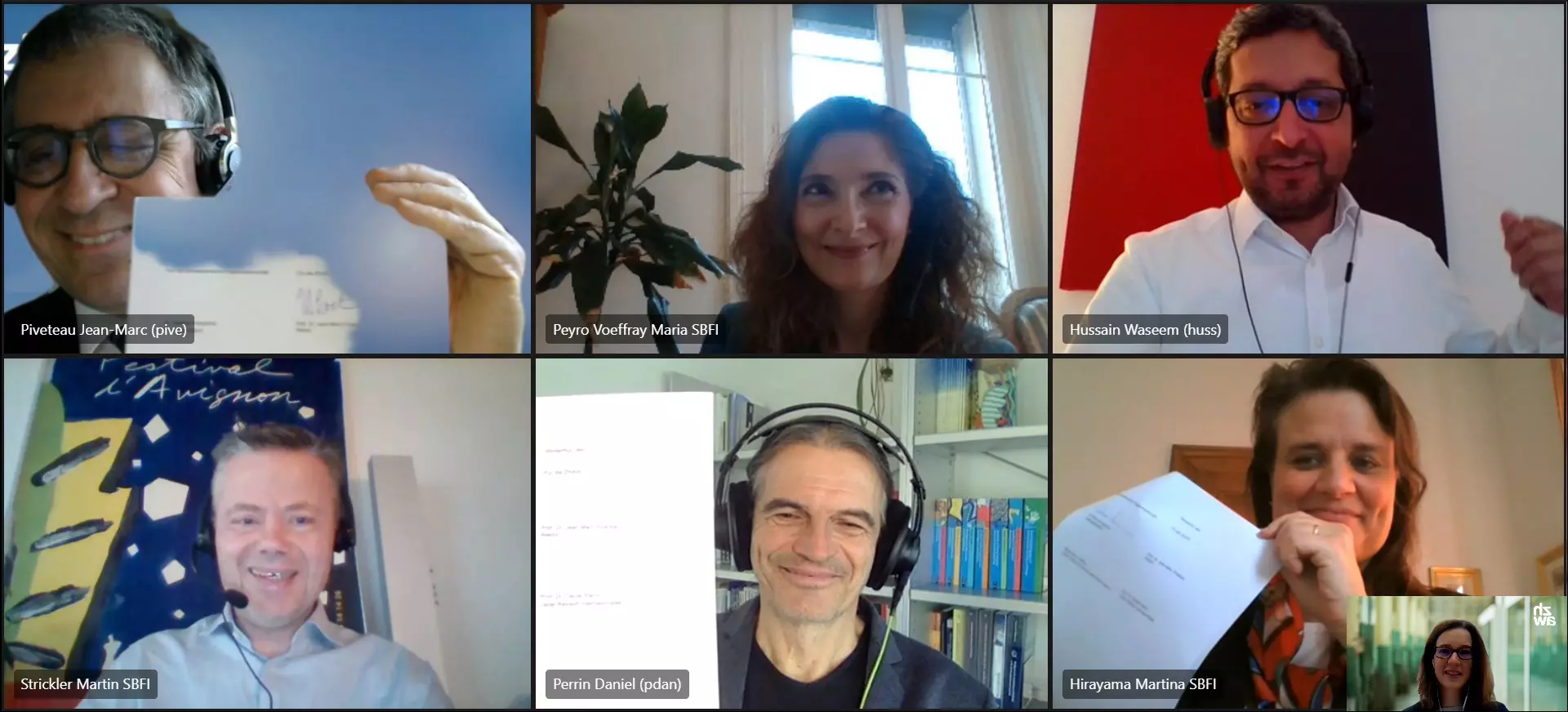 Head of SERI Martina Hirayama and ZHAW President Jean-Marc Piveteau signed an agreement during an online conference on 8 February to extend the ZHAW mandate as Leading House for South Asia and Iran until 2024. As the Leading House from 2017–2020, the ZHAW coordinated scientific cooperation between Switzerland and the nine mandate countries: Afghanistan, Bangladesh, Bhutan, India, the Maldives, Nepal, Pakistan, Sri Lanka and Iran.
"We look forward to helping to shape Switzerland's cooperation with the mandate countries in the area of science and innovation in the coming years," says Piveteau. As a university of applied sciences, the ZHAW has extensive experience in applied research and innovation processes, both of which are of considerable importance in these countries.
Funding harmonised in new mandate period
As part of its mandate, the ZHAW makes it possible for scientific institutions in Switzerland to develop their bilateral and multilateral research cooperation with partners in the mandate area. With the support of the Leading House, researchers from Switzerland, South Asia and Iran worked together to implement projects in the period 2017–2020. New partnerships were formed, professional as well as personal progress was fostered, and talented young researchers came to Switzerland.
In the new mandate period, the funding instruments will be harmonised to improve how the needs of researchers are taken into account. This promises to make cooperation with the partner countries all the more flexible and support of the projects all the more effective. An additional aim is to increase the number of partnerships in all countries of the mandate area.