BSc Student with Internship at Harvard University
During the summer, our BSc Student Gabriel Nobel had the privilege of completing a three-month internship at Harvard University. He was part of the Visual Computing Group, led by Hanspeter Pfister.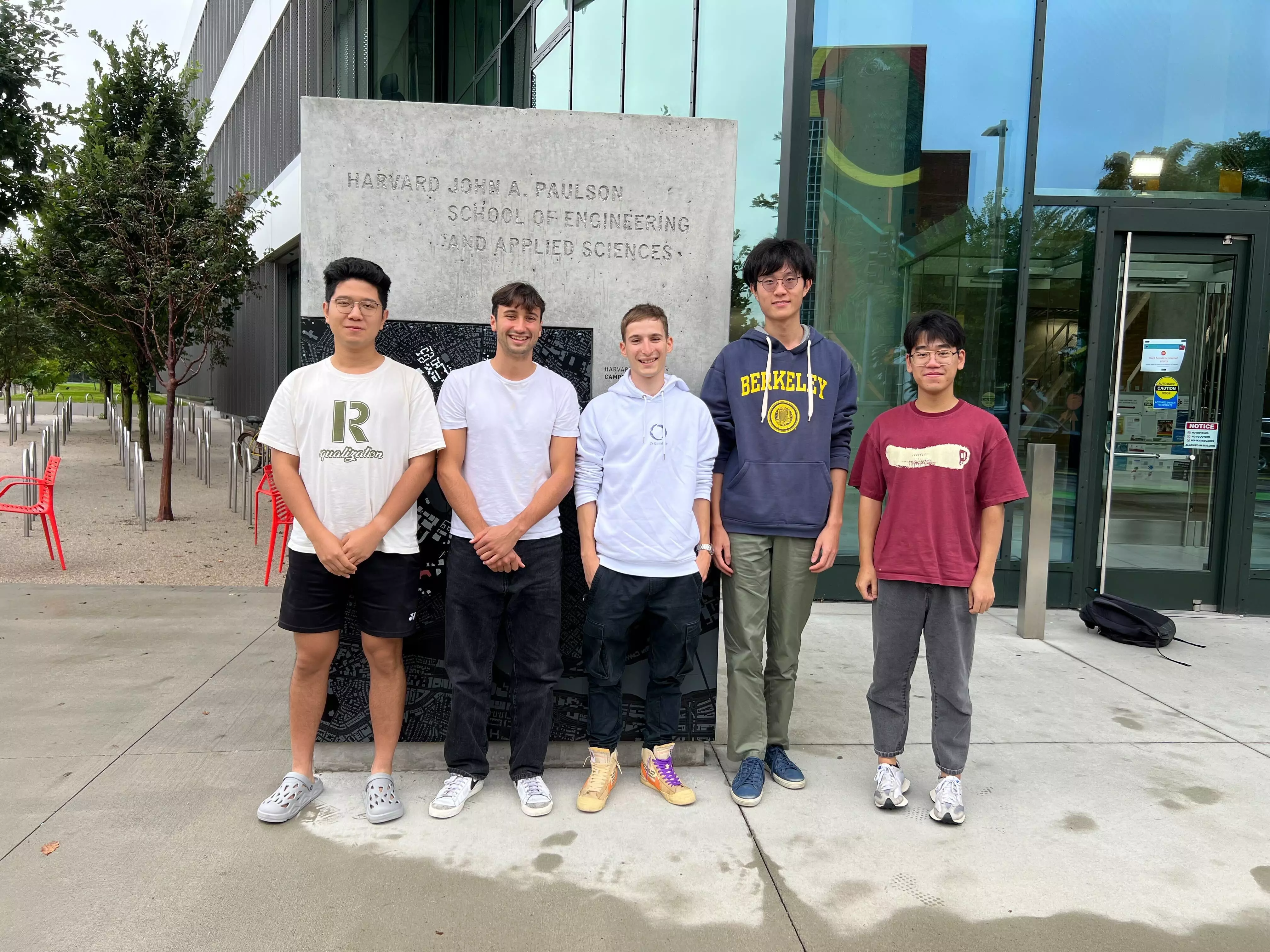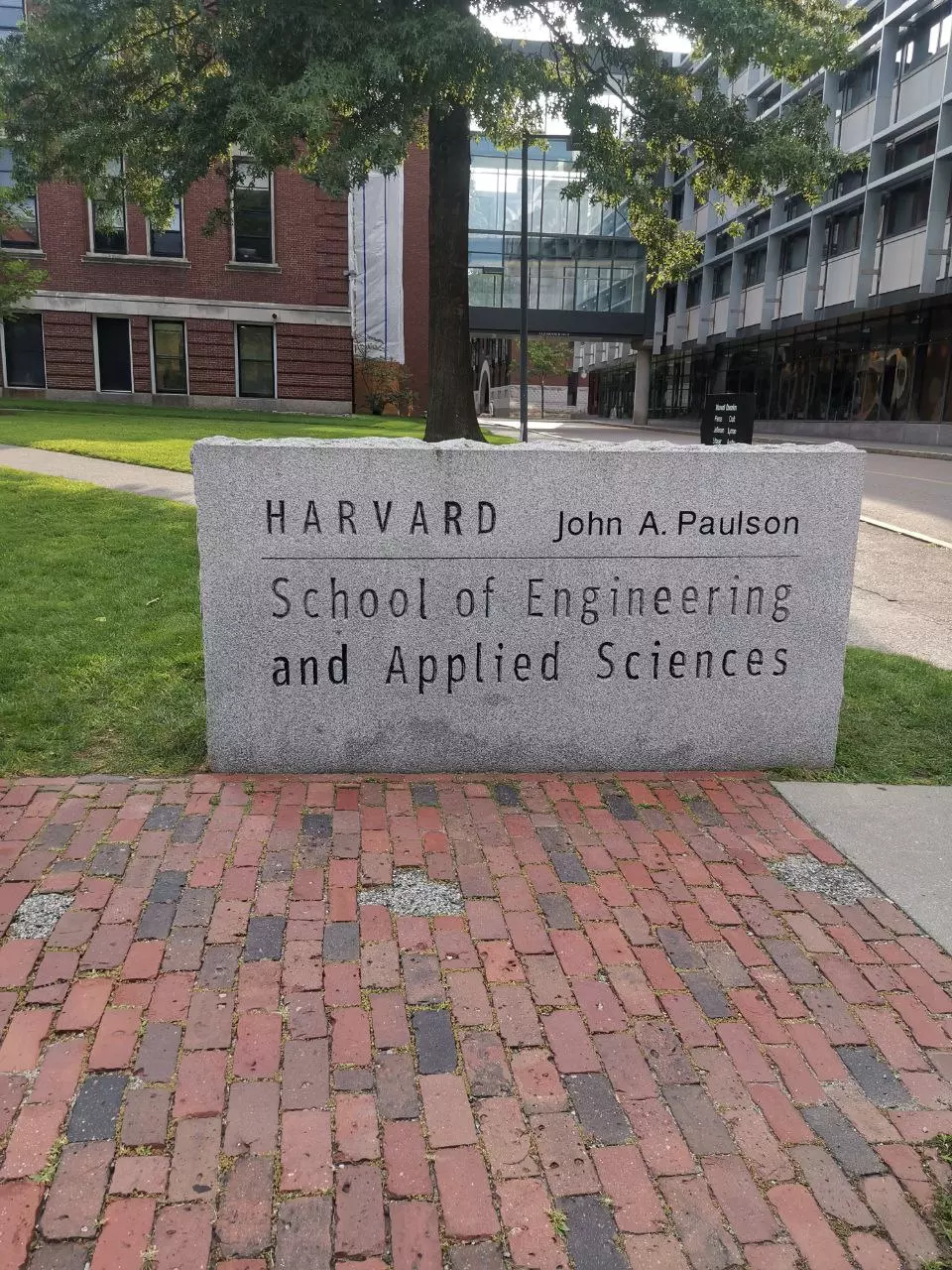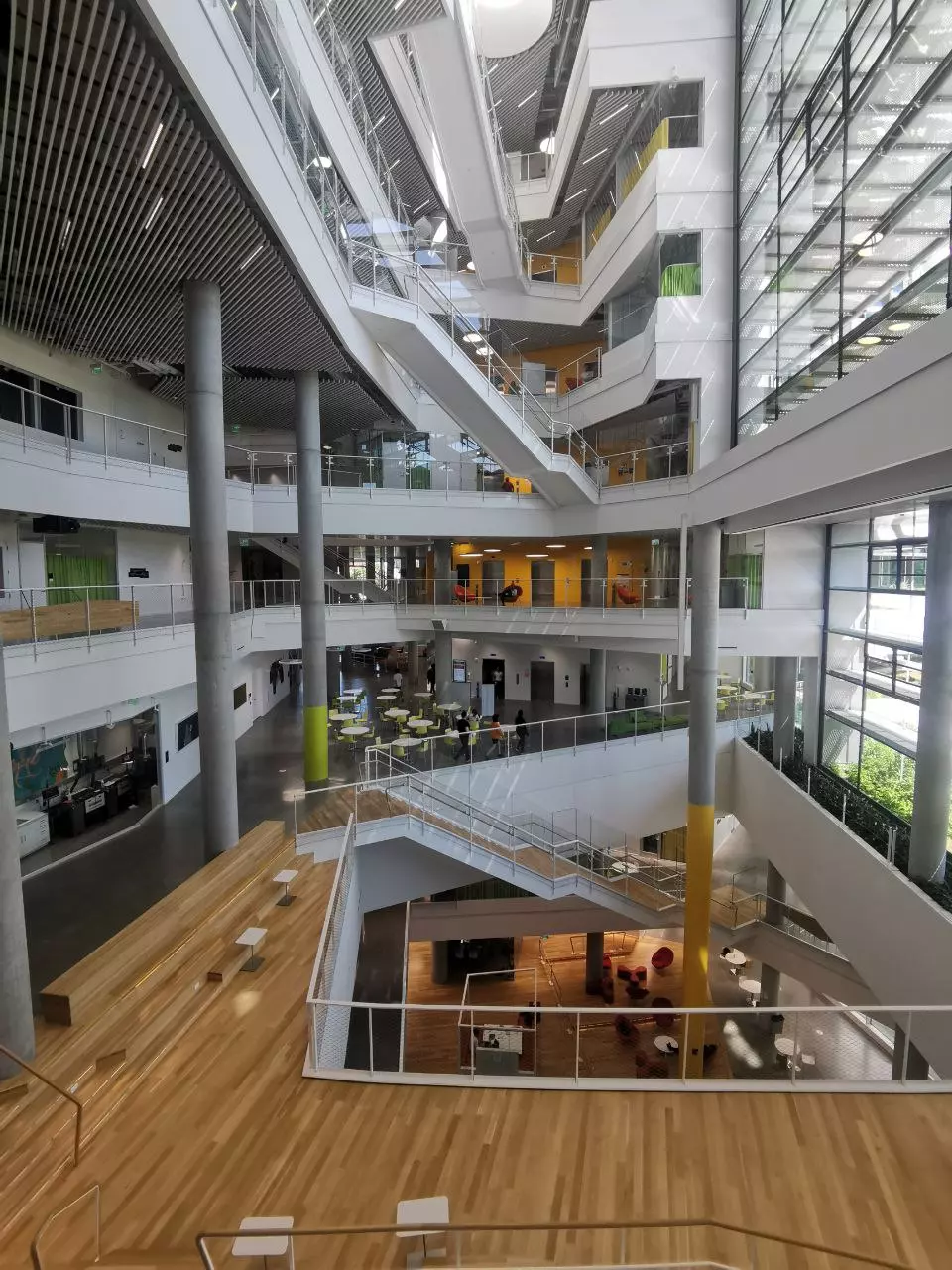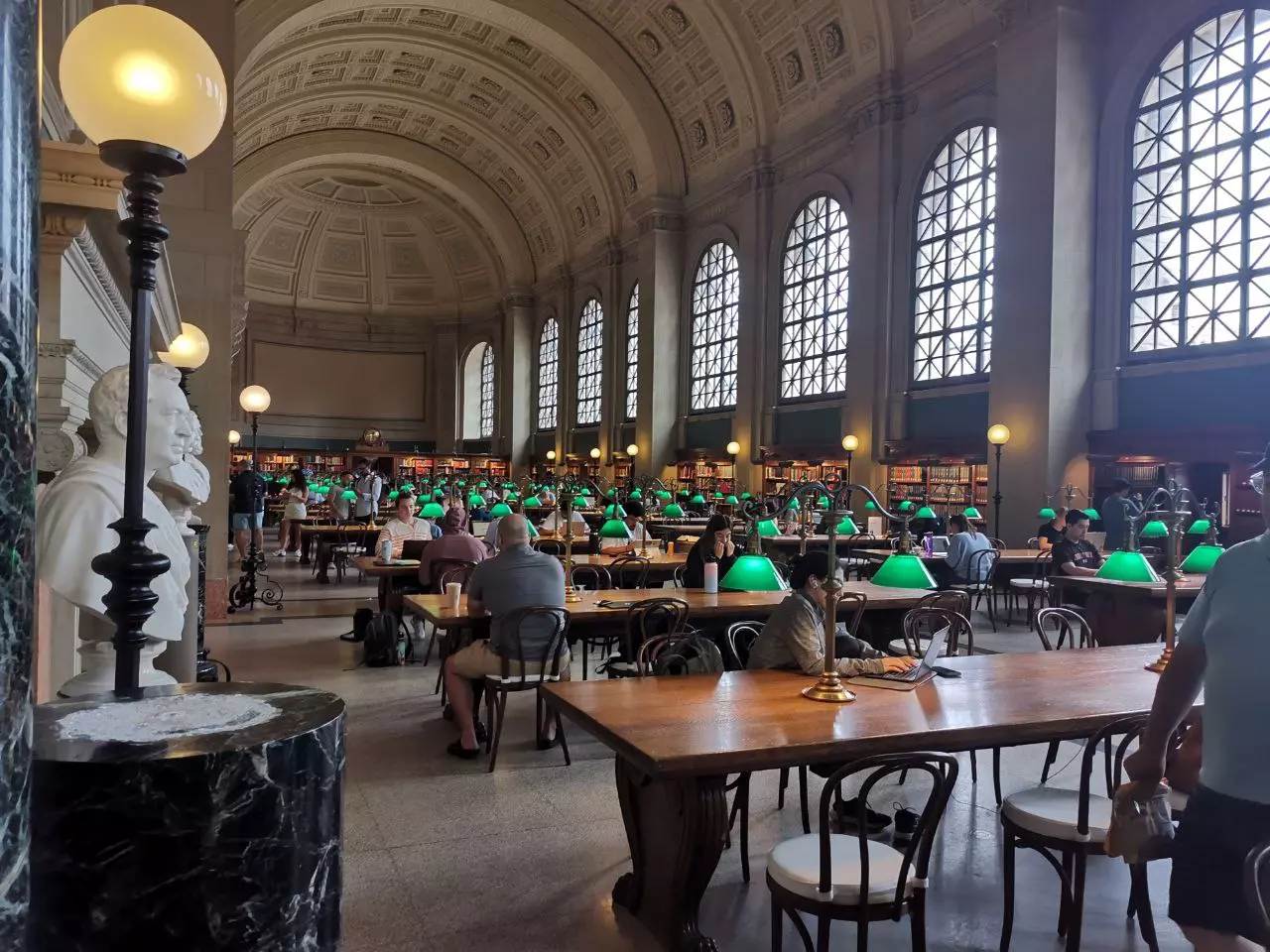 Project: SportsGPT
Under the guidance of Zhu-Tian Chen, Gabriel was involved in the "SportsGPT" project, which aims to create an application for sports enthusiasts of all levels.
The goal is to provide a tailored and unique experience for viewers while watching sports events. He collaborated closely with Julian Marmier on various aspects of the project, including:
Utilizing YOLOV8 for player detection.

Implementing SAM for segmentation and masking.

Leveraging CLIP for player and action classification during games.

Fine-tuning LlamaV2 to become an expert in sports analysis.
This project allowed Gabriel to apply the theoretical concepts he had learned at ZHAW in practical scenarios. He realized that not only the theory he had learned in the AI1, AI2 courses but also the real-world implementation was not without its challenges. However, with persistence and determination, the team was able to achieve substantial progress and gain invaluable experience.
Internship Experience
Working at Harvard University and especially being part of the Internsroom was an incredibly enjoyable experience for him. The collaborative atmosphere was filled with exciting projects, and the people Gabriel interacted with were exceptionally friendly. He had the opportunity to exchange ideas about various projects, learn from different cultures, and engage in insightful conversations.
Personal Growth
This internship strengthened Gabriel's decision that the field of AI is the right path for his studies as well as his CV, and that it is an exciting field worth spending time on. He is thrilled to continue his education in this direction and potentially contribute to the promising SportsGPT project.
Acknowledgements
On behalf of Gabriel Nobel, we would like to thank Prof. Thilo Stadelmann and Prof. Hanspeter Pfister as well as the great staff of Harvard University for providing this opportunity.