Incoming: visiting students
Coronavirus: Communication about student exchanges
In addition to the information about COVID-19 on the ZHAW website, you can find out more about how our university is currently handling international student mobility here.
Student exchange continue to take place under the condition that all of the regulations issued by the ZHAW, the Swiss authorities and the local authorities in the partner countries are observed.
Information on the current situation and the applicable measures in Switzerland (such as quarantine rules, Covid testing options and vaccination information etc.) can be found on the website of the Federal Office of Public Health (FOPH). Up-to-date questions and answers about entering and studying in Switzerland can also be found on the website of the Swiss State Secretariat for Migration (SEM). The International Office (IO) of the ZHAW LSFM is glad to support all exchange students as much as possible to ensure a successful exchange study. For questions please send an email to: international.lsfm@zhaw.ch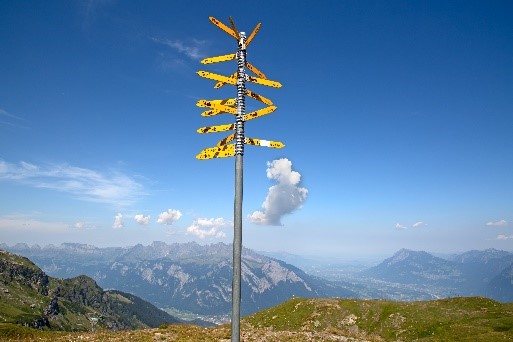 A student exchange at the School of Life Sciences and Facility Management will enrich your studies with a unique experience.
You get to know Switzerland, its culture and people.

You acquire specific knowledge and improve your language skills.
You broad your horizons and develop your skills in independence, flexibility, tolerance and intercultural communication.

Your career will certainly benefit from being a visiting student in Wädenswil.
International students are welcomed to our school every year. Our degree courses are based on the two-stage Bologna system. Visiting students can study on both the Bachelor's and Master's degree programmes as well as our continuing education programmes.
A journey of discovery awaits
Switzerland might be small, but that does not make it less charming – there is a whole lot to see, discover and experience all over the country. But the ZHAW LSFM itsself has much to offer as well. At the unique campus on the shore of Lake Zurich, you will not only find breathtaking views over the mountains but also various facilities and activities, no matter if during classes, the learning phase, breaks or even in your spare time.
Important dates for your exchange
Date
Autumn semester
Springsemester
Nomination deadline
30th April
31st October
Welcome Event
Friday before semester start (CW 37)
Friday before semester start (CW 7)
Scheduled teaching weeks
(= course duration)
CW 38 – CW 51
CW 8 – CW 22
Exam weeks
CW 3 – CW 5
CW 24 – CW 26
Incoming students need a language level of B2 in the language their programme is taught in and have to submit a language certificate with their application (Common European Framework of Reference for Languages (CEFR) or equivalent).

The majority of classes in the Bachelor's programmes are taught in German, in the Master's programmes in German as well as English, depending on the programme and specialisation.

The following offers by the ZHAW provide additional support during the exchange
Students can complete an exchange at the ZHAW LSFM starting from their third semester. The minimal duration is two months and the maximum duration twelve months (two semesters) during each study cycle (Bachelor and Master). Each student exchange requires an official nomination by the International Office of the home university. The following information needs to be sent to international.lsfm@zhaw.ch:
First name(s) and last name, date of birth, sex and nationality

E-Mail address (from the home university)

Study programme at home university and study programme at the ZHAW LSFM

Study cycle (BSc/MSc)

Planned exchange semester and year
After the International Office of the ZHAW LSFM has received and reviewed the official nomination from the partner university, we will contact the nominated student directly in order to provide them with all information necessary for their application and send them the registration link.
English programmes (Bachelor and Master)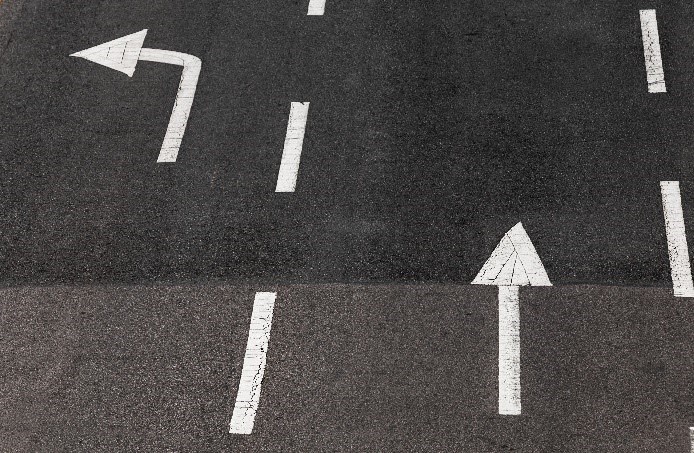 Usually, Incoming students come to the ZHAW LSFM in Wädenswil from one of our European partner universities via the Swiss-European Mobility Programme (SEMP). Thanks to our bilateral agreements, however, student exchanges outside of Europe are also possible. Additionally, a limited number of places are available for Free Movers.
We answer some of the most common questions from our incoming students in our FAQ. If you do not find an answer there, you are welcome to contact us.