Guest students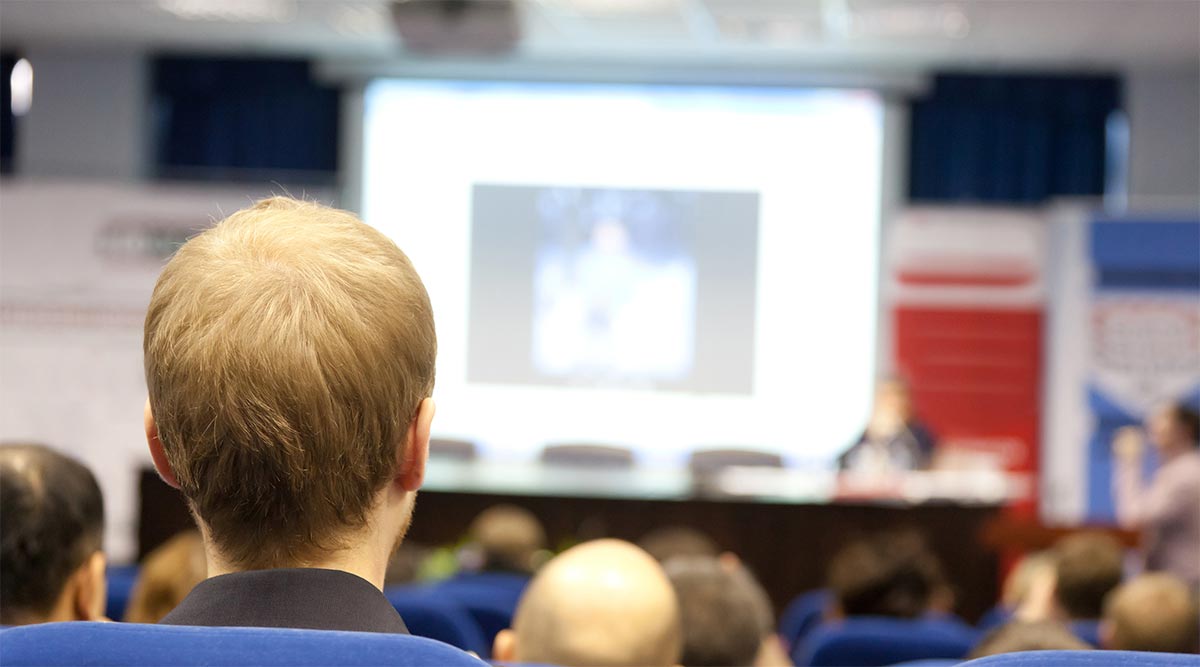 As a guest student, interested persons have the opportunity to attend individual modules. They are not enrolled at the university.
Master of Science in Life Sciences
Admission is decided by the director of studies and the module lecturer. In general, the requirements are the same as for admission to the 1st semester.
Applications must be received at least 4 weeks before the semester begins. Application forms should be marked 'Registration as guest student'.
Master of Science in Life Sciences Module Application
Master of Science in Facility Management Module Application
CHF 200.00 for 1 or 2 hours per week
CHF 100.00 for every additional hour per week
CHF 600.00 for 6 or more hours per week