Transfood - a new research partnership with Brazil
What effects do Swiss agricultural imports from Brazil have on the environment and on society in the country of origin? A team of researchers from Brazil and the ZHAW are finding out in the new Transfood project.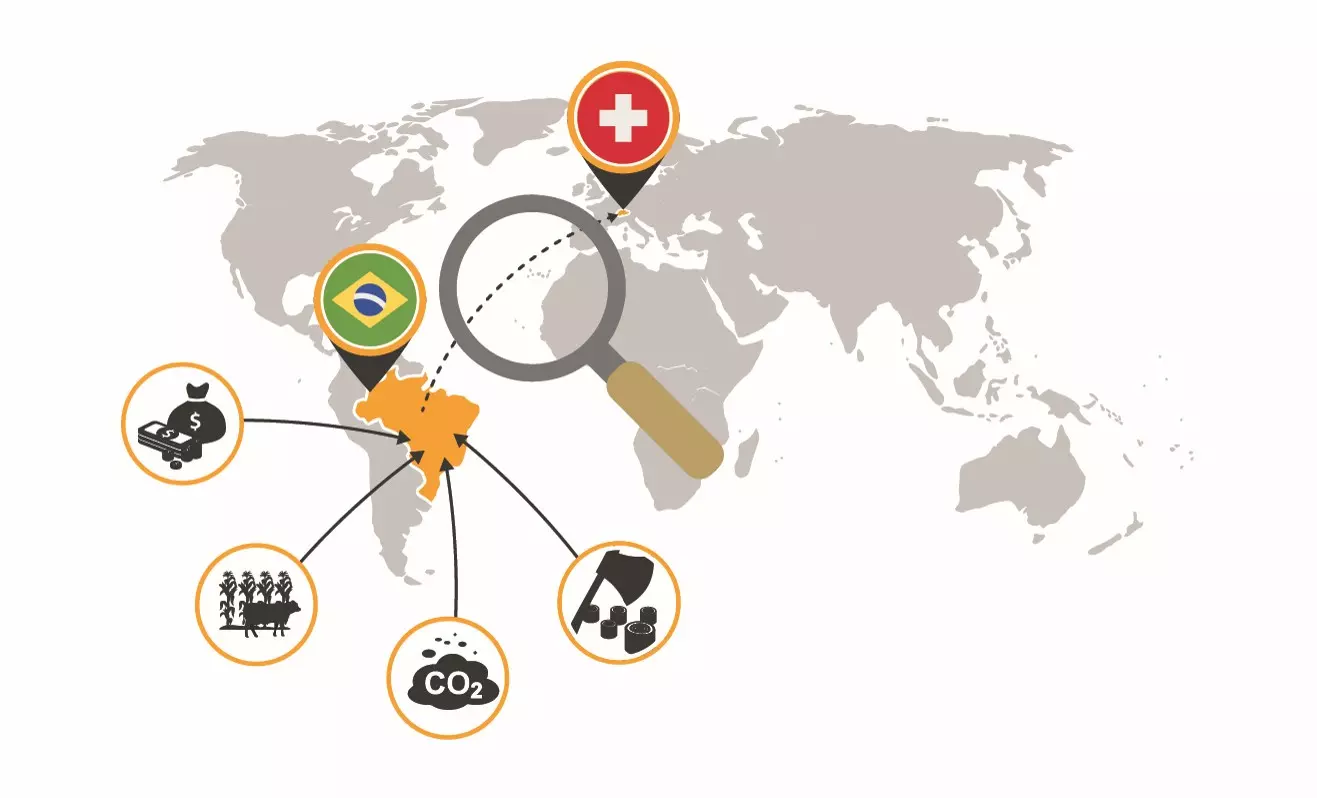 The interdisciplinary research project entitled "Transfood: Improving Sustainability Impacts of Transnational Food Value Chains" is receiving start-up financing from the State Secretariat for Education, Research and Innovation, with the aim of establishing new research cooperation with Brazilian universities.
The Life Cycle Assessment and Geography of Food research groups, in cooperation with researchers from the Universidade Federal de Grande Dourados, will analyse various agricultural value chains and assess their sustainability.
The first workshop in July 2018 will allow researchers and students from both universities to compile their findings and define next steps. Further information is available on the project website.