EIR Guidance for FM professionals working
Simon Ashworth from the ZHAW Institute of Facility Management (IFM) recently completed a guidance document for FM professionals working with clients on Building Information Modelling (BIM).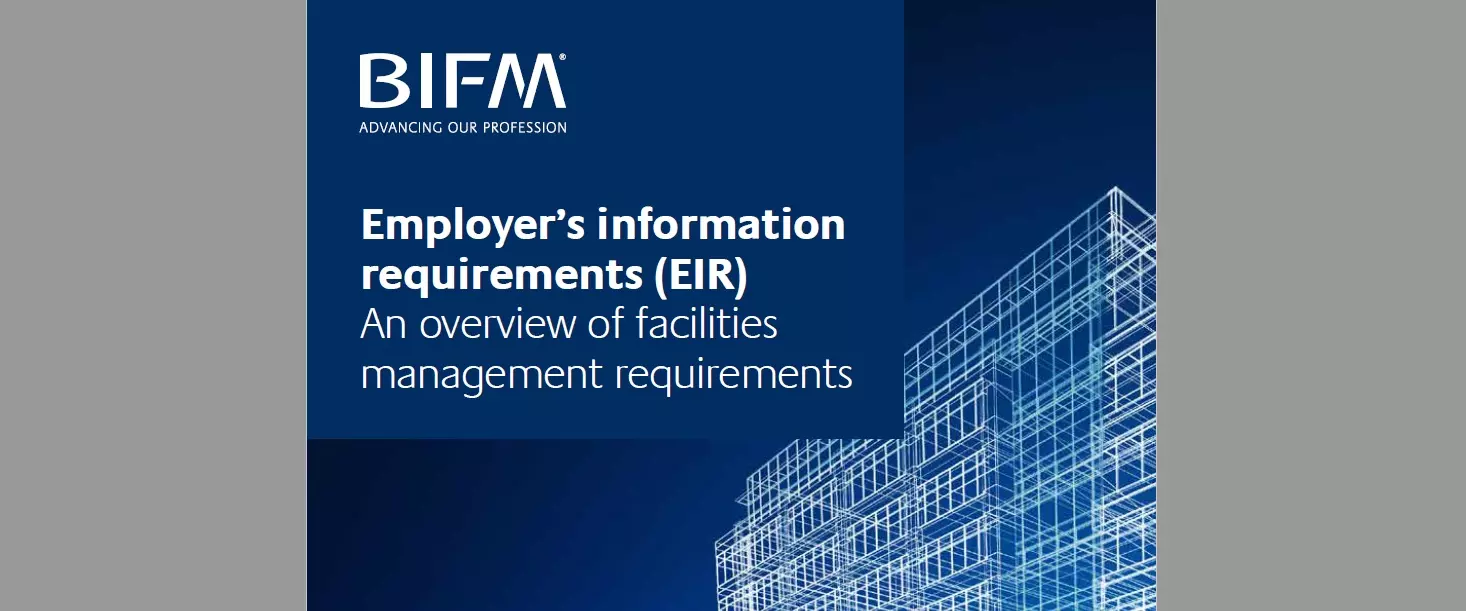 Entitled the "Employer's Information Requirements (EIR): Template and Guidance". The guide is fully aligned with UK BIM PAS 1192 standards and has an accompanying MS Word template which can be downloaded and adapted to specific projects by FM professionals. The document follows UK BIM standards but the idea is also that the principles could be adapted in other countries to suit local conditions.
The EIR guidance was published in March 2017 by the British Institute of Facilities Management (BIFM). The work was completed as part of a PhD with close cooperation between ZHAW, Liverpool John Moores University and the BIFM.
Download Template and Guide (pdf)(PDF 416,2 KB)