«Innovations in Health»: Three projects selected for funding
We are pleased to support new interdisciplinary projects in health. Congratulations to the project teams of Sabina Gerber, Sven Hirsch and Nadina Müller!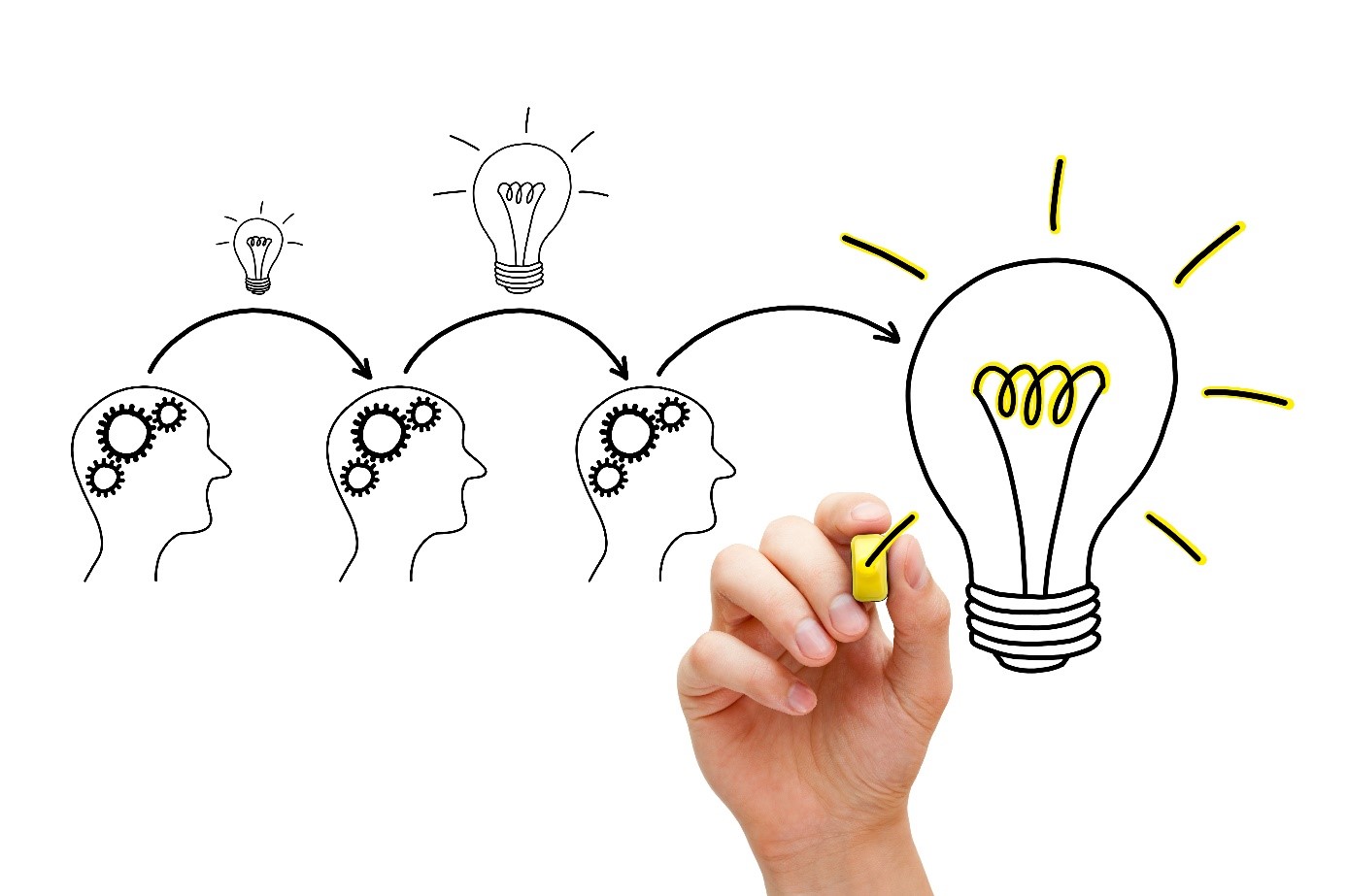 Out of several excellent submissions, the following projects have been selected for funding:
More information about the projects will follow soon.
Congratulations on receiving this funding and much success for your projects!