Play with Water
The project pages Play with Water were created in 2008 in cooperation with project partners from Switzerland, Germany, Sweden and Slovenia. They are therefore only available in English. Some contents and instructions are also available for download in German.
The core idea of Play with Water is to encourage primary school children to develop a lively, deeper interest in nature through their enjoyment of playing with water. Experimental facilities of ecotechnological processes in the classroom such as composting, plant-based purification plants plants and combined fisch farming are used for this purpose.

Have fun and success with Play with Water.
Have fun with trying out the experiments in your class!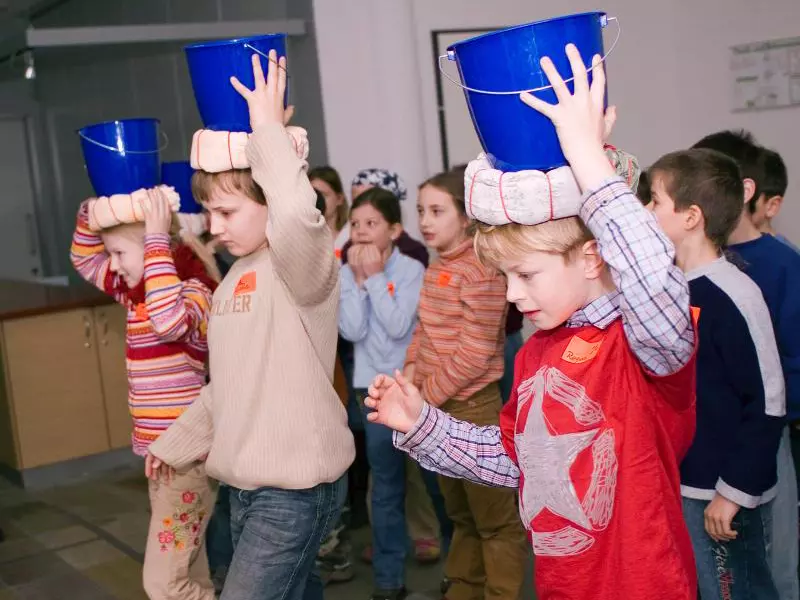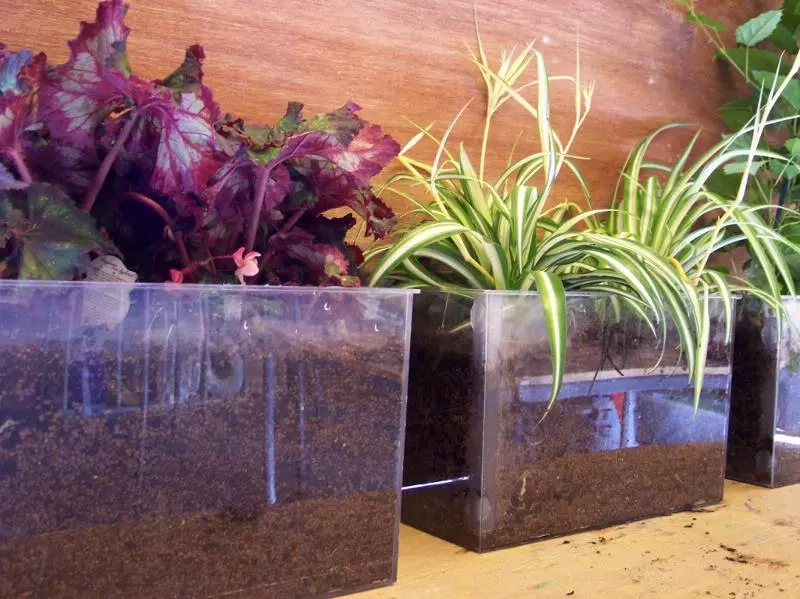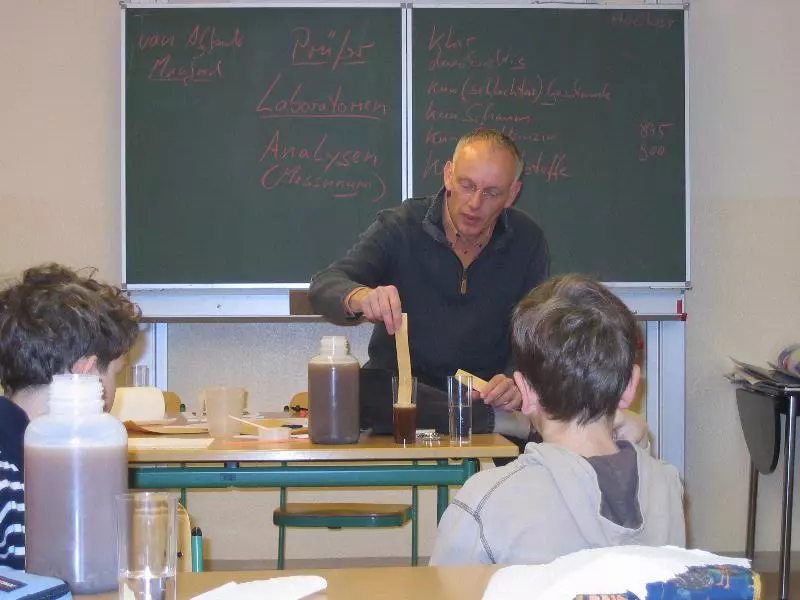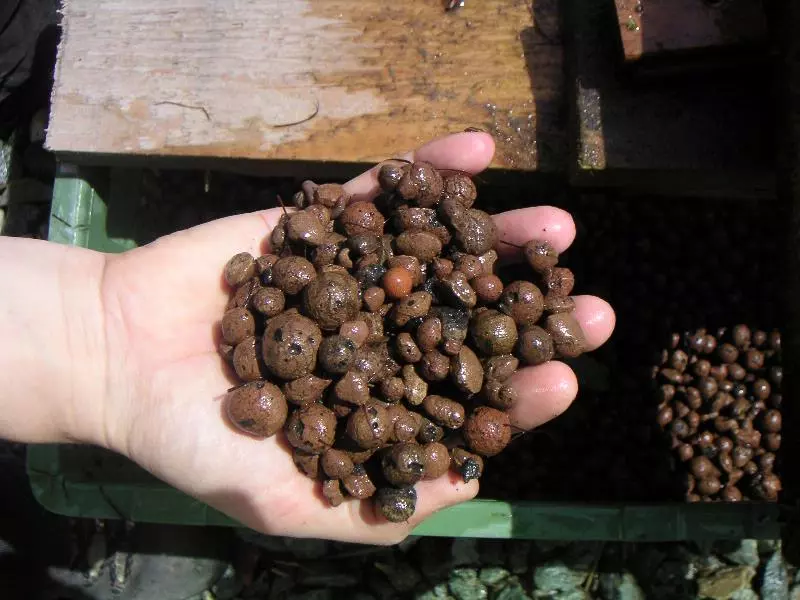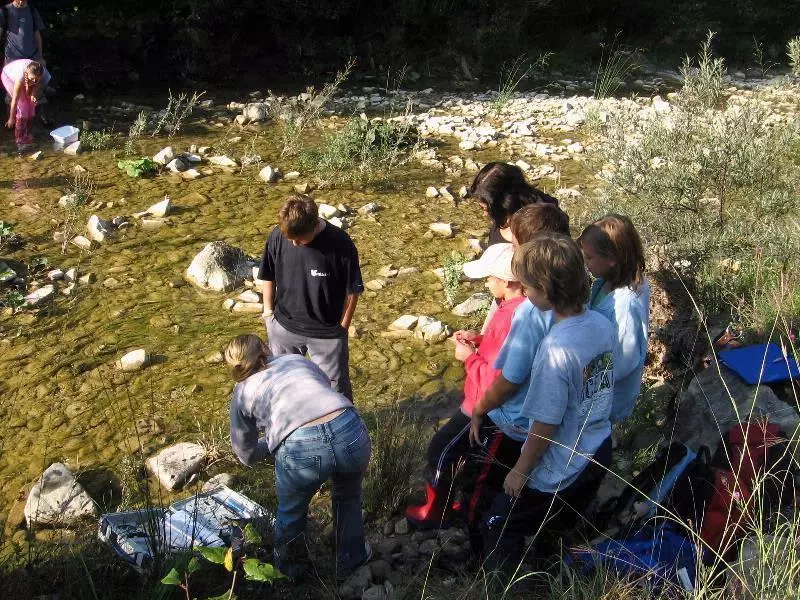 The aim of Play with Water is to develop comprehensive teaching units which should enable primary school children (ISCED 1 Level of Education according to UNESCO) to discover basic concepts of ecology and obtain hands-on experience in cycling of elements in nature, and thus the potential of wastewater as a resource.

Play with Water supplies teachers with experiments that can easily be integrated in their natural science classes. The material is being developed in close cooperation with stakeholders in the field of education. All publicly available material can be found in the «Download» section of this website.
How to use Play with Water
Using Play-with-Water experiments is easy. You will find a number of experiments on various aspects of, e.g., on composting.
Select an experiment, print it out and use it for your teaching

In the download section of this website you can find additional background information on the experiments in PDF format
You are free to copy, use, distribute, transmit and adapt this work, under the following conditions:
You must attribute the work in the manner specified by the author or licensor (but not in any way that suggests that they endorse you or your use of the work).

You may not use this work for commercial purposes.

If you alter, transform, or build upon this work, you may distribute the resulting work only under the same or similar license to this one.

For any reuse or distribution, you must make clear to others the license terms of this work. The best way to do this is with a link to this web page.

Any of the above conditions can be waived if you get permission from the copyright holder.

Nothing in this license impairs or restricts the author's moral rights.
In the Compost factory you find detailed instructions on how to set up a classroom compost and to let pupils experiment with biodegradable and non-degradable materials.
From Fish to tomato providesknow-how for combining the raising of fish with vegetable culture in your classroom.
Secrets of rivers reveals how rivers react to different conditions and to pollution and how you can explore these issues with your pupils on excursions.
Cleaning water with plants provides complete teaching units on treatment of wastewater in constructed wetlands, plus a recipe for artificial wastewater.