Prof. Michael Raghunath in the Executive Board of new 3R Competence Centre
Prof. Raghunath has been nominated as representative of the ZHAW as a node coordinator in the Executive Board of the newly founded 3R Competence Center (3RCC).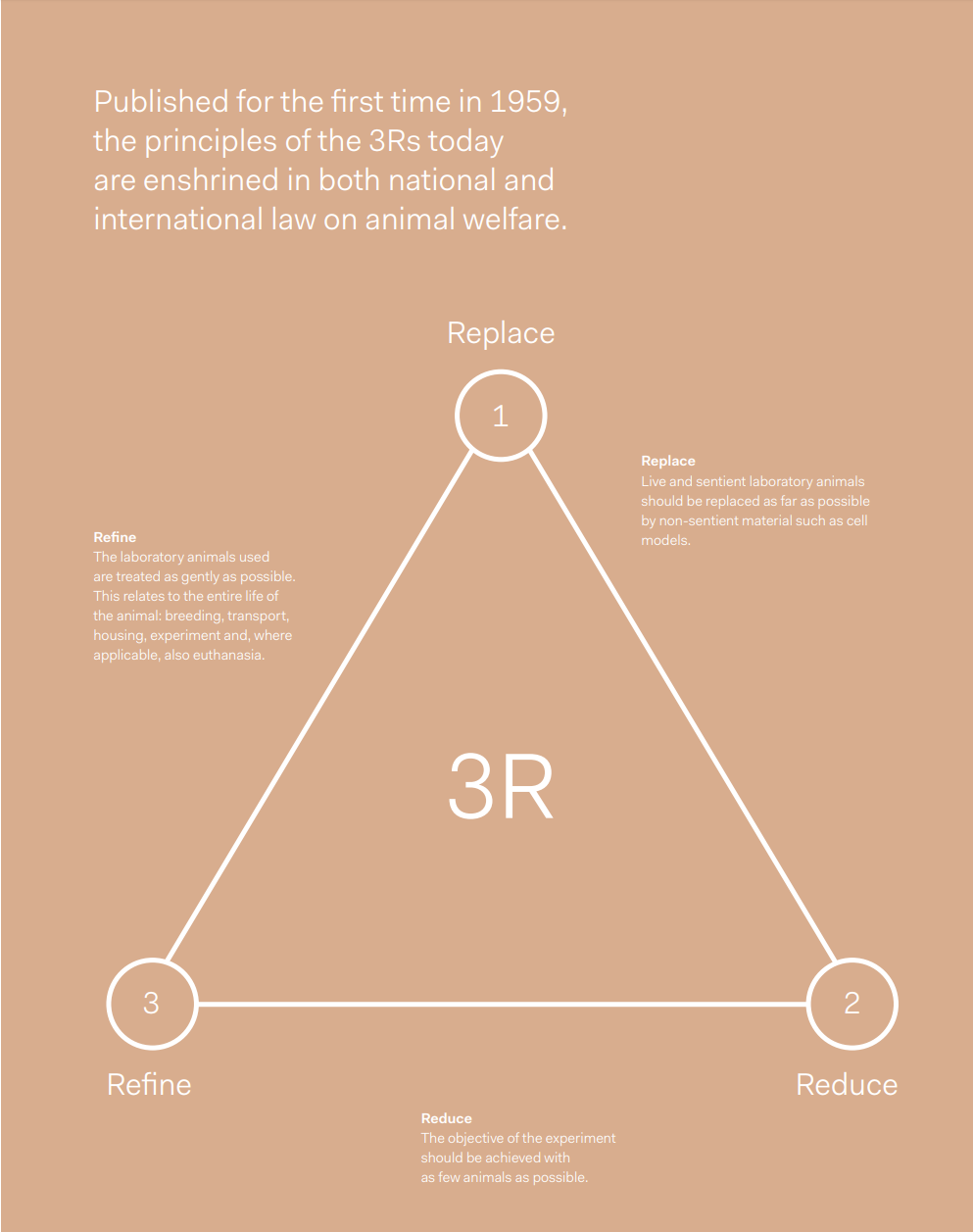 In April 2017, the State Secretariat for Education, Research and Innovation (SERI) mandated theSwiss Science and Innovation Council (SSIC) to appreciate a proposal for federal funding underarticle 15 of the Federal Act on the Promotion of Research and Innovation (RIPA). The request refersto the creation of a Swiss competence center in 3Rs (3RCC) to promote alternatives to animaltesting and contribute to the development of 3Rs (reduce–replace–refine) methods. The project comes as a follow-up to the Federal Council's report of July 2015 in answer to the Science, Education and Culture Committee of the National Council (SECC-N), which envisioned such an organization. The 3RCC's founding meeting took place on the 27th of March 2018 at the University of Bern.
In the scientific community, the 3Rs have steadily gained in acceptance, leading to the establishment of specialized centers, research programs, scientific journals and conferences. However, research in 3Rs is viewed as primarily methodological in purpose and thus suffers from a prestige deficit. Furthermore, it is often difficult to discriminate between blue-sky research and projects aimed at advancing the 3Rs, as the "3Rs" label is sometimes claimed by researchers who are merely following the law or making use of already established techniques, while other researchers prefer not to claim it, even though their efforts might lead to new methods. The definition issue is reminiscent of the somewhat artificial distinction between basic and applied research.
Source:
Report and recommendations to the State Secretariat for Education, Research and Innovation SERI
Animal Welfare Report, Interpharma, interpharma.ch