Chemistry and Biology lab technicians from GiBB Bern visit CCB&TE
Dr. Markus Rimann showed "Human Tissues from 3D bioprinter"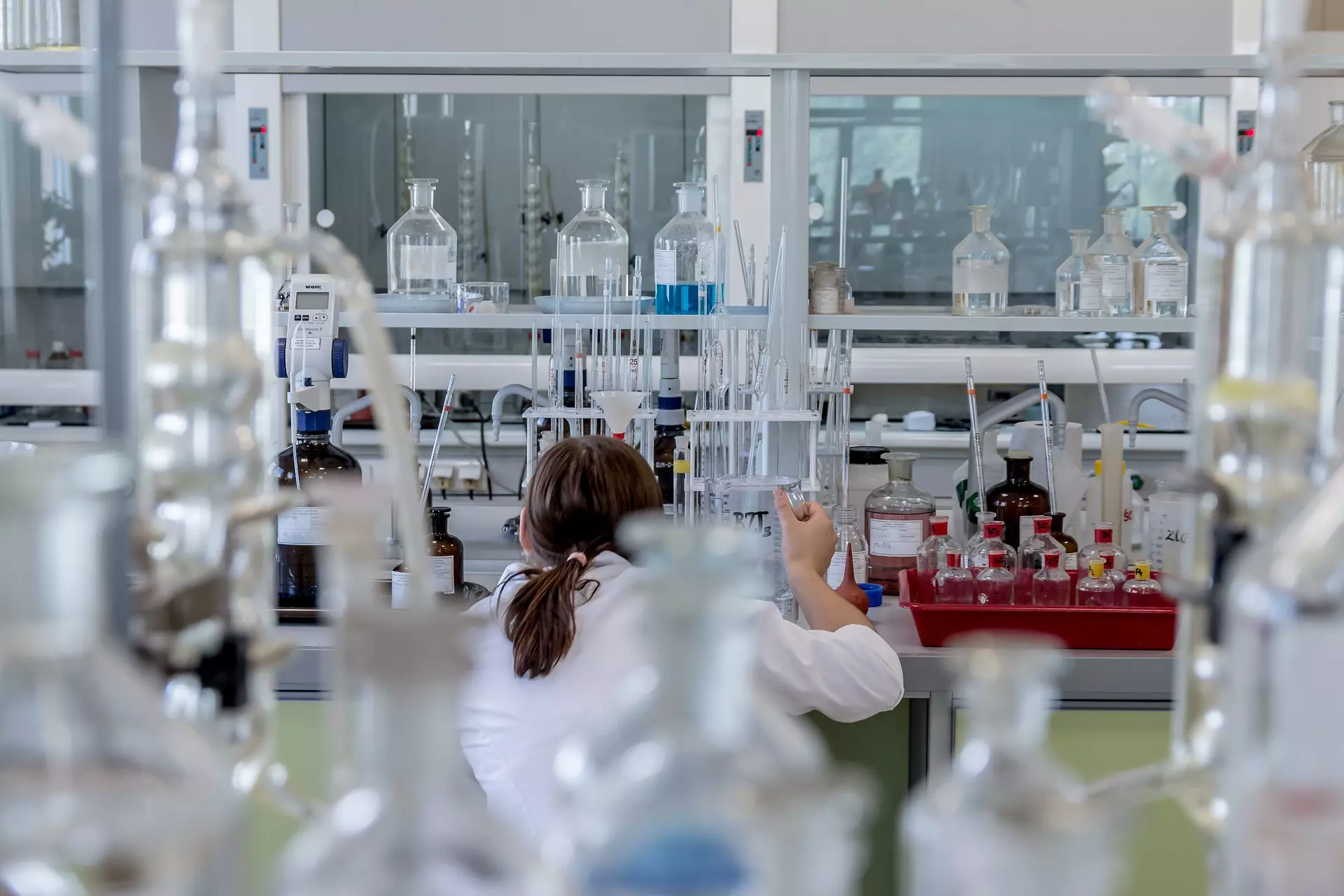 The GiBB who we are, what we want?The Gewerblich-Industrielle Berufsschule Bern (GiBB) is a cantonal institution for basic and advanced vocational education and training: At our school, around 600 teachers and lecturers teach around 7,000 apprentices from over 60 occupations as well as around 1,000 skilled tradespeople. GiBB is a cantonal competence center for vocational education and therefore an important partner of companies and associations. Our educational mission is defined in the vocational training legislation of the Confederation (BBG) and Canton (BerG). In implementing the laws and regulations, we adhere to our mission statement and our target and activity planning. High quality teaching is our main concern: Therefore GiBB is committed to systematic quality development.