Collection of apple varieties
A new home for over 360 apple genotypes.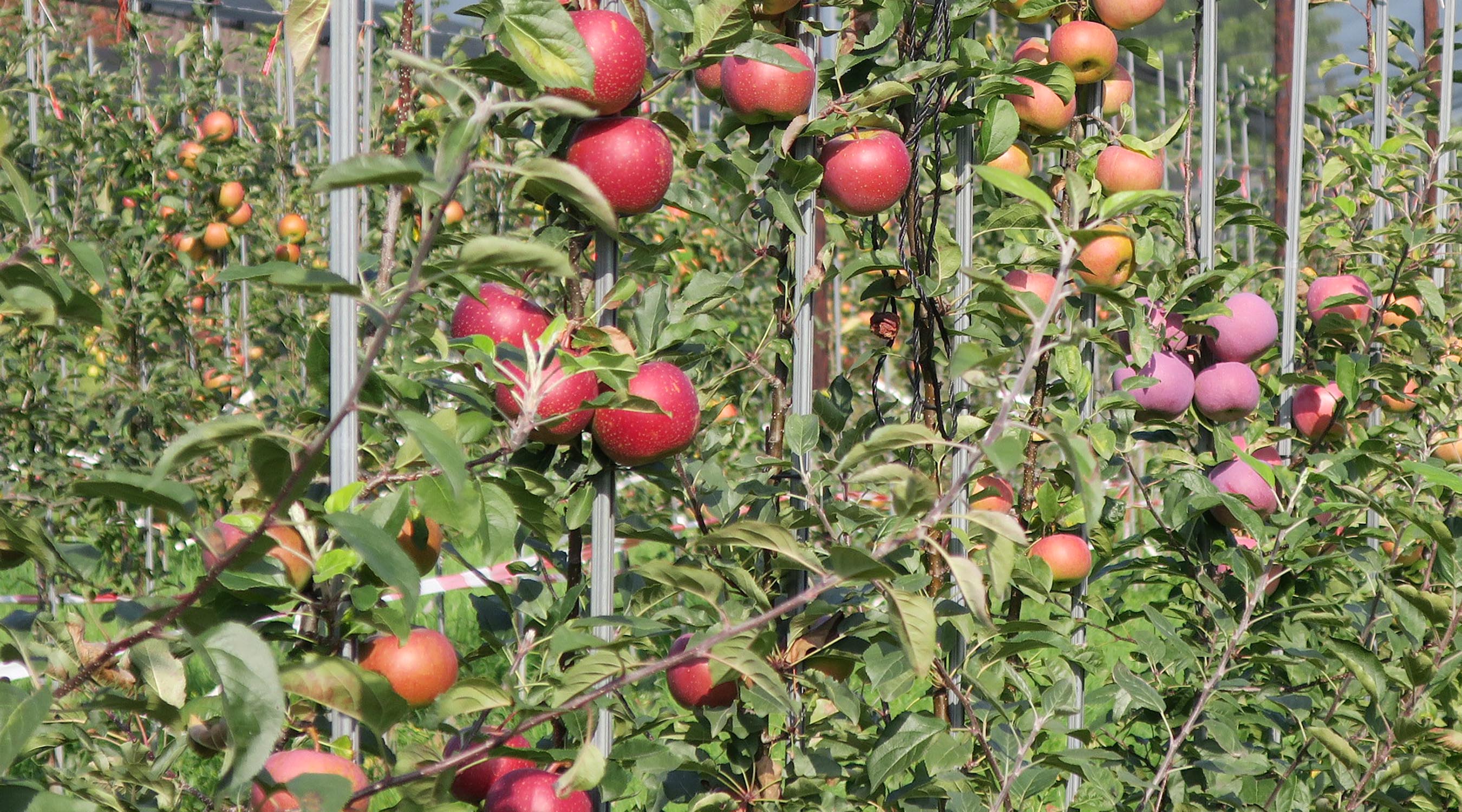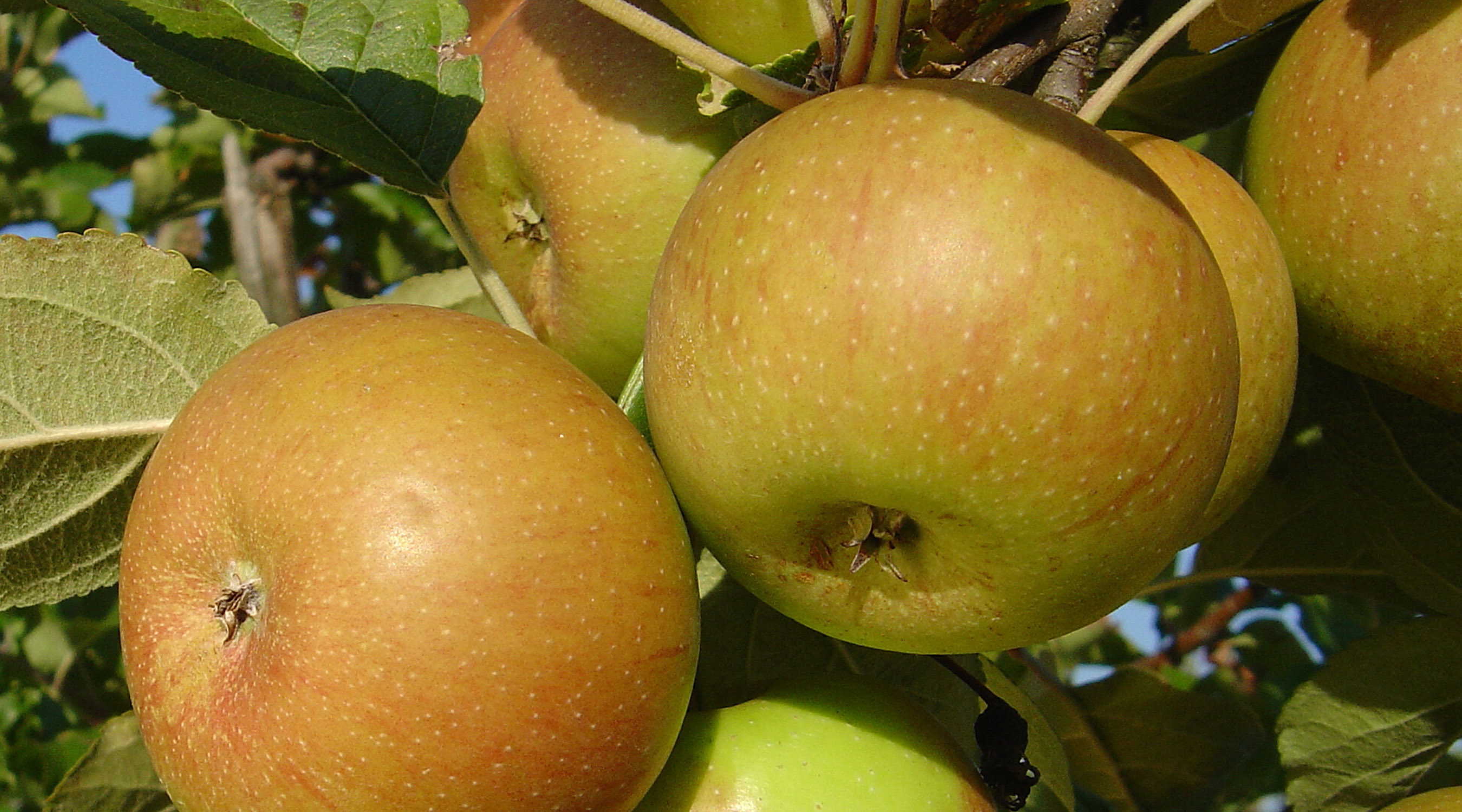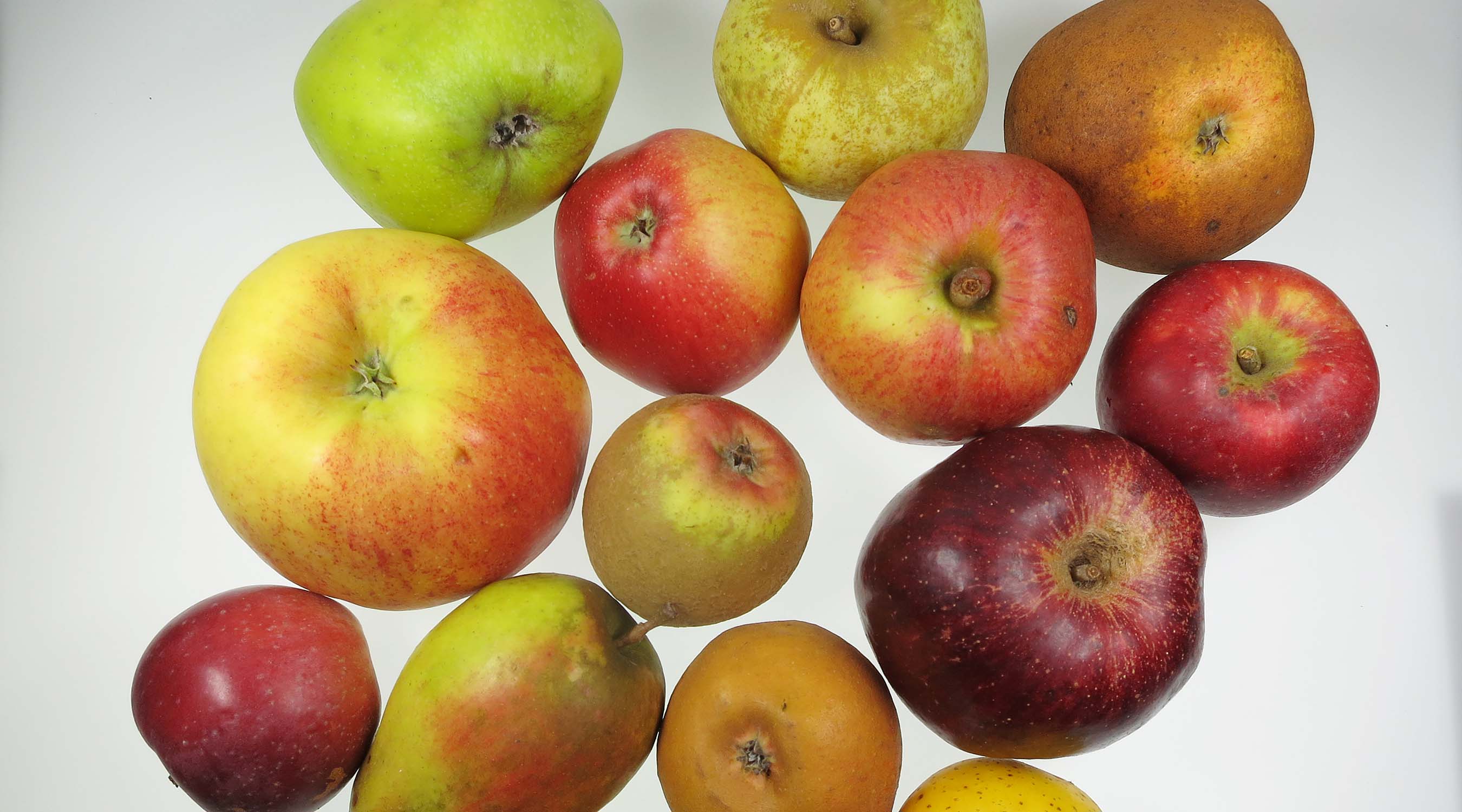 Plant collections represent a large reservoir of diversity that can be used efficiently and systematically by the breeding industry. Especially in apple breeding, where genetic diversity in commercial varieties has been reduced by selective breeding, an expansion of the genetic base is an important element. With the help of phenotypic and genotypic descriptions, and comprehensive data on tree and fruit characteristics as well as on disease resistance, it should be possible in future to develop diverse, innovative and locally adapted varieties.
The Swiss Apple Core Collection SACC consists of a selection of 360 apple genotypes from different Swiss collections which are most representative of the genetic diversity of Swiss apple genetic resources. The Core Collection is supplemented with additional varieties in the apple variety collection on the Grüental campus.
The apple variety collection is managed by the Horticulture Research Group.