Coping with hearing and vision impairment in everyday life
What facilitates people with hearing and vision impairments to manage everyday life? According to a ZHAW study, it is important that these individuals speak out and that the people around them offer time and patience.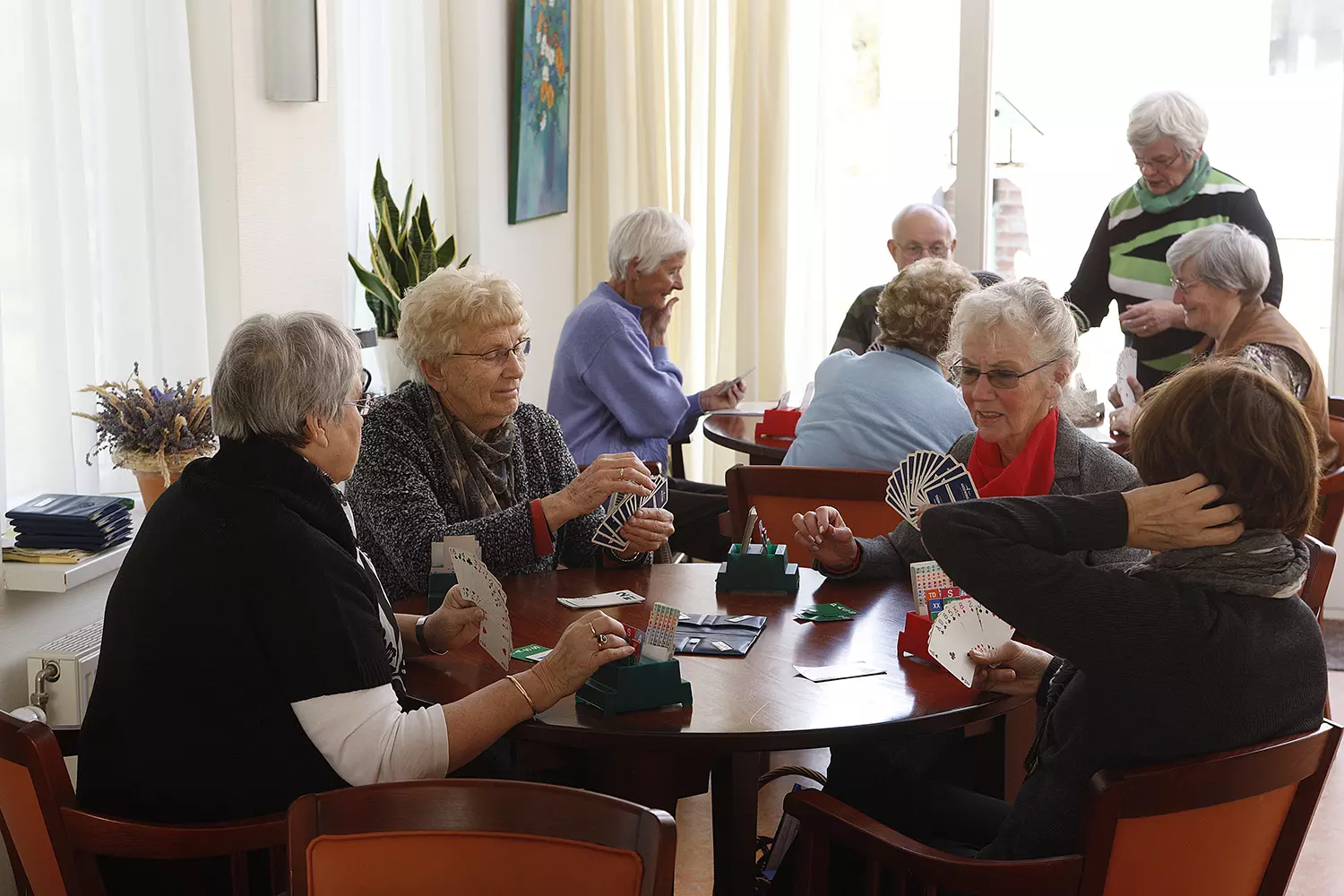 There are about one million people in Switzerland who do not hear well. In addition, many people over 70 years of age also have increasingly poor eyesight. These impairments impact people's ability to cope with everyday life, as well as their social integration and safety. For example, when the elderly are no longer able to hear meat sizzling in a pan, see the little red lights on the stove or adjust high-tech devices that no longer have knobs, their behaviour relating to cooking, eating and inviting guests will change.
"In nursing, hearing impairments are not adequately discussed and are often underestimated", says ZHAW nursing scientist Daniela Händler-Schuster. However, nurses, she says, are often the first point of contact for senior citizens living at home. This is why she has carried out a ZHAW study (in German) in which she investigated how older people cope with their hearing and vision impairments in everyday life in order to develop recommendations for nursing practice. For this study, which was financed by foundations and Pro Audito associations, 46 men and women over 70 years of age were interviewed.