We have a new campus: Haus Adeline Favre!
The School of Health Sciences is relocating to Haus Adeline Favre, a new custom-built facility on the grounds of the Sulzer industrial site and very close to the ZHAW University Library. The new building takes its name from Adeline Favre, a former midwife from the canton of Valais. Working and learning will take place on the new campus site from August 2020.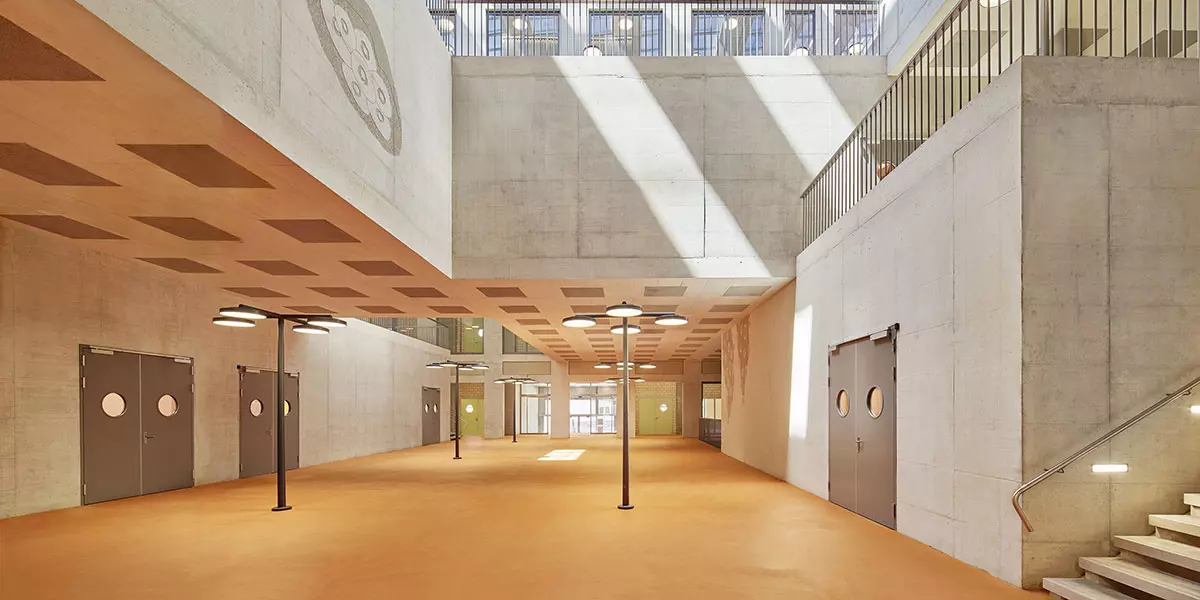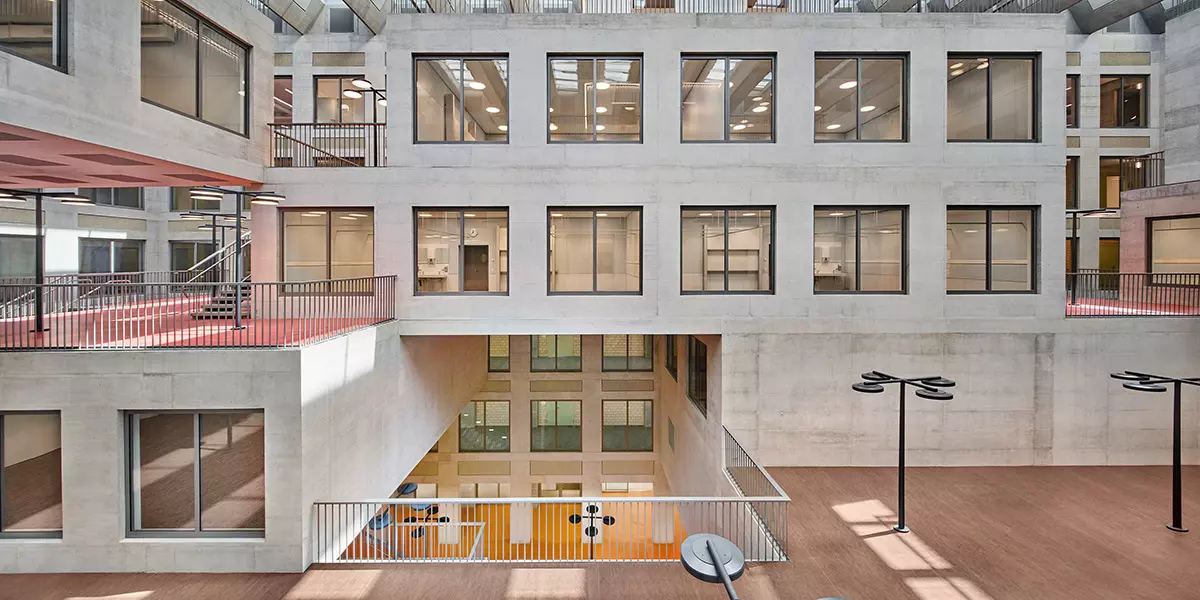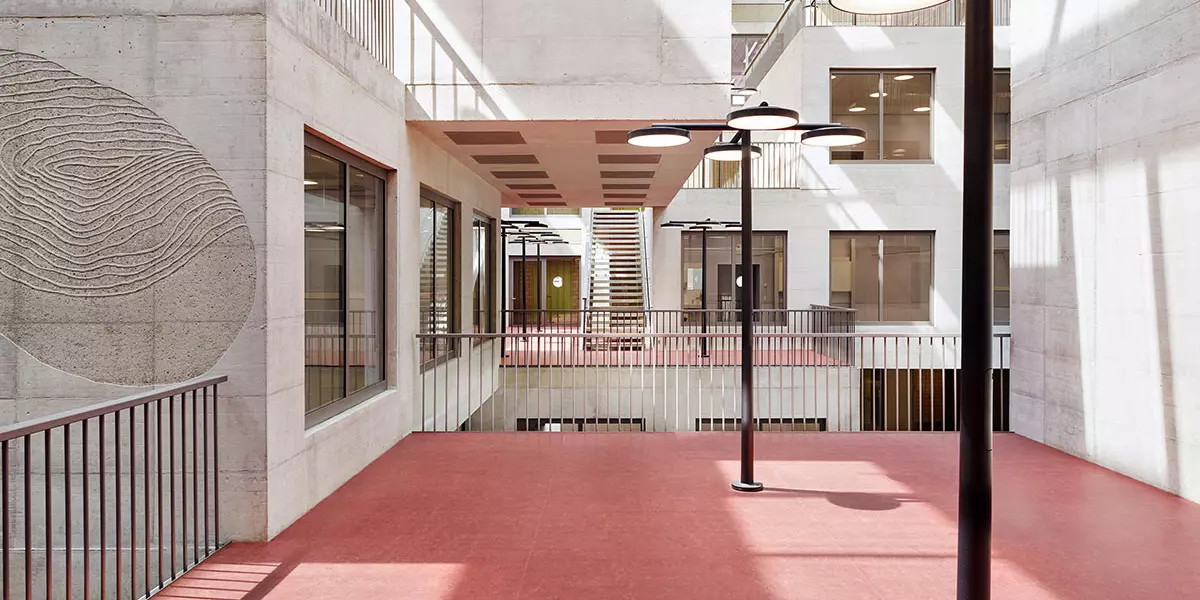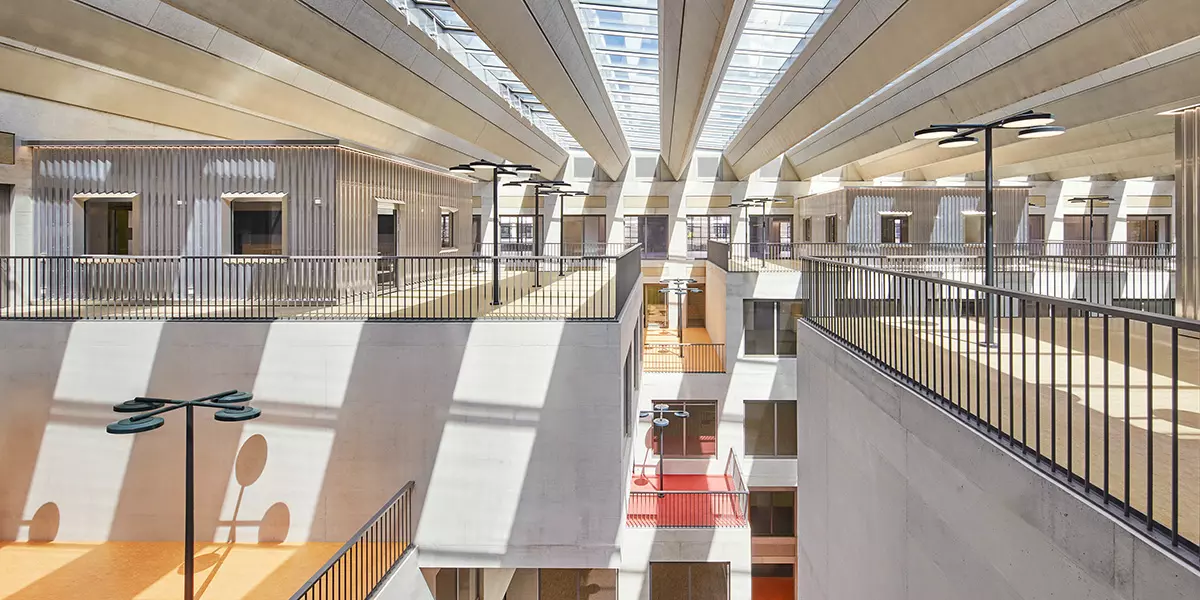 The health professions move to Haus Adeline Favre
The School of Health Sciences is moving to Haus Adeline Favre in July 2020. The building is situated on the industrial site of Sulzer in Winterthur and named in honour of the late Adeline Favre, a midwife from Val d'Anniviers in the canton of Valais. The new building will accommodate over 2,000 students and around 300 staff members and will be inaugurated on 26 September 2020 with an Open-House Day.
ZHAW School of Health Sciences
Haus Adeline Favre
Katharina-Sulzer-Platz 9
8400 Winterthur (Switzerland)
In the early 20th century Adeline Favre, after whom the new building on the Sulzer industrial site is named, stood up for herself and did the midwifery training in Geneva against her parents' approval. After the training, she first practised independently as a midwife in Val d'Anniviers and later worked at the local hospital in Sierre and hence witnessed first-hand the transition from home birth to hospital birth and the changes which this development brought to the midwifery profession. In the book «Moi, Adeline accoucheuse» («I, Adeline, midwife from Val d'Anniviers», only available in French and German) published in the 1990s, she shared her wealth of experience – some 8,000 children saw the light of day with her help – with a wider audience in Switzerland. Journalist Yves Balmer traces Adeline Favre's history and explores her connection to the new building of the ZHAW School of Health Sciences in a documentary for canal9/kanal9.
More information about the new campus site