Take Care in School
An increasing number of children and adolescents struggle with mental health issues. The Corona pandemic has further aggravated this situation. Schools play an important role as learning and social interaction environments. In this regard they possess a high potential for the prevention of such issues. In a joint research project, both the ZHAW Institute of Public Health as well as the ZHAW Institute of Applied Psychology, are developing teaching materials with the support of Paul-Schiller-Stiftung on the topic, so as to support teachers and school professionals in fostering students' mental health.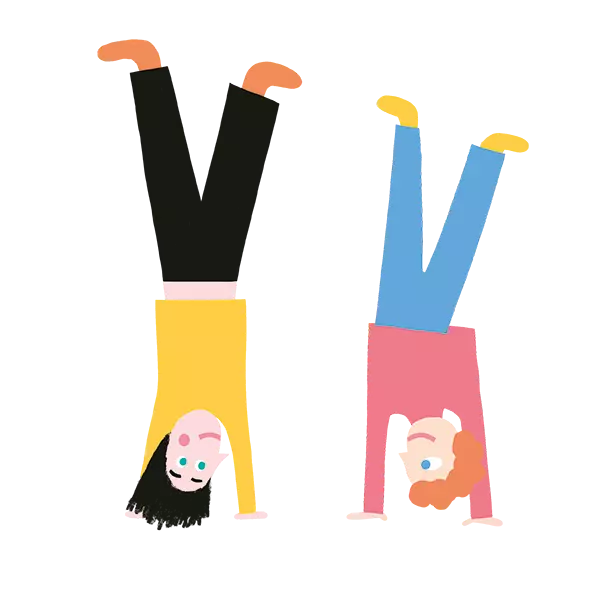 More than half of all mental disorders develop during childhood and adolescence. In a class of 20 pupils, two to four people are affected on average. Prevention and early detection are of central importance, since untreated mental disorders often become chronic and lead to substantial impairments in various areas of the individual's life. Affected are not only the individuals, but their families, friends, and society as a whole.
Mental disorders in childhood and adolescence can jeopardize students' school development as well as interfere with students' entry into the job market. Negative consequences for physical health are also common. Strengthening the mental health of children and adolescents is therefore a central Public Health task and a topic that the ZHAW has been researching for some time. For example, the previous "Take Care" project developed materials on the topic aimed at medical professionals, parents and adolescents. While the project, "Mental Health Competencies of Teachers and Caregivers (MHL-T)," found that teachers, who want to promote the mental health of their students, primarily lack concrete teaching materials and specialized information pertaining to the target group. This is where the project "Take Care in School" comes in.
The aim is to utilize the prevention potential of schools in their role as learning and social environments. To this end, Kindergarten teachers, as well as primary and secondary school teachers will be provided with a compact, easy-to-use and high-quality didactical teaching materials to foster their students' mental health. These materials consist of individual exercises, teaching sequences, fully developed teaching units and scientific information suitable for the target group. The above-mentioned materials can also be used by other school professionals, such as special education teachers or after-school care workers. Through the use of these materials students are given the time, space, and the possibility to engage with a variety of activities using a hands-on and creative approach. The central goal is the direct development of protective factors and the minimization of risk factors.
Building on the findings of the previous projects "Take Care" and "MHL-T", teaching materials for primary and secondary schools along with a parental brochure will be developed. All materials will be tested at selected schools, evaluated, and adapted accordingly. Finally, the materials will be professionally prepared and made available to the schools.
The teaching content is based on the brochures of the previous project "Take Care". The documents are specifically developed according to setting. While at the primary school level the ten protection factors, e.g. problem-solving skills or self-esteem, are approached in a more general way, at the secondary school level the focus is on the acquisition of skills regarding five specific topics: stress, lovesickness, identity, media abuse and adolescence.
Research project Take Care - Mental Health of Patients in Medical Practice
This sub-project belongs to reference projects Take Care - Mental Health of Patients in Medical Practice.