Platform Industry 4.0
Creating intelligent links between manufacturing facilities, products and people allows new processes, business models and services to be developed. This ZHAW platform provides comprehensive support to companies transforming their businesses to the Industry 4.0 model.
Industry 4.0 is disrupting existing value chains and transforming entire industries. Successful implementation of new business models requires expertise from a number of different disciplines.
For that reason, the ZHAW School of Engineering has channelled its Industry 4.0 expertise into one platform, combining know-how from a range of disciplines to create one overarching application.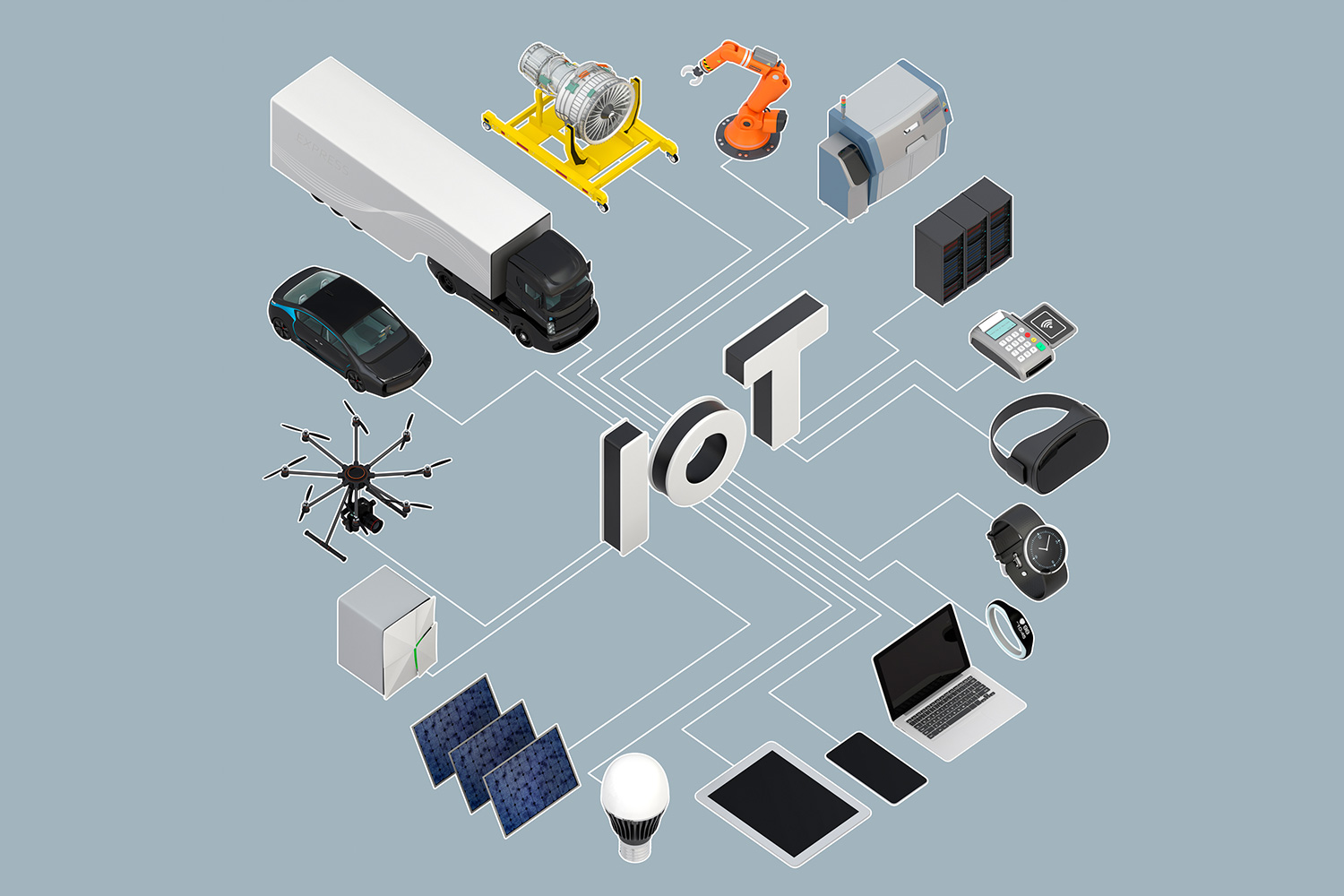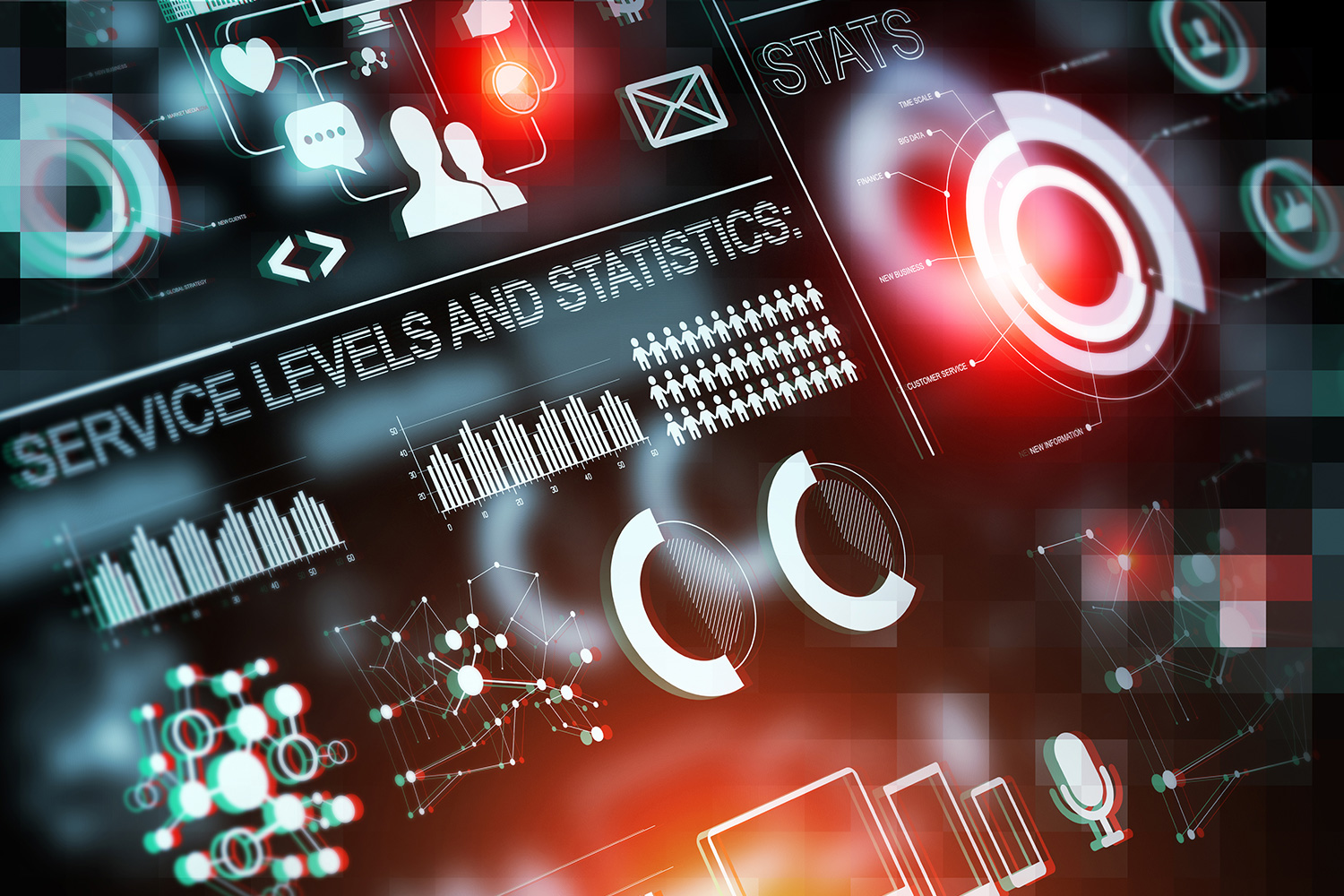 Key topics and areas of research
The Industry 4.0 platform combines know-how from the following disciplines:
Embedded Systems

Low Power Wireless

Automation

Supply Chain Management

Cloud Computing

Data Analytics and Risk Management

Services and Business Model Transformation

Process Design
Our showroom provides an insight into our current Industry 4.0 research initiatives. A series of demonstrations showcases the ZHAW School of Engineering's expertise in this field and the services it can offer. Interested? Then simply contact us to arrange a visit.
Project PRIME. Precisely calibrating output to match market demand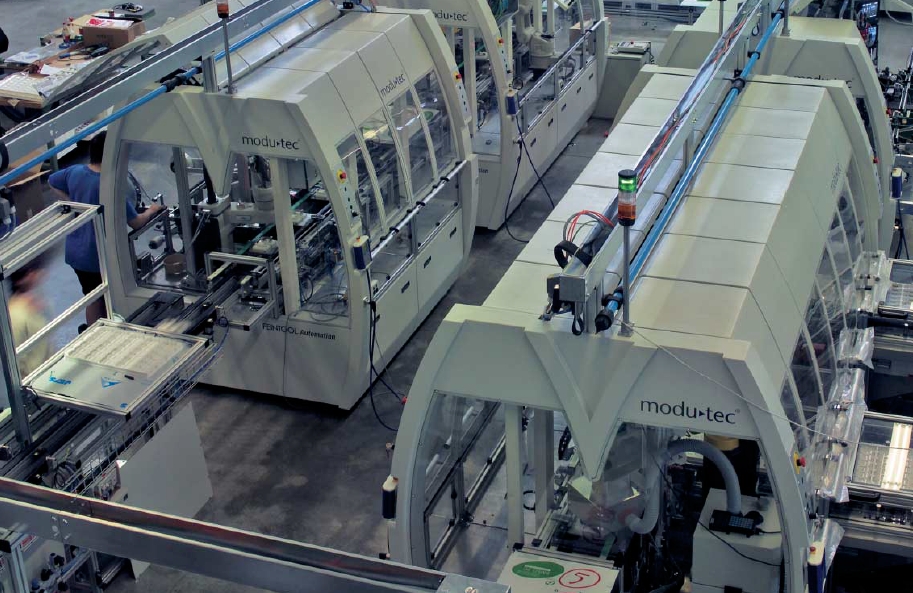 The costs of manufacturing in Europe are onerous, particularly for SMEs. Industry 4.0 applications have the potential to enable resources to be used more efficiently. Against this backdrop, the ZHAW School of Engineering worked as part of a European research consortium on the development of an intelligent production system. Read more
Participating institutes, centres and departments