Dr. Dirk Steuerwald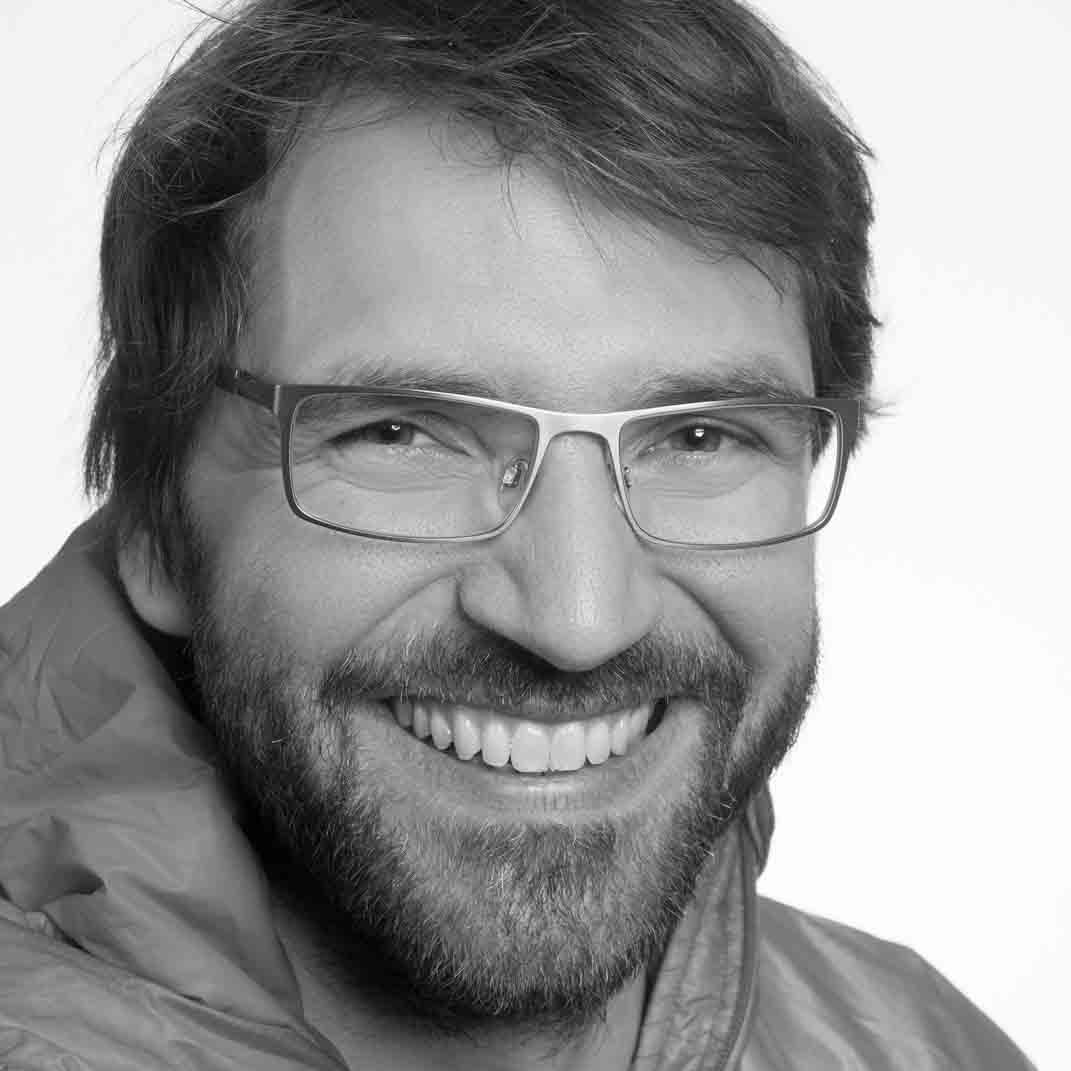 Dr. Dirk Steuerwald
ZHAW School of Life Sciences and Facility Management
Institute of Natural Resource Sciences
Grüentalstrasse 14
8820 Wädenswil
Personal profile
Position at the ZHAW
studienplaner.lsfm.zhaw.ch/module/energie-und-siedlung
Projects
Publications before appointment at the ZHAW
Printbeiträge:

Lab Chip, 25/06/2014. (als Hot Article veröffentlicht) Nanoshuttles propelled by motor proteins se-quentially assemble molecular cargo in a microfluidic device. Autoren: Steuerwald D, Früh S M, Griss R, Lovchik R D, and Vogel V.

Biomacromolecules, 05/11/2012. Covalent Cargo Loading to Molecular Shuttles via Copper-free "Click Chemistry". Autoren: Früh S M, Steuerwald D, Simon U, and Vogel V.

Proceedings of the National Academy of Sciences, 12/07/2009. Large-scale production and study of a synthetic G protein-coupled receptor: human olfactory receptor 17-4. Autoren: Cook B L, Steuerwald D, Kaiser L, Graveland-Bikker J, Vanberghem M, Berke A P, Herlihy K, Pick H, Vogel H and Zhang S.

Proceedings Of The National Academy Of Sciences Of The United States Of America, 14/10/2008. Efficient cell-free production of olfactory receptors: detergent optimization, structure, and lig-and binding analyses. Autoren: Kaiser L, Graveland-Bikker J, Steuerwald D, Vanberghem M, Herlihy K and Zhang S.

Nature, 12/04/2006. Mover: Nikolaus Rajewsky.

Nature, 31/05/2006. Special report: Star gazing moves south.



Fernsehbeiträge:

Nano, 3sat/ZDF (05/05/2004). Cook, die Entdeckung eines Entdeckers.

Nano, 3sat/ZDF (17/08/2004). nano-Aha – wie bestimmt man das Alter eines Planeten.