Michael Farley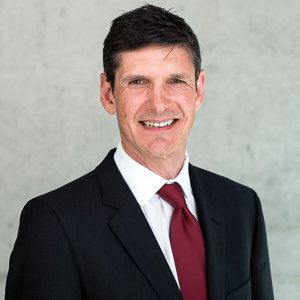 Michael Farley
ZHAW School of Management and Law
International Development & Projects
Theaterstrasse 17
8400 Winterthur
Personal profile
Position at the ZHAW
Head International Development & Projects; Program Head International EMBA

www.zhaw.ch/en/sml/institutes-centres/imi/
Expertise and research interests
Business strategy and planning
Organisational leadership and change management
Marketing and communications
Educational background
2016 CAS Higher & Professional Education (Hochschuldidaktik), ZHAW
2011 Executive Leadership Development Programme, LSIS, UK
2001 MBA, Open University, UK
1990 BA (Hons), Bournemouth University, UK
1990 Diploma in Marketing, Chartered Institute of Marketing, UK
Professional milestones
2013-present Head International Development & Projects; Program Head International EMBA, ZHAW School of Management and Law
2009-2013 Principal and CEO, Tower Hamlets College, London, UK
2003-2009 Vice Principal Partnerships and Planning, Uxbridge College, London, UK
2001-2003 Assistant Principal Development and Marketing, West Anglia College, UK
1997-2001 Director Marketing and Business Development, South Nottingham College, UK
1990-1997 Various marketing, training and consultancy positions, UK and Australia
Publications
Other publications
Oral conference contributions and abstracts
Nichols, Keisha; Farley, Michael; Björck, Albena,

2020.

Innovation through partnership.

In:

2020 AIEA Annual Conference, Washington DC, USA, 16-19 February 2020.

Farley, Michael; Zulauf-Poli, Isabelle,

2015.

International relations marketing and networking.

In:

IRUAS Annual Conference 2015: The Power of Communication, International Relations of the Universities of Applied Sciences (IRUAS), Zurich, 22-23 January 2015.