Dr. Michael Josef Burtscher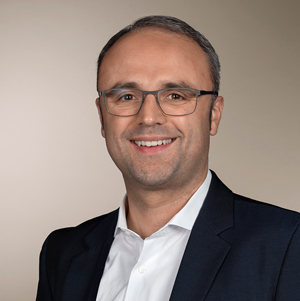 Dr. Michael Josef Burtscher
ZHAW School of Applied Psychology
Fachgruppe Diagnostics and Counselling


Personal profile
Position at the ZHAW
www.zhaw.ch/de/psychologie/studium/doktorat/
Membership of networks
Projects
Publications
Articles in scientific journal, peer-reviewed
Other publications
Oral conference contributions and abstracts
Burtscher, Michael Josef,

2022.

Investigating team processes : conceptual and methodological perspectives.

In:

Invited presentation at the Department of Organisation, Strategy, and Entrepreneurship at Maastricht University, Maastricht, 16 February 2022.

Burtscher, Michael Josef; Ryffel, Chiara; Jordi Ritz, Eva-Maria,

2021.

Digital feedback : the use of eye-tracking and digital data in the context of team training.

In:

15th International Meeting on Behavioural Science Applied to Surgery and Acute Care Settings (BSAS), Webinar, 8. Oktober 2021.
Publications before appointment at the ZHAW
Komplette Publikationsliste: scholar.google.ch/citations


Drei zentrale Publikationen:

Burtscher, M. J., Meyer, B., Jonas, K., Feese, S., & Tröster, G. (2018). A time to trust? The buffering effect of trust and its temporal variations in the context of high-reliability teams. Journal of Organizational Behavior, 39, 1099-1112. doi:10.1002/job.2271

Burtscher, M. J. & Manser, T. (2012). Team mental models and their potential to improve teamwork and safety: A review and implications for future research in healthcare. Safety Science, 50, 1344-1354.doi:10.1016/j.ssci.2011.12.033

Burtscher, M. J., Kolbe, M., Wacker, J., & Manser, T. (2011). Interactions of team mental models and monitoring behaviors predict team performance in simulated anesthesia inductions. Journal of Experimental Psychology: Applied, 17, 257-269. doi: 10.1037/a0025148