ESSENZ – Essensentscheidungen für die Zukunft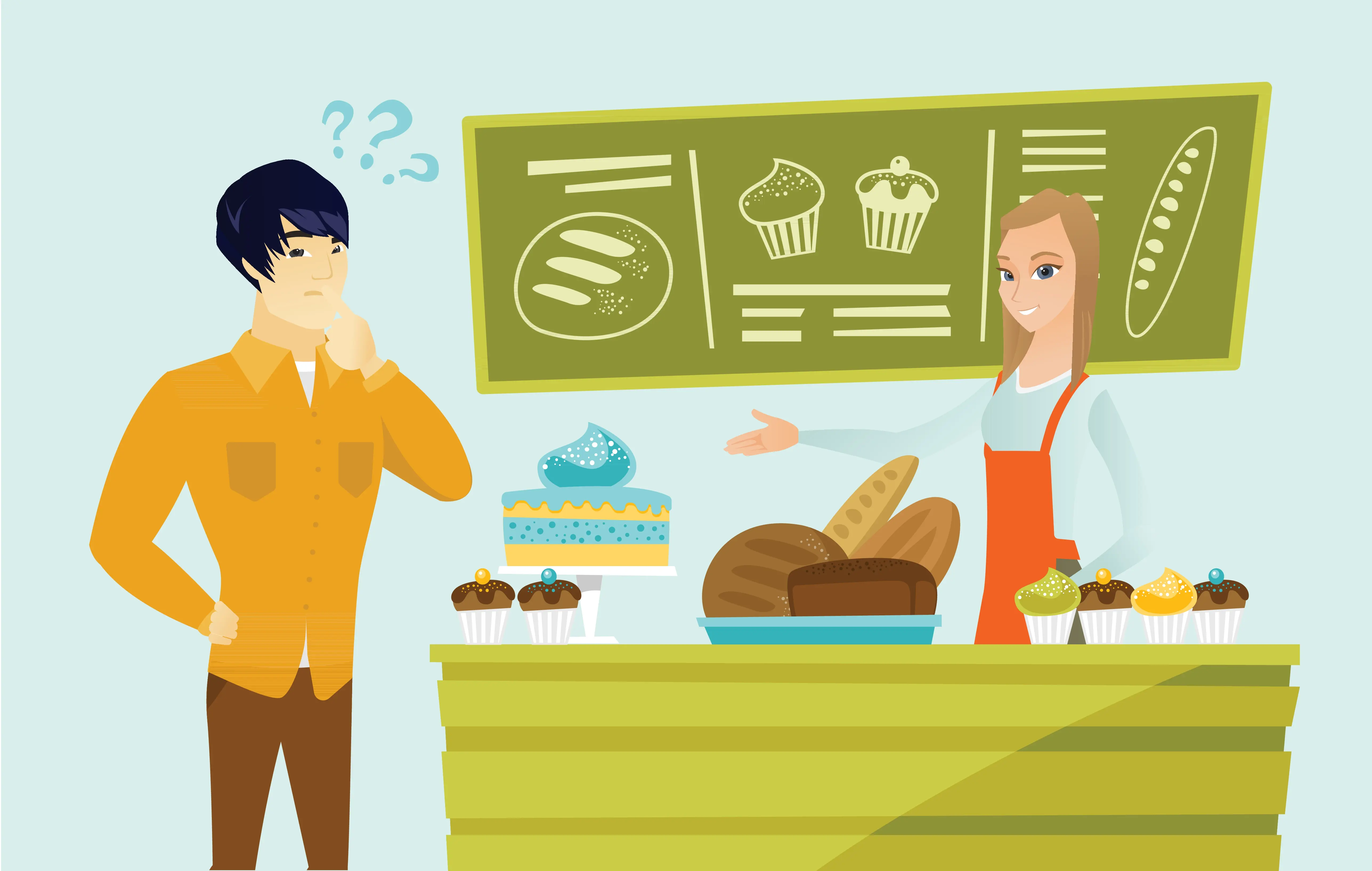 Berger, Verena; Burkhalter, Linda; Müller, Claudia,

2022.

System-2-Nudges in der Außer-Haus-Verpflegung : ein Feldexperiment zur Förderung der nachhaltigen Menüwahl [poster].

In:

Grune, Tilman; Kleinridders, André; Virmani, Kiran, eds.,

Proceedings of the German Nutrition Society.

59. Wissenschaftlicher Kongress der DGE, online, 16.-18. März 2022.

Bonn:

Deutsche Gesellschaft für Ernährung.

pp. 51.