Winterthur vaccination centre: study sounds out the population
At the regional vaccination centre in Winterthur Töss, countless doses of the COVID-19 vaccine are being administered each and every day. But what are the motives and factors behind people's decision to get vaccinated? And how does the population view the centre's work? These and other questions concerning the topic of vaccination are being addressed by a study from the ZHAW Institute of Health Sciences.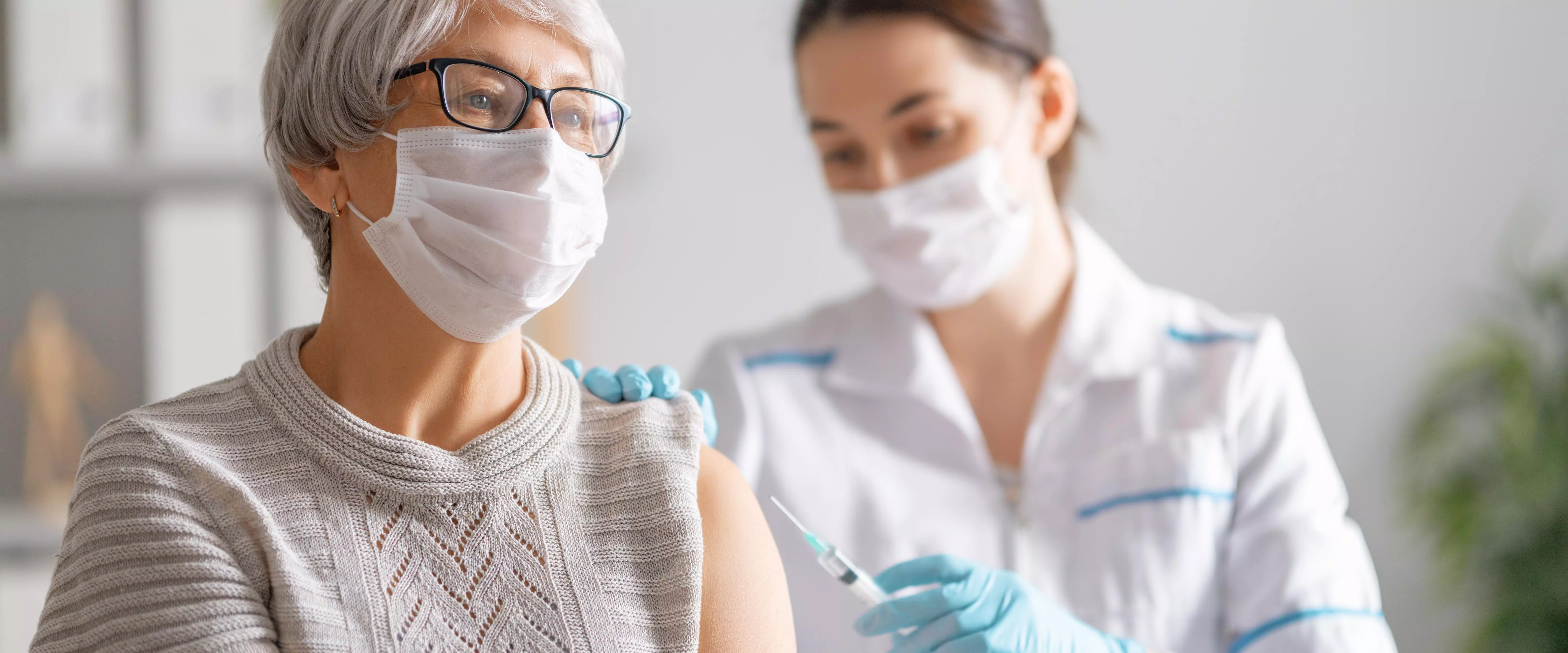 At the beginning of April, one of several COVID-19 vaccination centres across the canton of Zurich opened its doors in Winterthur Töss. Since then, numerous people from the Winterthur region wanting to be vaccinated have been administered a COVID-19 vaccine. During an initial operating phase that will last until August, around 100,000 people are set to be vaccinated at the centre. And it is these individuals that the ZHAW Institute of Health Sciences wants to sound out as part of a study it is conducting together with the City of Winterthur, the Winterthur Institute of Health Economics and the Winterthur Network of Health Economics. Those who are vaccinated at the centre will be invited to complete an online questionnaire on the various aspects of the vaccination process. Among other things, questions will be asked about their motivation for getting vaccinated and the factors that affected their willingness to have the vaccine. They will also be asked about how they reacted to the vaccine as well as the procedures and communication at the vaccination centre itself. Participation in the study is voluntary.
Findings for future vaccination campaigns
The study's results are to be used to ensure the continual improvement of the vaccination centre. At the same time, they will also provide valuable insights into the tolerability of the COVID-19 vaccine and the vaccination behaviour of the population. The study will thus contribute to ensuring that Switzerland is better equipped to tackle future pandemics and to implement corresponding vaccination programmes.
The researchers will continue to follow the topic of vaccination even after the online survey has been completed. For example, the survey participants will have the opportunity to take part in a further survey at six and twelve months after their vaccination.