Delivery Problems and Rising Costs Plague Online Retailers
The lifting of Corona prevention measures led to a decline in online store sales for just a quarter of retailers, according to the latest Swiss Online Retailer Survey published by ZHAW. However, many online retailers are complaining about delivery problems coupled with rising fuel and logistics costs.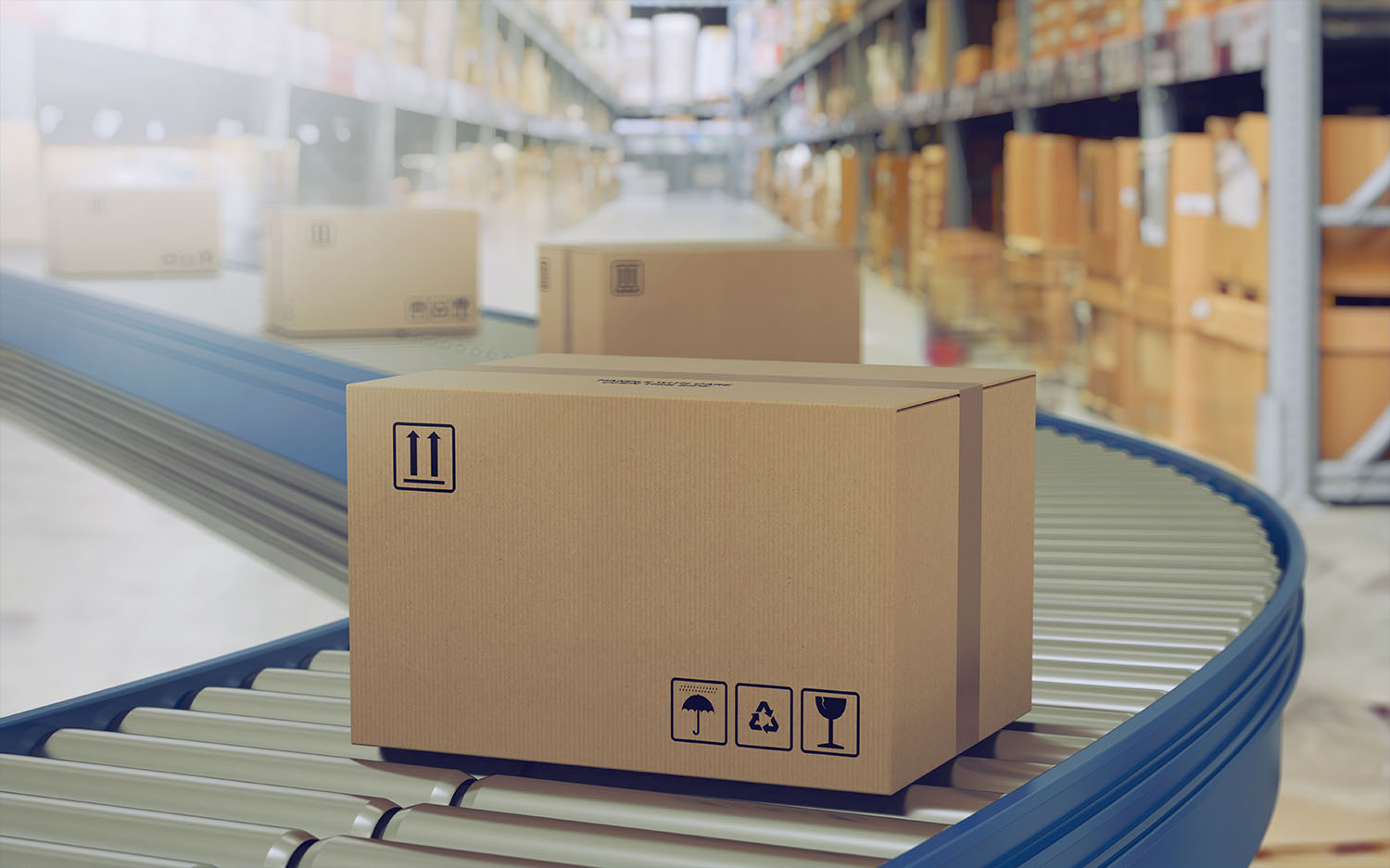 After online retail boomed in 2020 and 2021 due to the Corona crisis, things have returned to normal for many retailers. For 41 percent of online retailers, lifting the Corona prevention measures has had no impact on their online business. However, online retailers face many challenges, including supply bottlenecks, shortages of raw materials, and rising energy and logistics costs. This is according to the Swiss Online Retailer Survey 2022, conducted for the fifth time by the ZHAW School of Management and Law.
Challenges for online retailers
Many online retailers believe that customers have recognized the benefits of online shopping and will continue to use this channel to make purchases. "It is surprising that the removal of the corona measures only had a slight impact on online order volumes," comments Darius Zumstein, who oversaw the study as Head of the E-Commerce Lab at the ZHAW School of Management and Law.
However, online retail is still facing challenges in light of current events. For example, one in four online retailers complains about long delivery times or delays, and one in five mentions raw material shortages or availability problems. According to many traders, the Far East, and overseas freight, particularly, are causing difficulties due to blocked ports or a lack of shipping containers. At the same time, Ukrainian raw material producers and suppliers cannot fulfill orders because of the ongoing geopolitical situation. "Food distributors have reported that raw materials are sometimes unavailable, so they can no longer produce certain products," says Zumstein.
Surprising success factors
This study examined various success factors in online retailing for the first time. Product quality emerged as the most decisive success factor for three out of four online retailers, followed by exclusivity, which is important for more than half of those interviewed. Further drivers of success are high levels of customer orientation, reliable availability, and a broad product range. "What is surprising is that price, sustainability, and the regionality of products are less significant from the online retailers' perspective," adds Zumstein. "The frequently discussed delivery and returns conditions, as well as same-day delivery, are also far less critical to success than we expected." For one-third of respondents, the return rate is below one percent of goods ordered. Only in the clothing and sports goods sectors is the rate typically high – often exceeding 20 percent.
Digital marketplaces and platforms such as Digitec Galaxus, Amazon, and eBay have grown enormously in recent years. Sixty percent of the online retailers surveyed already use social media as an additional digital sales channel, second only to their online stores.
It is striking that one in three successful online store operators cites good online marketing as a success factor. The social media platforms most used are Facebook (94%) and Instagram (86%), while the video platform YouTube is used as an advertising channel by 41 percent of respondents. At the same time, the LinkedIn business network is gaining ground in the business-to-business sector (39%). TikTok, on the other hand, is used for advertising by just 15 percent of the online retailers consulted.
The preferred methods for online customers are still the credit card and payment on account, the latter applying to more than half the sales of 41 percent of online retailers. However, the Swiss mobile payment provider TWINT is catching up fast; for 24 percent of online retailers, this accounts for the largest proportion of sales. TWINT sees the simplicity of payment and its popularity as the biggest advantages of this national payment system. "TWINT is not only becoming increasingly widespread in Switzerland but also enjoys a very high degree of trust," explains Zumstein. However, there is criticism that TWINT can only be used within Switzerland, which explains why online stores with large numbers of international customers still do without it.
Fifth publication of the study
The Swiss Online Retailer Survey 2022 was conducted by the Institute of Marketing Management at the ZHAW School of Management and Law between 16 May and 15 August 2022. A total of 625 online stores from various sectors took part in the survey. Mainly Swiss companies were represented though one in six were from neighboring Austria, allowing useful comparisons to be made. This is the fifth year of the study's publication.
Contact
Dr. Darius Zumstein, Head of E-Commerce Lab, Senior Lecturer and Head of CAS Digital Commerce, CAS Digital Sales & Marketing in B2B, MSc modules E-Commerce and Mobile Marketing & Online Advertising, Phone +41 (0)58 934 66 08, e-mail: darius.zumstein@zhaw.ch
Christian Busenhart, Communications, ZHAW School of Management and Law, Phone +41 (0)58 934 77 41, e-mail: christian.busenhart@zhaw.ch