Research group wins prize from Reha Rheinfelden
Marina Bruderer-Hofstetter from the Institute of Physiotherapy and her co-authors have won the Reha Rheinfelden research prize of CHF 5,000 for their project "Cross-cultural adaptation and validation of the Amsterdam Instrumental Activities of Daily Living questionnaire short version German for Switzerland."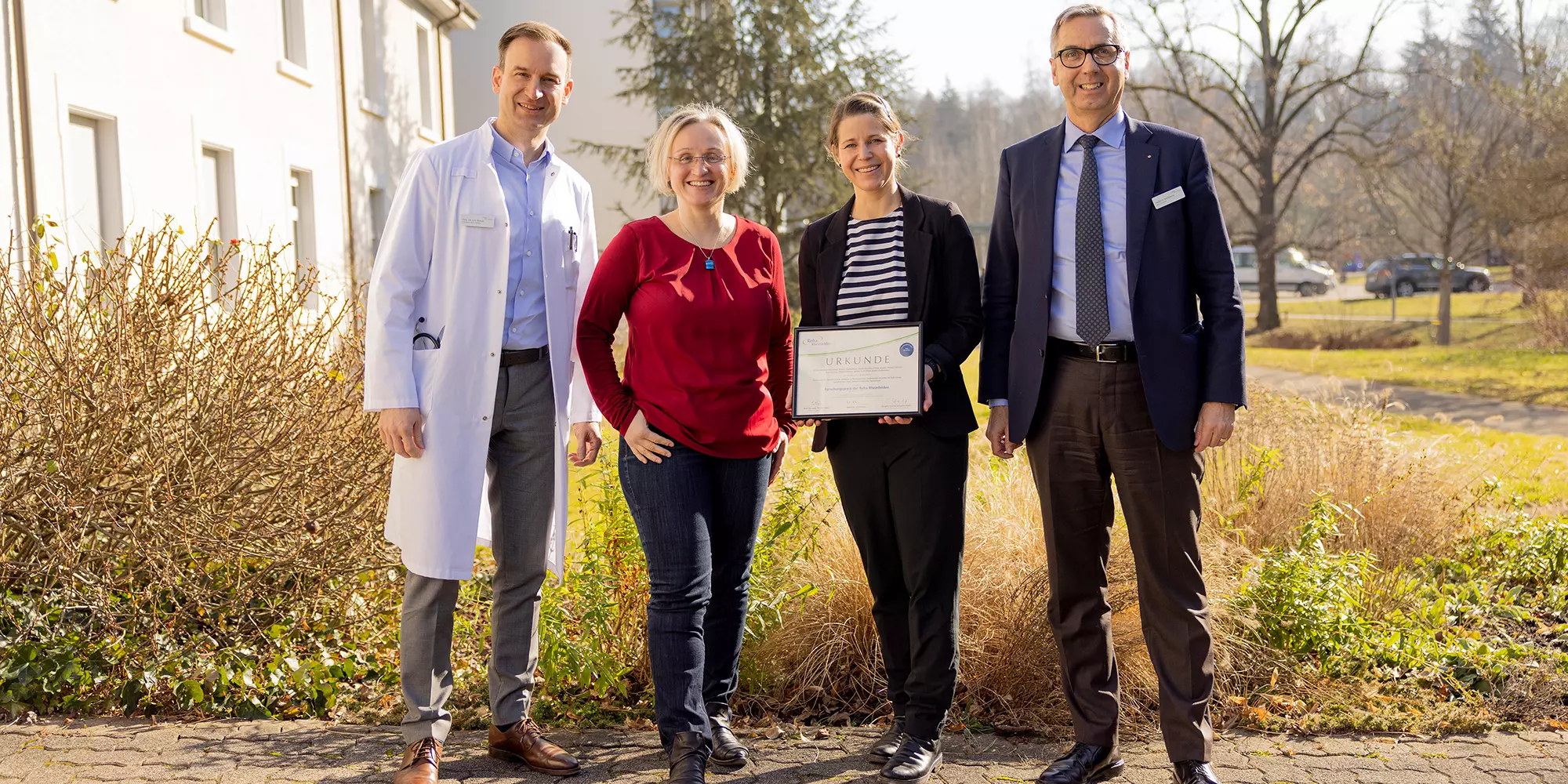 The aim of the research project was to adapt the German version of the Dutch "Amsterdam IADL Questionnaire", which is intended for older individuals with mild cognitive impairments, to the cultural conditions found in Switzerland and to test it for various quality criteria. The questionnaire, which comprises 30 questions, provides the opportunity to evaluate the limitations experienced in daily life by older people with and without neurocognitive disorders. These limitations may relate to tasks such as cooking, shopping and household chores.
Questionnaires need to be adjusted to take account of the digital transformation
The so-called "instrumental activities of daily living (IADL)" are hugely important for older individuals to maintain their independence. In particular, individuals with mild neurocognitive disorders are at a greater risk of losing their independence in everyday life. To ensure that targeted treatment methods can be developed that lead to an improvement of IADL, objective, reliable and valid measurement tools are needed first. The existing questionnaires cannot adequately assume this role, as they do not take account of the use of a computer or PIN code, for example. For this reason, various questionnaires have been developed in recent years, including the Amsterdam IADL Questionnaire (A-IADL-Q) in the Netherlands.
Jury highlights the high level of therapeutic relevance
Following the cultural adjustment of the questionnaire, an observation study was conducted with older individuals both with and without slight cognitive impairments or mild dementia. Each of the respondents took part together with their respective caregivers. Promising results, a high level of reliability and clinical relevance show that the German version of the Amsterdam IADL Questionnaire has been developed into a valuable tool for recording limitations in the daily activities of people with cognitive impairments.
The jury, which comprises Prof. Eva Swinnen (Vrije Universiteit Brussel, Belgium), Prof. Erwin Scherfer (Furtwangen University , Germany) and Dr phil. Corina Schuster-Amft (Head of the Research Department at Reha Rheinfelden), attested to the project's precise methodological approach and its high level of therapeutic relevance for clinical work.
The members of the research group included: Marina Bruderer-Hofstetter, Mark A. Dubbelman, André Meichtry, Florian Koehn, Thomas Münzer, Roos J. Jutten, Philip Scheltens, Sietske A. M. Sikkes and Karin Niedermann.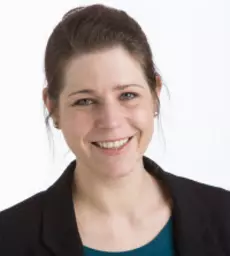 Dr. Marina Bruderer-Hofstetter
Head of the focus area of Professional Development in the MSc in Physiotherapy
Lecturer in the MSc programme for Physiotherapy
Go to personal profile