Bachelor's programme in Data Science
"Companies are increasingly confronted with the task of designing data-based services and products. The Data Science degree programme equips students with the perfect tools to successfully address this challenge."
Dr. Gundula Heinatz Bürki, Managing Director, Swiss Alliance for Data-Intensive Services
Reasons to enrol for a BSc in Data Science
The Bachelor's programme in Data Science of the ZHAW School of Engineering is the right choice if you...
...are interested in working with data.

...are keen to combine skills associated with analytics, entrepreneurship and communication.

...wish to work in a leading-edge field and actively help to shape the age of information.
"In my branch of the industry, I see a constant strong demand for Data science specialists. After all, the topics relating to machine learning, artificial intelligence and deep learning are constantly evolving. I can only recommend the programme."
Thomas Glaus, Head of the "Business Intelligence und Data Analytics" programme, Swiss Life
Curriculum content, Bachelor's programme in Data Science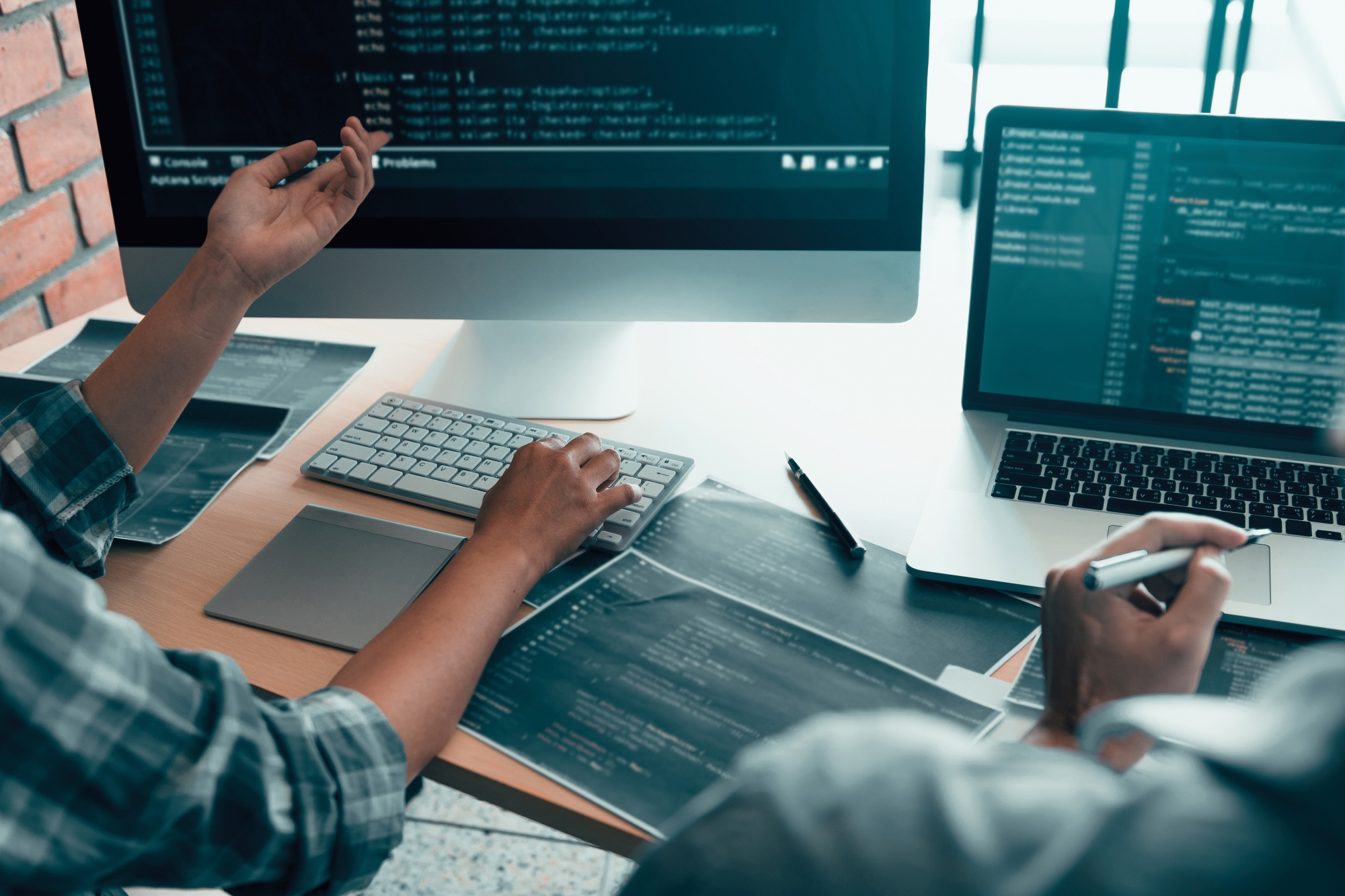 The Data Science programme covers all aspects from data acquisition, data editing and data analysis to data-based machine learning, to the visualisation and implementation of data products. Advanced aspects such as the responsible handling of data are also part of the curriculum. In the final study year, a wealth of elective modules allows for the application of these fundamentals in the context of various specialised fields and sectors.
You will acquire both expert skills in basic disciplines such as computer science, statistics and mathematics, and the broad and interdisciplinary domain knowledge to develop innovative data products.
In this Bachelor's programme, you can choose to study full time and graduate after three years, or part time, with a minimum of four years until graduation. If you choose a work-study track, we recommend your employment does not exceed three days a week during the semesters.
For students with an academic baccalaureate, we also offer the practice-integrated Bachelor's programme which combines work experience with a four-year study model.
The Data Science programme is also available as an international profile. Among other things, it includes attending English-taught specialised modules and an extensive stay abroad. Irrespective of this scheme, you will have the opportunity to attend an exchange semester at one of our partner universities during the Bachelor's programme.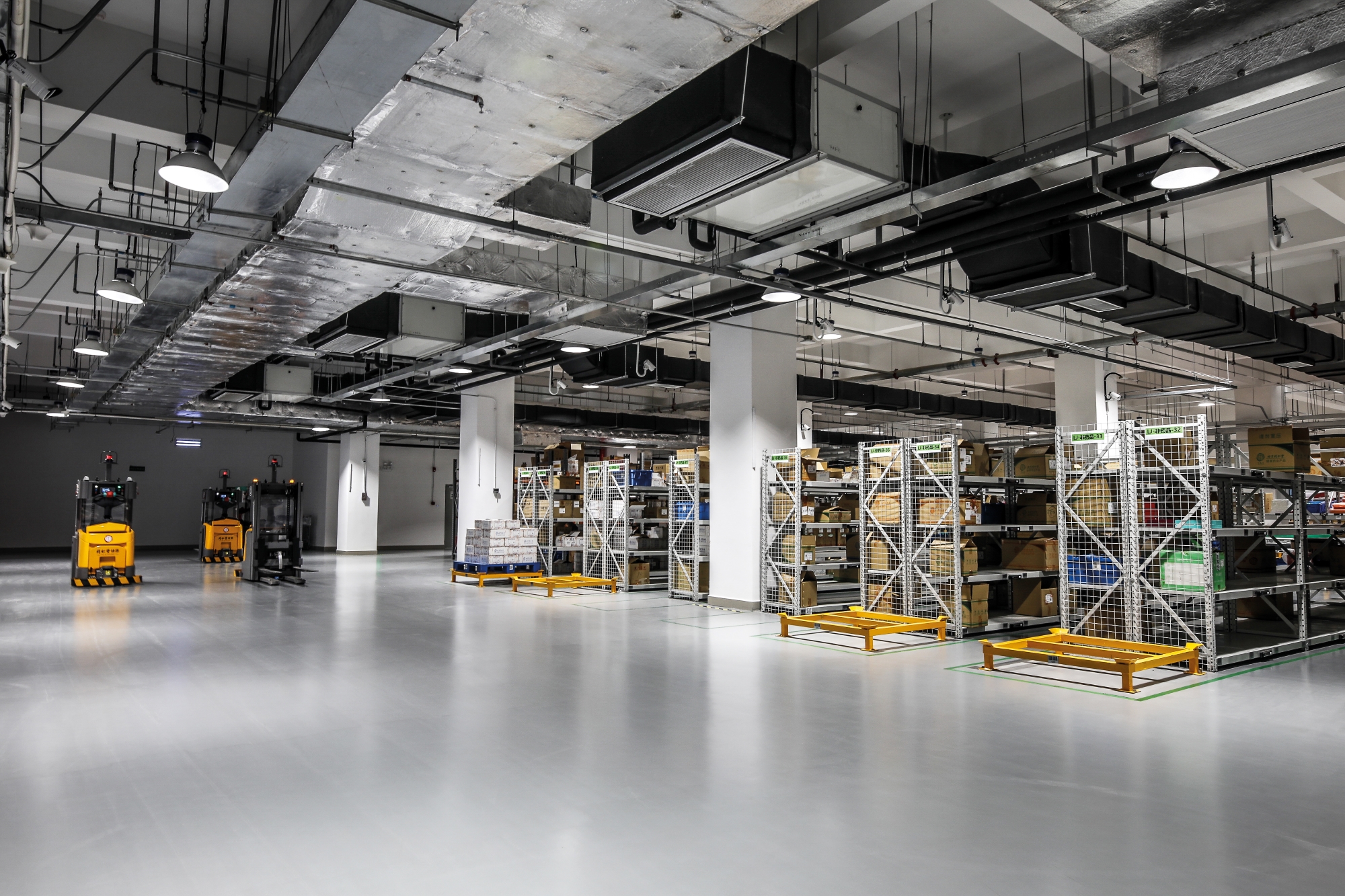 The Bachelor's programme in Data Science stands for high practical relevance. Already in the first semester, you will be able to apply the learning content in practical projects. In the specialisation project or Bachelor's thesis that conclude the programme, you will independently explore current topics and problems, often in collaboration with a company.
The lecturers of the Data Science programme are also engaged in research and development projects. They continually incorporate the insights drawn from these projects, which are generally joint endeavours with business partners, in their classes.
"Data is considered the oil of the 21st century. Now, we need to refine this oil. The Data Science programme sets out to do just that: it builds the foundation for new specialists who then derive added value from acquired data with suitable tools, algorithms and methods."
Carmelo Iantosca, Chief Data and Analytics Officer, AXA Winterthur