Study
«Our instructors are mainly from the world of business and carry our research and development projects with industry partners. The results are integrated directly into the curriculum and guarantee a contemporary and practice-oriented course of study»
Prof. Dr. Thomas Järmann, Head of Academic Programmes
Study at the ZHAW School of Engineering
Some 2200 students can't be wrong: studying at the ZHAW Zurich University of Applied Sciences School of Engineering is attractive, grounded in theory and practice-oriented. With nine Bachelor's degree programmes and a Master of Science in Engineering, we offer everything you need for a successful career as an engineer.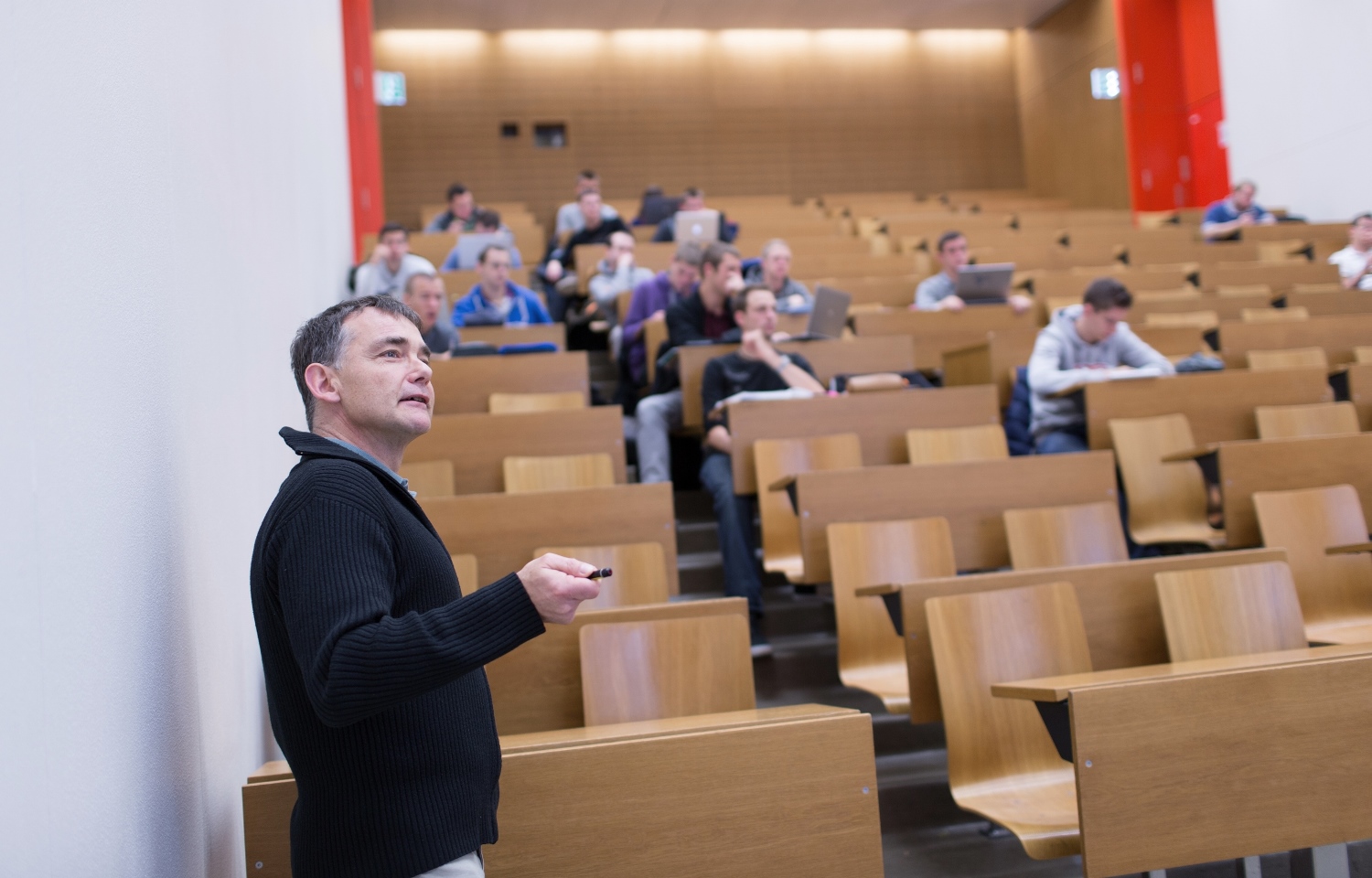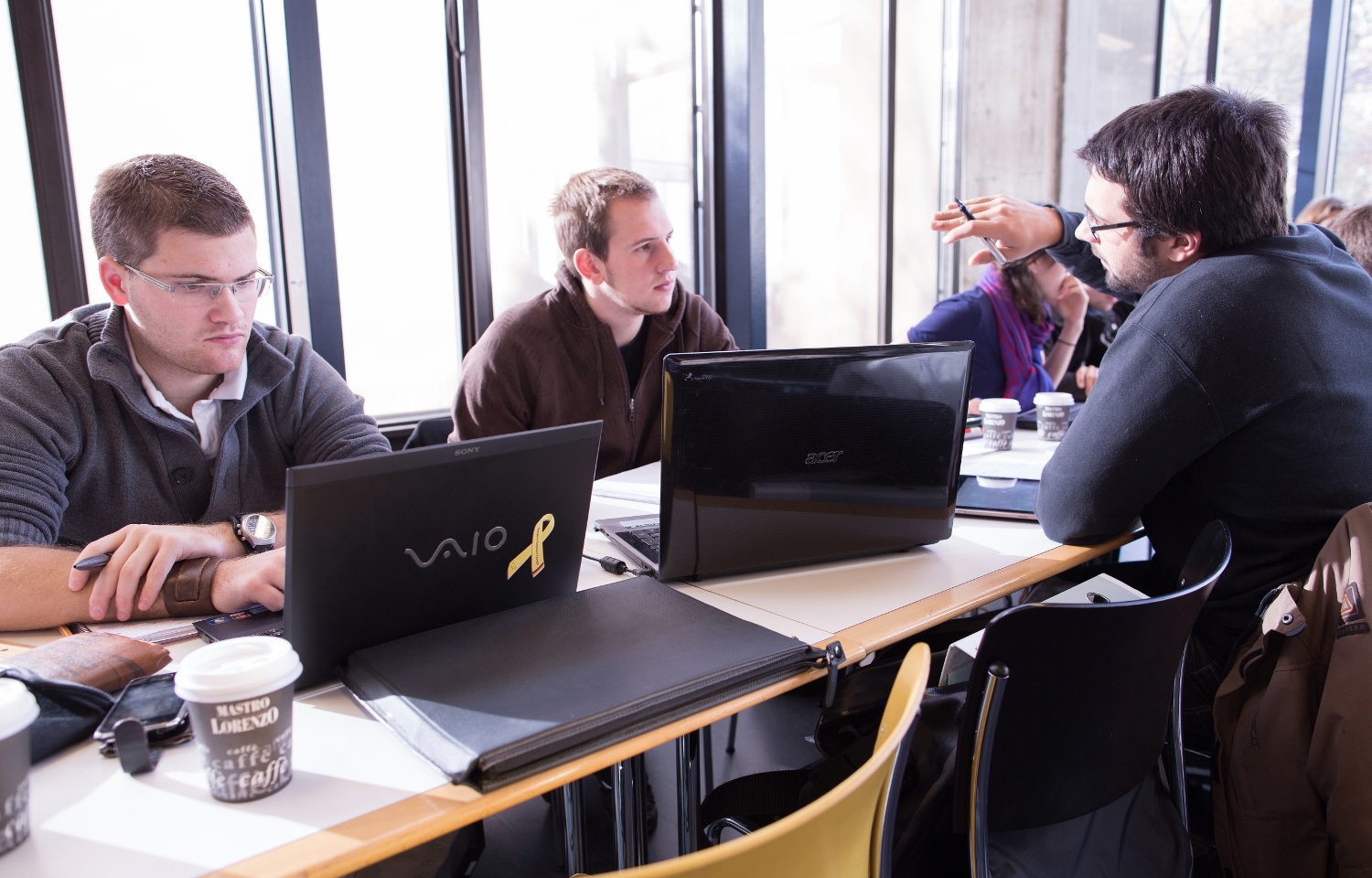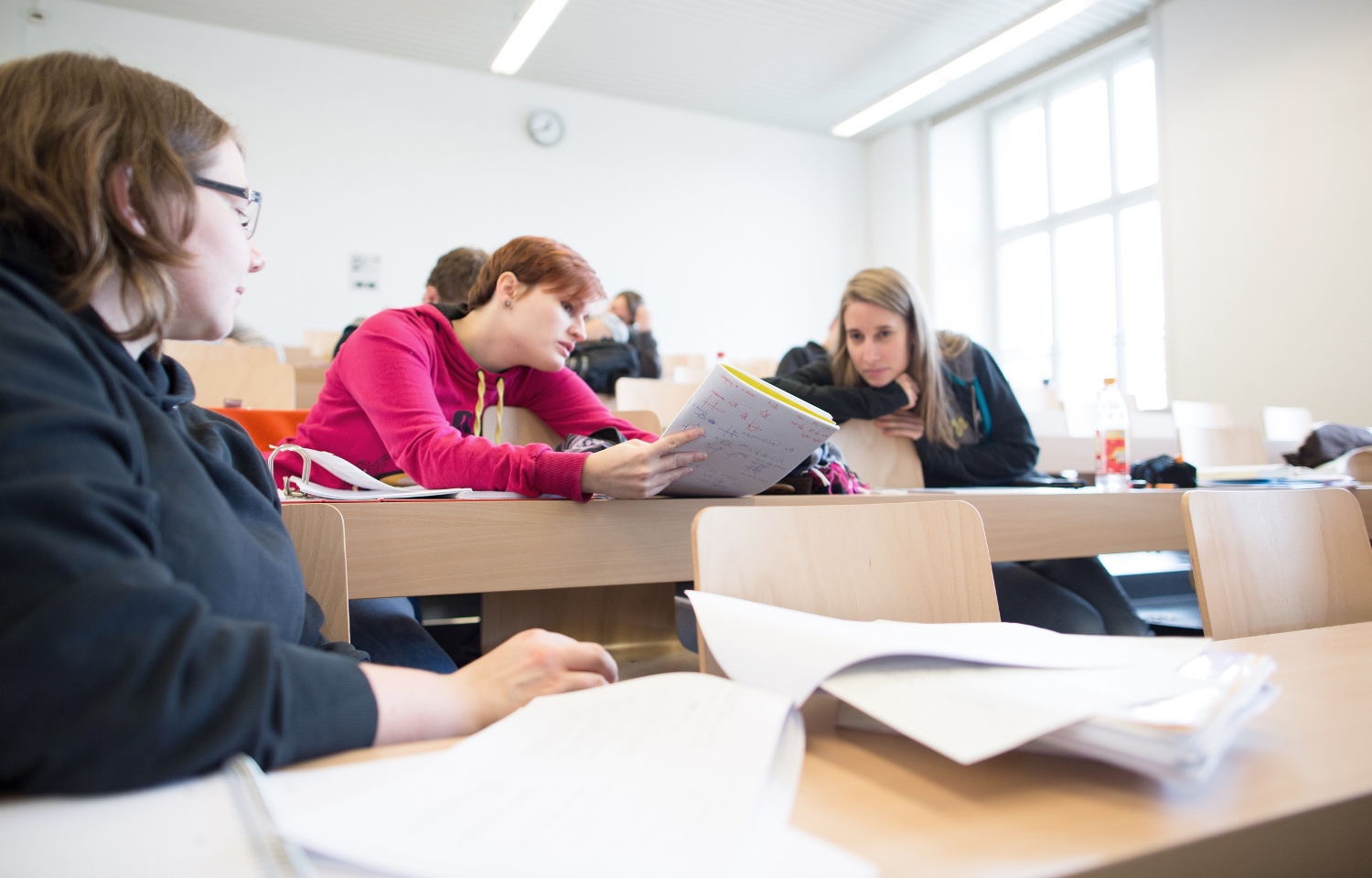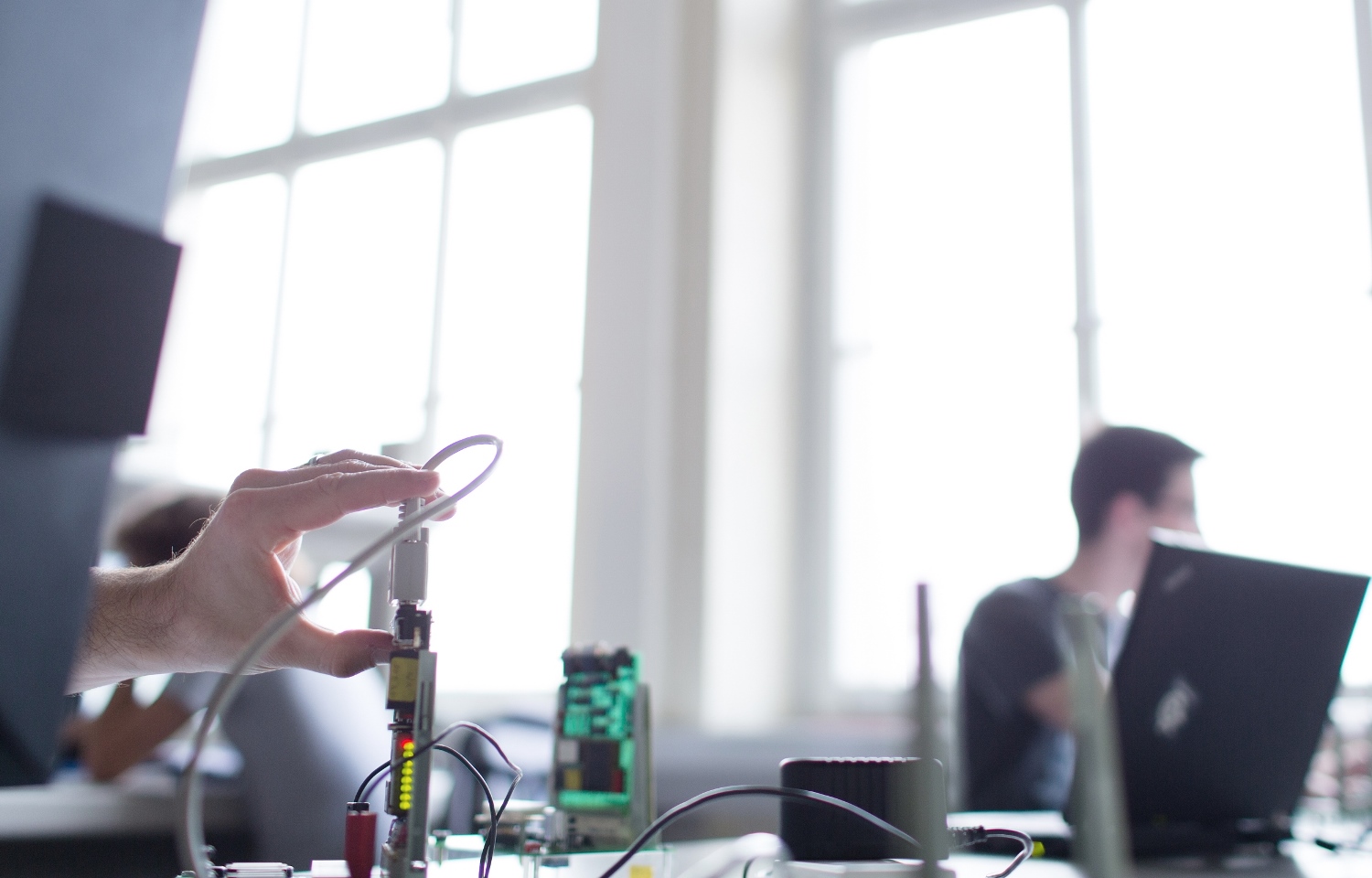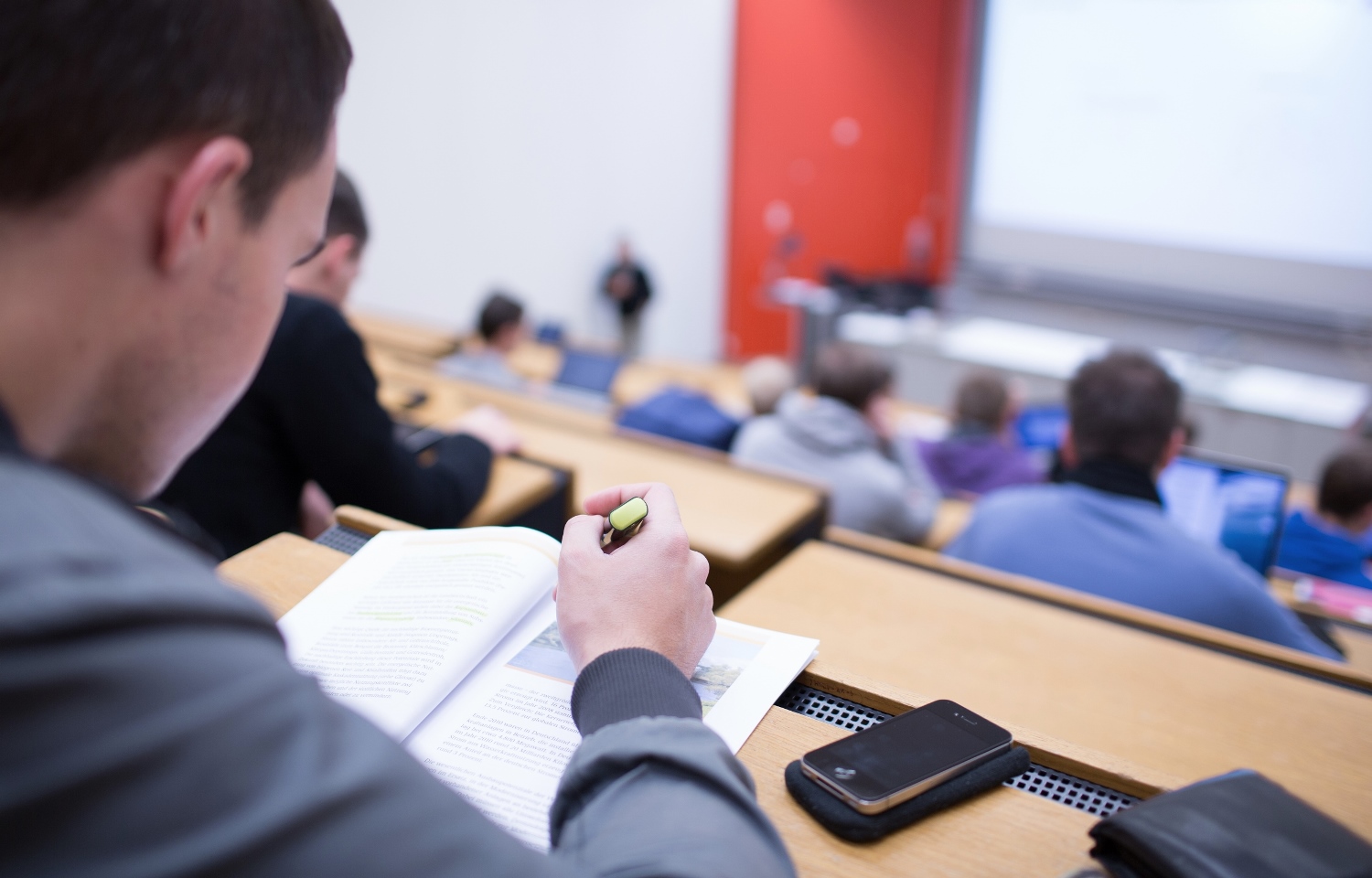 Bachelor's degree programmes
We offer a broad choice of Bachelor degree programmes and specialisations, some of which are not offered by any other institutions in Switzerland.
Brochure Degree Programmes
Master of Science in Engineering
Following completion of their Bachelor's degree, top graduates are able to immediately continue their studies and obtain a Master of Science in Engineering. This consecutive Master's degree programme enables students to specialise in one of seven disciplines and prepares them for management positions in technical environments.
Why not spend a semester at a university abroad and write your Bachelor's or Master's thesis there, while making contacts with specialists from around the world? The School of Engineering has been promoting international and national student exchanges with other universities for many years and is continually expanding its relationships with specifically selected partner universities.
Students following the Aviation, Electrical Engineering, Computer Science, Mechanical Engineering, Systems Engineering, and Engineering and Management programmes can choose the International Profile after completing their first year. This entails attending English-language subject modules, obtaining certification of excellent foreign language skills, courses in Intercultural Communication and Management, and an extended stay abroad during the study programme.
The Master of Science in Engineering curriculum has a double-degree agreement with Washington State University
You may also be interested in
You will find the current programme timetables here.
Subscribe to the ZHAW School of Engineering newsletter now.
All the news items about the ZHAW School of Engineering.