IMI Research Brown Bag Lunch
The IMI Research Brown Bag Lunch is a series of events organized by the International Management Institute of the ZHAW School of Management and Law focusing on cutting edge research in international business, economics, management, finance, and strategy.
These events, featuring both established scholars and up and coming researchers, are designed to "road test" new research or to bring together various pieces of established research to suggest new avenues to explore. We invite speakers from around the world to join us in Winterthur to present their findings to an academic audience. While the series is targeted for our internal audience, they are also open to the general public and interested scholars in the greater Zurich area. If you are interested in presenting, please contact us.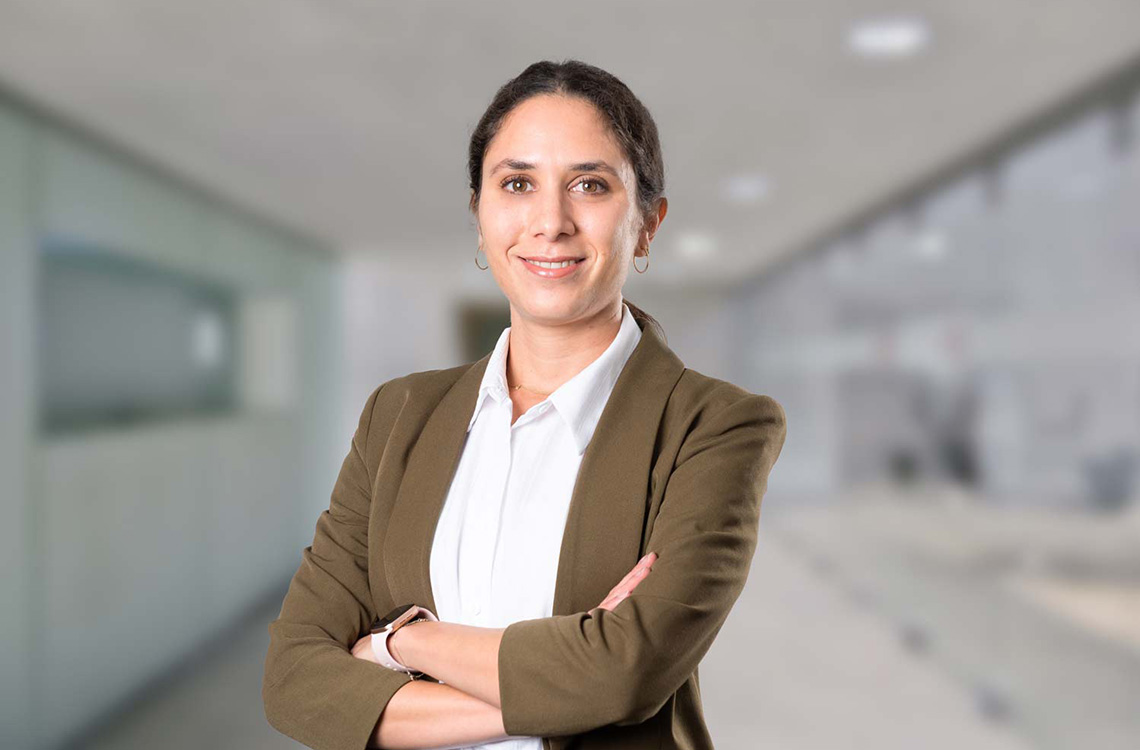 Lecturer: Ramona Demasi
Theme: "When the Private and the Public Self Don't Align: The Role of Discrepant Moral Identity Dimensions in Processing Inconsistent CSR Information"
Date: Thursday, 08 December 2022
Time: 12.00 pm - 01.00 pm
Location: SI O4.04
Ramona Demasi is deputy head of the Institute for Strategic Management (Stakeholder View) at HWZ University of Applied Sciences in Business Administration Zurich and has worked as a research associate in research and consulting projects at the interface between business and society. Furthermore, she has recently finished her PhD studies at the University of Zurich. In her dissertation, she built the bridge between corporate social responsibility and individual well- and ill-being from a micro-level perspective.
Ramona`s talk is based on her joint publication with our colleague Prof. Dr. Christian Vögtlin (Co-Head Center for Corporate Responsibility) in the Journal of Business Ethics, which is among the top 50 journals listed in FT 50 Journal list.
Abstract
Inconsistent information between an organization's corporate social responsibility (CSR) commitments and perceived CSR (in-)action is a big challenge for organizations because this is typically associated with perceptions of corporate hypocrisy and related negative stakeholder reactions. In this regard, Ramona will present a recently published Journal of Business Ethics publication, co-authored with Christian Voegtlin. In contrast to the prevailing corporate hypocrisy literature the article argues that inconsistent CSR information does not always correspond to perceptions of corporate hypocrisy; rather, responses depend on individual predispositions in processing CSR-related information. The results of the three studies show that individuals who symbolize - i.e., display - their moral identity to the public more than they internalize moral values react less negatively to inconsistent CSR information. Furthermore, this effect is amplified for extraverted but weakened for neurotic individuals. The article's main contribution is to the corporate hypocrisy literature by providing insight into how individual predispositions matter in hypocrisy perceptions and the related individual-level positive or negative reactions to organizations.
Dr. Christian Stutz: "History as a methodology for business studies: A brief introduction and a Swiss case example"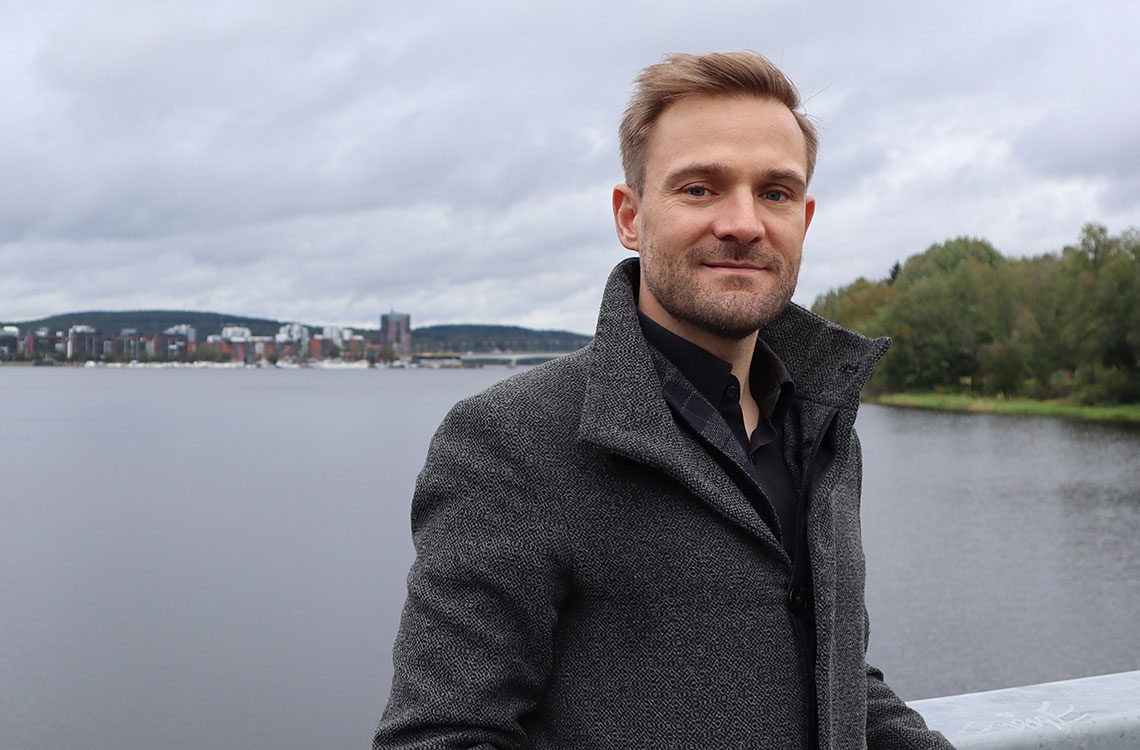 Lecturer: Dr. Christian Stutz
Theme: "History as a methodology for business studies: A brief introduction and a Swiss case example"
Date: Thursday, 01 December 2022
Time: 12.00 pm - 01.00 pm
Location: SI O4.04
In recent years, "history" has been established as a new approach and methodology in Organization Studies and has slowly gained a foothold in other disciplines, such as Business Ethics (Stutz & Sachs, 2018; Stutz, 2021; Phillips, Schrempf-Stirling, & Stutz, 2020; 2022). The increasing relevance attributed to questions of history is also shown by recent calls for papers for special issues in the International Business discipline, including for the Journal of International Business Studies and Journal of Management Studies.
Christian will briefly introduce the potential of historical research for Business Studies, and then present a recent paper (under review) as a case example.
The paper draws from a large-scale research project on economiesuisse (the Swiss peak business interest association) and Swiss migration history. It investigates the business association's attempts to influence and change public views on work migration from the End of WWII to the Oil Crisis. In particular, the paper reveals how business actors use nationalism and national identity constructions to promote specific interests in institutional processes.
Biography
Dr. Christian Stutz is an Academy of Finland Postdoc Fellow, embedded at the Jyväskylä School of Business and Economics (Finland), and holds a Visiting Researcher position at the Copenhagen Business School (Denmark). He acts as an Associate Editor for Management & Organizational History, and is the co-founder of the webinar series HiMOS (History in Management and Organization Studies). In addition to his academic research, Christian is also passionate about engaging with business practitioners, as evidenced by his prior leadership of an Innosuisse project.
"How to measure competitiveness?"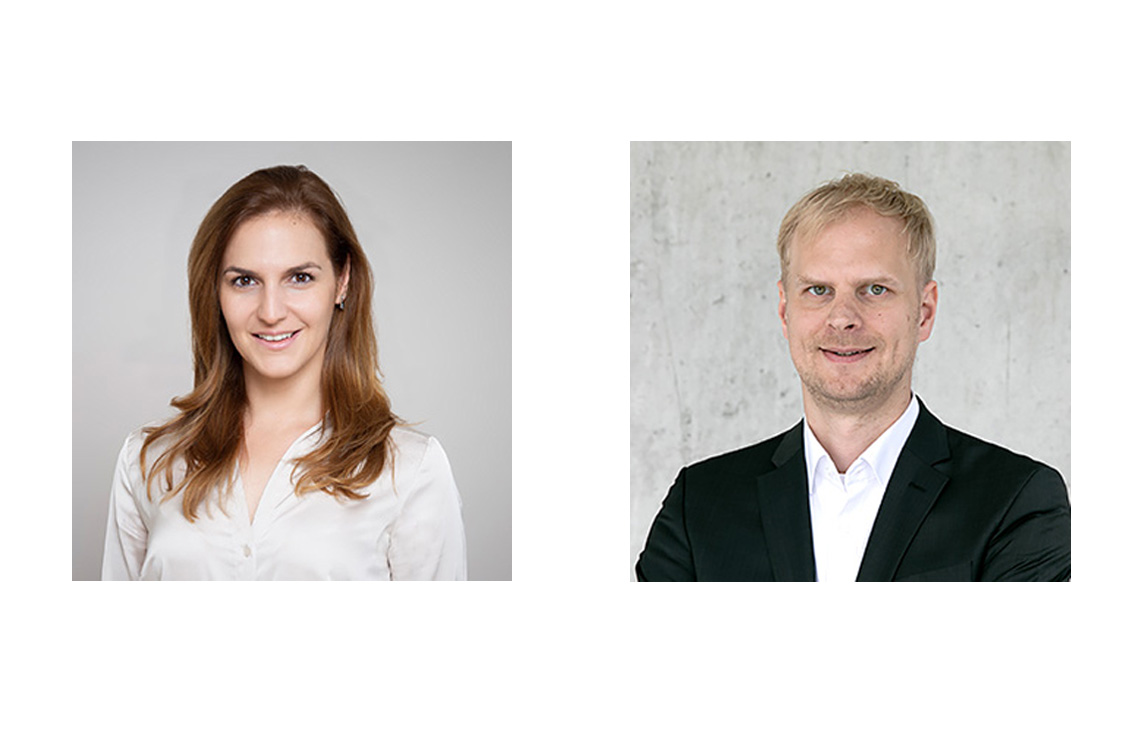 Mats Alvesson: "Doing interesting research. Producing novel research questions."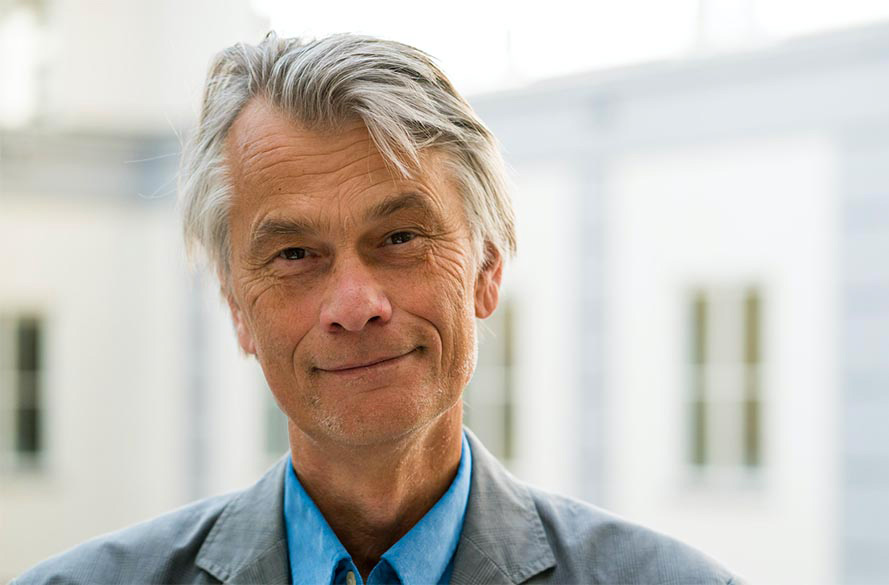 19 September 2022
The presentation addresses how to do more imaginative and creative research. The focus on how to not be stuck in and simply reduce dominant assumptions, ideas and vocabulary, but challenge (well-picked parts of) these and come up with novel starting points for doing research. One aspect here is the re-consideration of images of various elements in the research process. The seminar is based on Alvesson & Sandberg: Constructing Research Questions (Sage 2013) and Re-imagining the Research Process (Sage 2021).
Mats Alvesson is one of the most distinguished social scientists in Europe and the world, globally recognised for his thought leadership. His work has been cited over 100'000 times on google scholar. His originality and influence are closely related to his innovative embrace and practice of multidisciplinarity, which has made him a leading scholar at the crossroads of leadership studies, organisation communication, knowledge work studies, organisation culture and identity and gender. He is most known from being an originator of Critical Management Studies, and his work on research methodology and theory building.
Dan Laufer: "Should CEOs of multinationals be spokespersons during an overseas product harm crisis?"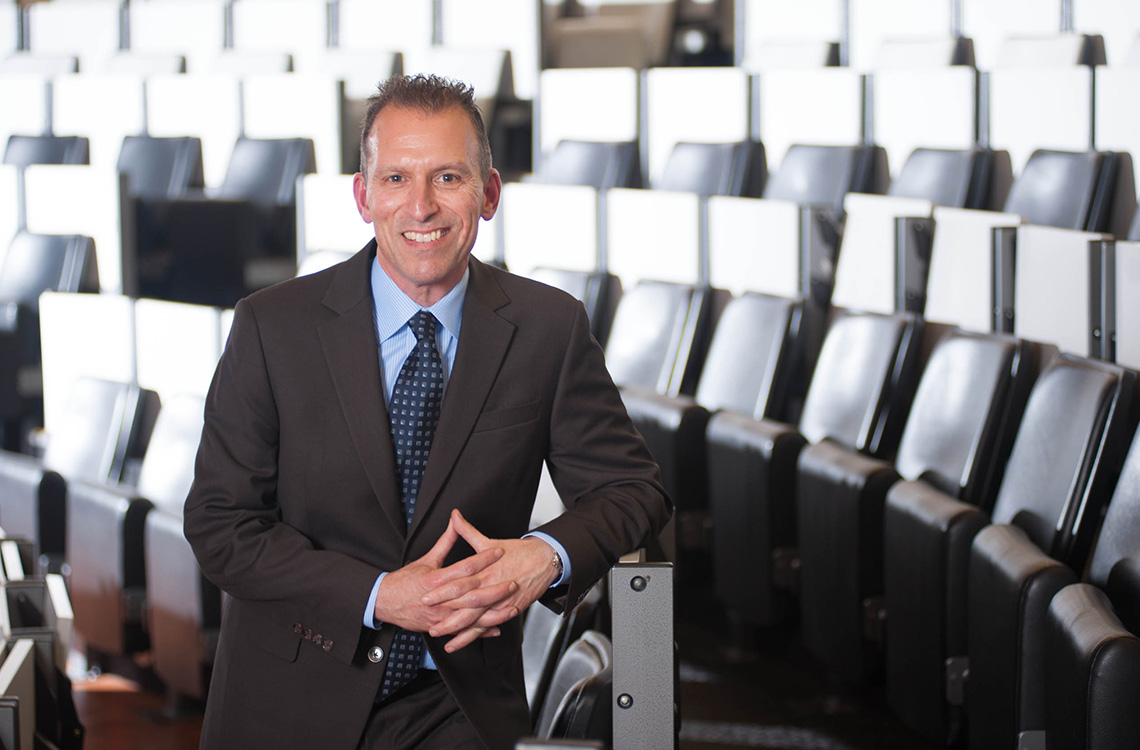 07 September 2022
Deciding whether to use the CEO as a spokesperson during an overseas product harm crisis is a very complex issue. However, multinationals can benefit from systematically analyzing factors related to the characteristics of the CEO, the nature of the crisis, and characteristics of consumers in overseas markets before arriving at a decision. I will discuss a framework incorporating these factors. The framework is useful to both companies in assessing whether to use the CEO during an overseas product harm crisis, as well as researchers in identifying areas for future research.
Daniel Laufer (PhD, MBA) is an Associate Professor of Marketing, and a former head of the school and member of the faculty management team (2014-2017) at Victoria University of Wellington, one of the leading universities in New Zealand. His primary area of expertise is Crisis Management, and his research focuses on crisis communications, and gaining a better understanding of how stakeholders react to crises. Dan was a faculty member at leading universities in the USA, and he also taught at highly ranked business schools in Germany, South Korea, Mexico, Canada, Israel and Austria. Dan currently serves as an Associate Editor for both the European Journal of Marketing and Business Horizons and is also on a number of editorial boards including Public Relations Review and Corporate Reputation Review.
Should CEOs of multinationals be spokespersons during an overseas product harm crisis?(PDF 80,9 KB)
Guilty by association: The risk of crisis contagion(PDF 223,5 KB)
Anastassia Obydenkova: "Sustainable Development Agendas of Regional Development Banks: The EBRD and the EDB"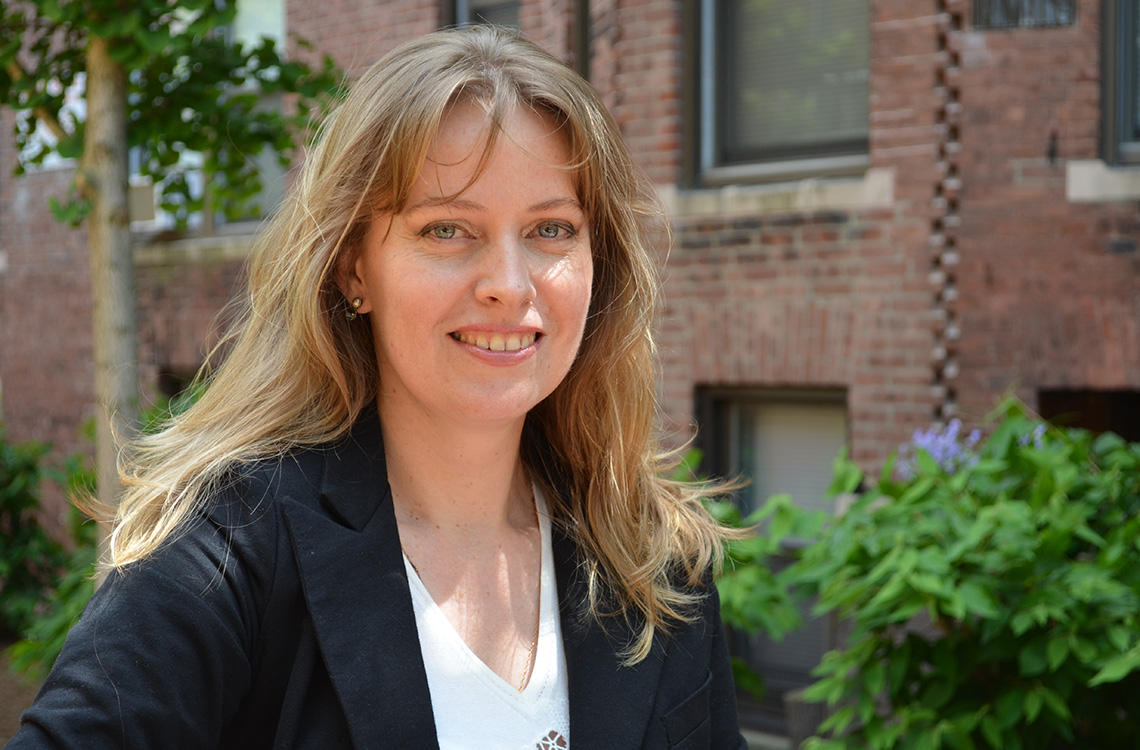 12 August 2022
Anastassia Obydenkova analyzes how the European Bank of Reconstruction and Development (EBRD) and the Eurasian Development Bank (EDB) approach sustainable development in their legal documents and social media. Unlike democracies, autocracies are driven by concerns of regime survival, but they often seek legitimacy through expressed commitments to global norms. While the EBRD has a clear and detailed environmental agenda, this is not so for the EDB, which appears unconcerned about legitimizing itself on this issue. Anastassia Obydenkova`s study advances our understanding of the likely role of these organizations in sustainable development, identifying areas for further research on global environmental challenges.
Sustainable Development Agendas of Regional International Organizations: The European Bank of Reconstruction and Development and the Eurasian Development Bank
More information (PDF 140,5 KB)