Part-time format now available for all Engineering degree programmes
Young people decide to study part-time in increasing numbers. The ZHAW School of Engineering now offers all of its eight Bachelor's degree programmes in both a full-time and part-time format.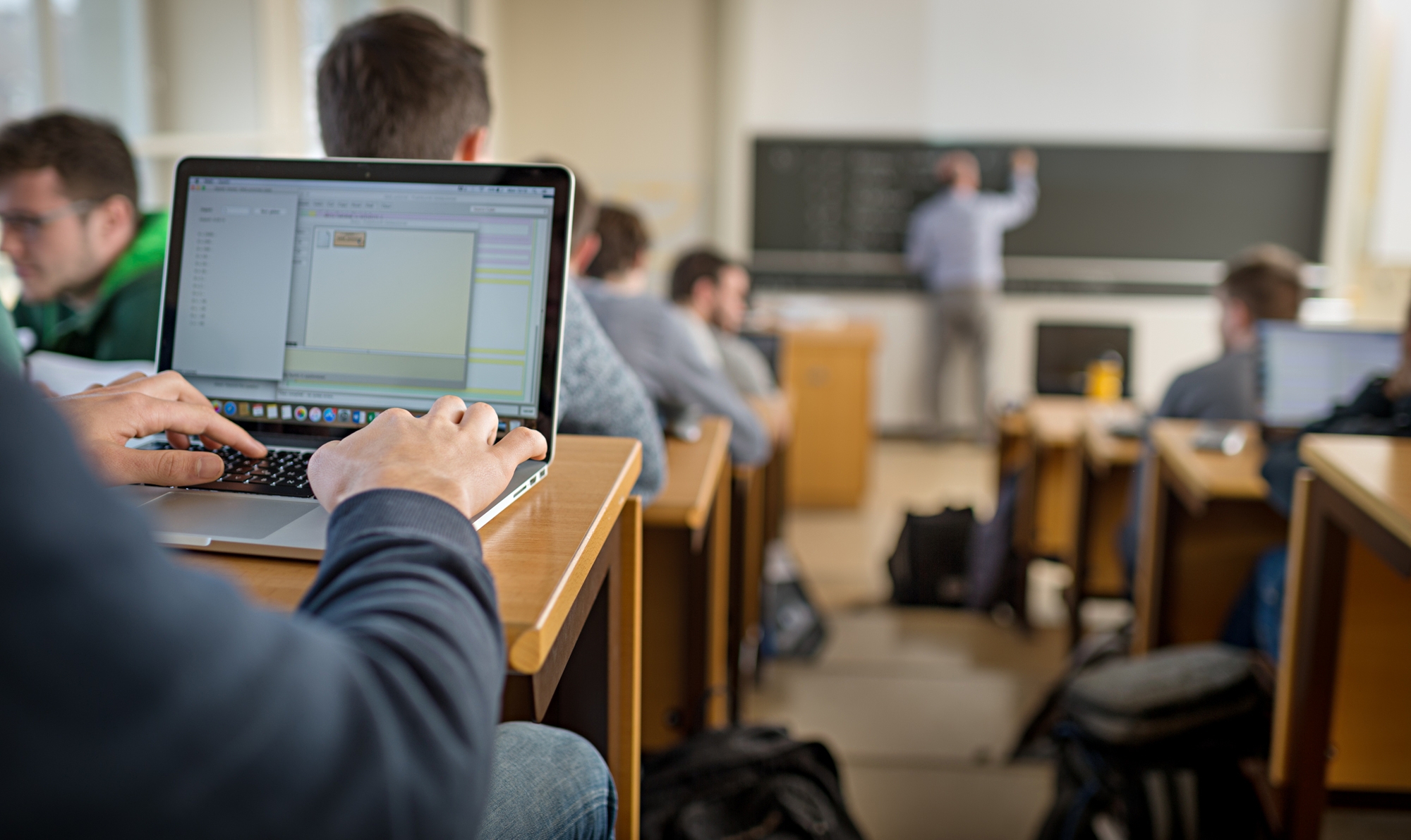 Career, family and funding are just a few of the possible reasons to study part time. Roughly 35 per cent of this year's new students at the ZHAW School of Engineering have decided to opt for a part-time format. As of the start of the next academic year, this option will be available for all eight Bachelor's programmes. "The number of part-time students has been steadily growing over the past years. This, and an increase in direct inquiries led us to the conclusion that there is a clear demand for solutions that are flexible in terms of schedule," says Thomas Jährmann, Acedemic Director at the ZHAW School of Engineering. "For us, it made sense to introduce a part-time option for all programmes." The new 2025 study model offers flexibility in terms of schedule and thus enables the expansion of the School's part-time programme.
Set study days
While there is no difference for students in terms of study content if they select the part-time format over the traditional full-time format, the duration of study extends from three to four years. "In the part-time format, there are generally three set study days per week over a period of eight semesters. This being the standard part-time format in Winterthur, we also offer a mixed format with day and evening courses in Zurich," Jährmann states. At the end of their degree programme, part-time students write their project and Bachelor's thesis, which they have the opportunity to integrate into their professional activity.