Research
As society changes, new legal issues emerge. Our research projects reflect these developments by examining aspects of employment law, data protection law, social insurance law, health law, and non-discrimination law in a national and international context.
Our research frequently consists of collaborative projects carried out with Partners from the business community and civil society. It is funded by the Swiss National Science Foundation (SNF), the Commission for Technology and Innovation (CTI), and other public funding agencies. Some projects are also commissioned by political or administrative bodies or by private companies. Our findings, which are practical in orientation, benefit the public and are used in our consulting practice and in teaching BSc, MSc, and continuing education programs. Our project "Professional Reintegration", for instance, is an example of an interdisciplinary long-term study in which we have been participating.
Enforcement of wage demands and fair working conditions of seafarers on cargo ships (under a flag of convenience)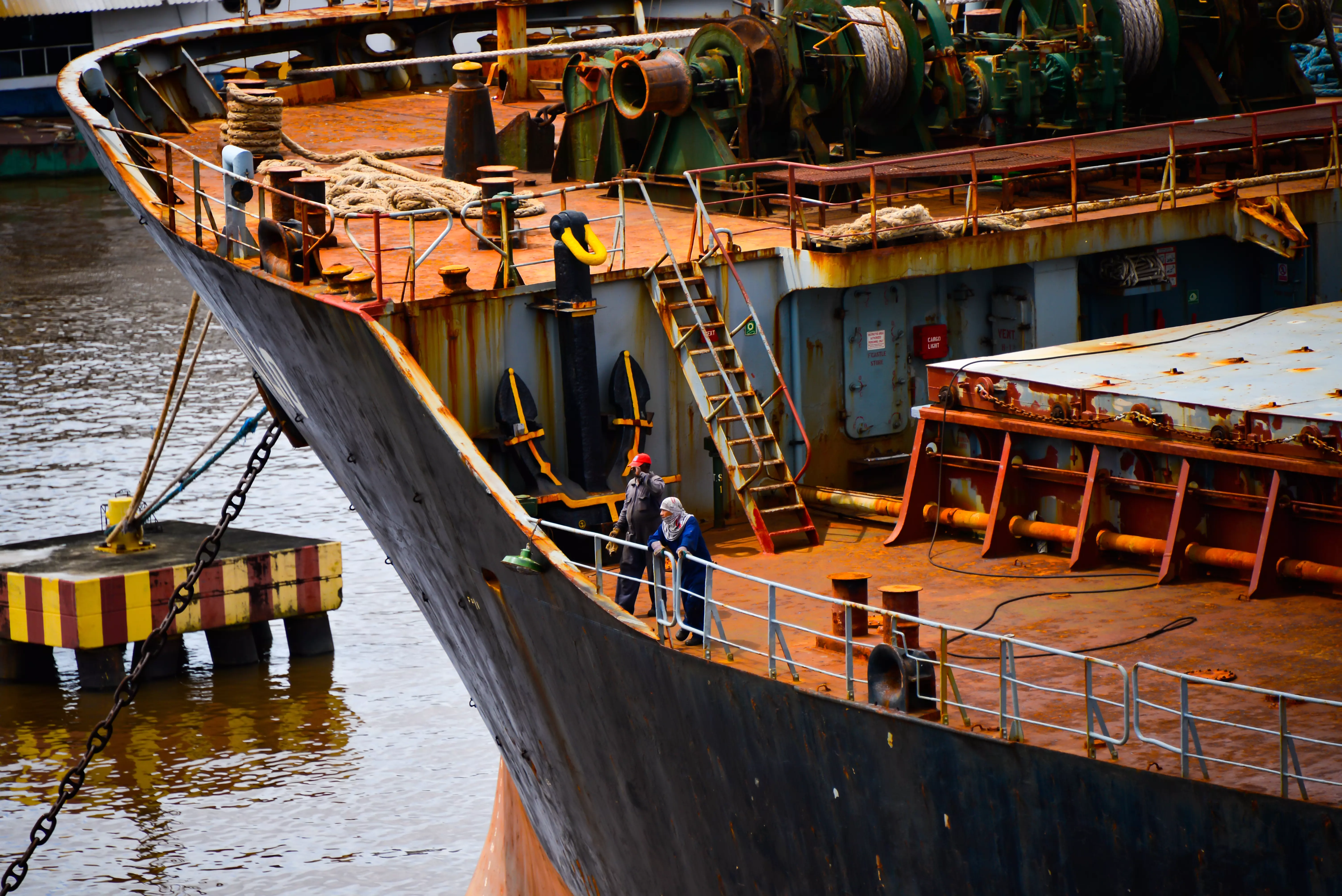 Establishment of a place of jurisdiction in Switzerland by means of recourse to group companies and owners or with the place of jurisdiction of necessity
The circumstances of work on the high seas are very complex. It is characterized by hope, hopelessness, dependence, politics, and economics. Applicable law and place of jurisdiction follow in general the country of registration of the ship. The flag of convenience (FOC) is chosen to avoid higher safety, security, environmental and labor standards as well as, in particular, successful access to justice which leads to lower costs for the ship owners and shipping companies. 50'000 merchant ships are expected to be involved in international trade with estimated 1'892'720 seafarers. 70% of the seafarers are working on ships under FOC of 42 countries. On an international level the interests of developing countries and industrialized countries are minimal to agree on fair labor or other standards. Both sides profit too much from ships using cheap registration with little or none control.
Even though, unions and international organisations & associations try to help, the seafarers themselves are reluctant to enforce their rights. The reasons are multifaceted and do not pose a legal problem prima vista: fear of losing work or not being employed again, lack of information, lack of support from their home country, just to name a few.
Granting jurisdiction in a state with a fair and easily accessible court system could lead to some internationally perceived court cases which then might start at least some development and rethinking.
At a glance
Projectleader: PhD, Nicole Vögeli Galli, attorney-at-law, Certified Specialist SBA in Employment Law
Projectteam: MLaw Ainhoa Rossell, attorney-at-law
Projektstatus : ongoing
Third-party funders: Private individuals
Contact: Nicole Vögeli Galli
DORIS KÖNIG/TIM RENÉ SALOMON, Flags of Convenience, Max Planck Encyclopedias of International Law, 2022
MARK PIETH/KAHTRIN BETZ, Seefahrtsnation Schweiz, vom Flaggenzwerg zum Reedereiriesen, 2022
To further promote the Center's scope in terms of subjects and cultural diversity, foreign scholars are invited to visit and do research here. For more information about this great opportunity, go to the information leaflet Guest Research at the Center for Social Law.(PDF 8,2 KB)
A number of projects result in Publications written and co-written by members of our Center.
Recent talks and lectures on aspects of social law given by members of our team at national and international events.