Institute of Childhood, Youth and Family
The Institute of Childhood, Youth and Family looks into issues involving growing up, upbringing, education and socialisation in childhood and adolescence, as well as all related social work activities. From a lifetime perspective, the institute covers the entire field from early assistance at pre-school age to professional and social integration programmes, as well as the transition to adulthood. Alongside the traditional core area of child and youth care (upbringing in residential and foster care), the institute addresses open forms of youth work, as well as parent education or family support activities and adoption issues. In addition, it develops solutions pertaining to the impact, planning, financing and guidance of services for children, youths and families.
The institute focuses on three topics:
Growing up, Upbringing and Education
Child and Adult Protection
Socio-pedagogical Assistance for Children, Young People and their Families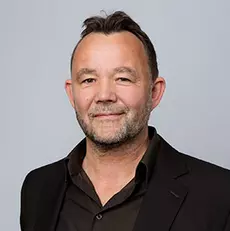 «Today, societal developments keep posing new challenges for children, youths and their families. The School of Social Work offers answers to these developments, whereby it is the problems experienced by adolescents and their families that take centre stage, rather than those who cause them.»
Head of the Institute of Childhood, Youth and Family
The institute's staff are qualified experts in the domain of childhood, youth and family. Together, they cover the fields of teaching, continuing education, services and consulting, as well as research and development.
The publications released in the context of the individual staff members' scientific work provide an in-depth insight into the topics that they address.