International exchange
The ZHAW School of Social Work cultivates various subject-specific international exchange possibilities for its students and staff, as well as for interested parties from partner tertiary institutions, and adds to these on an ongoing basis.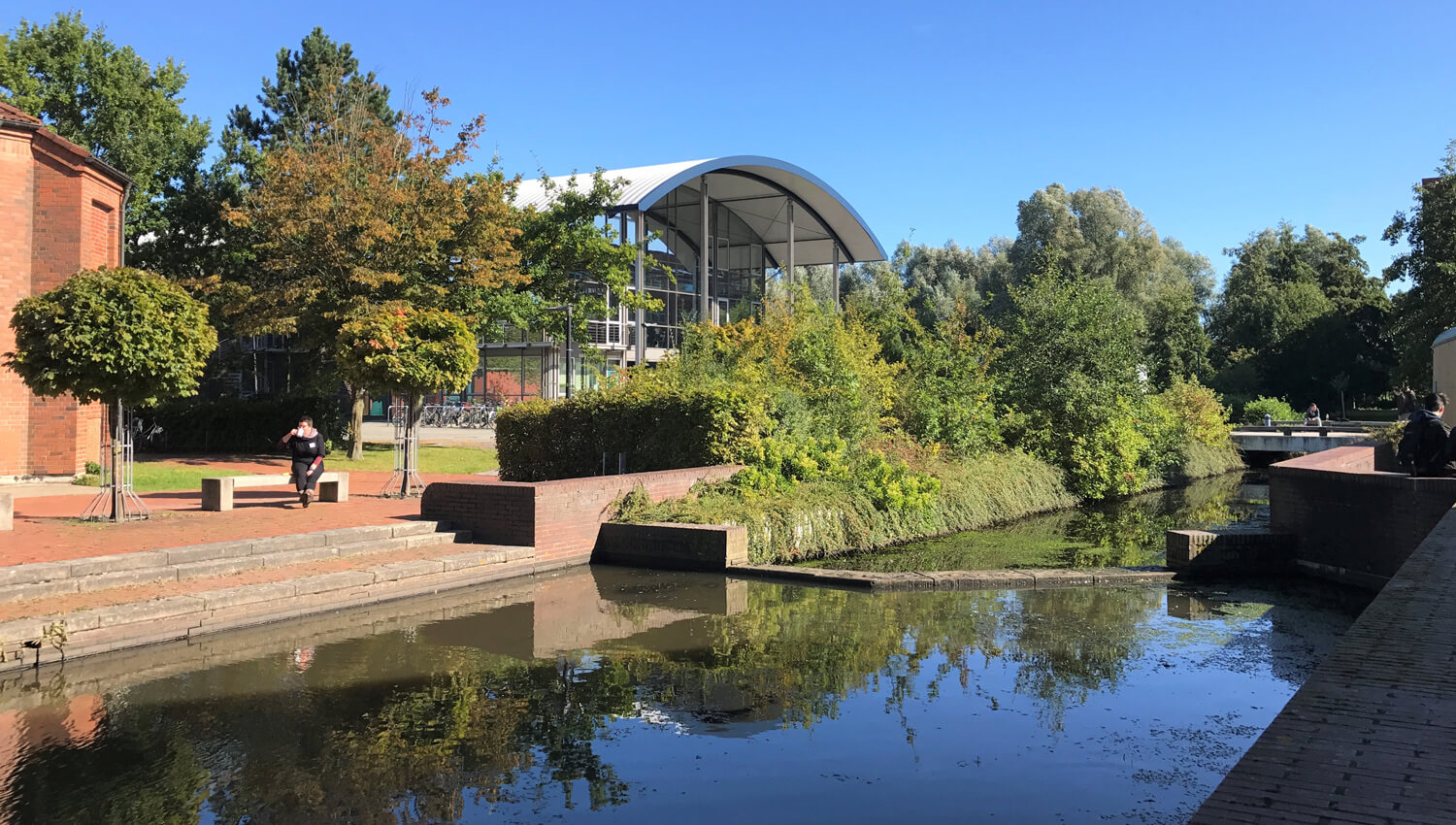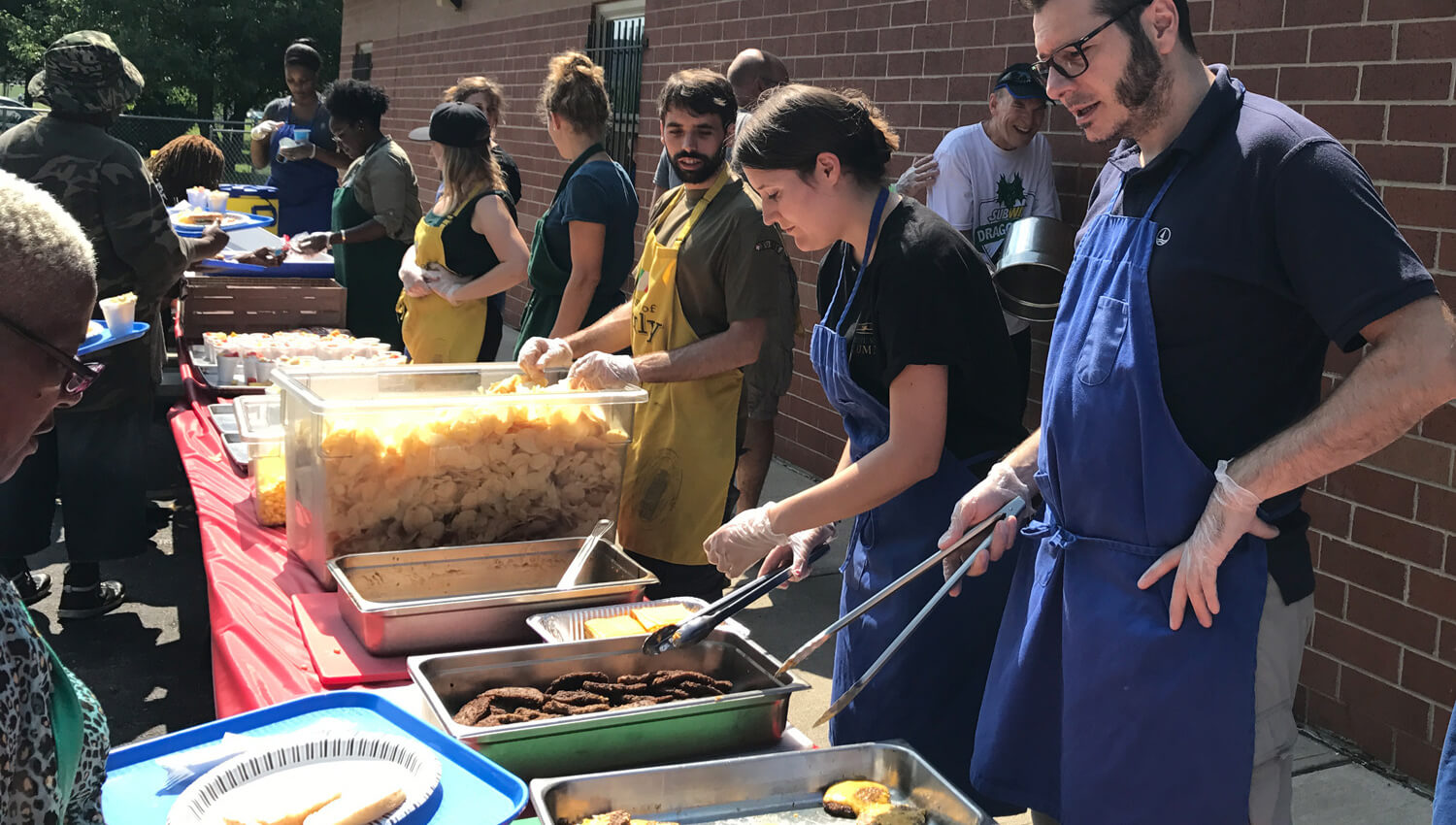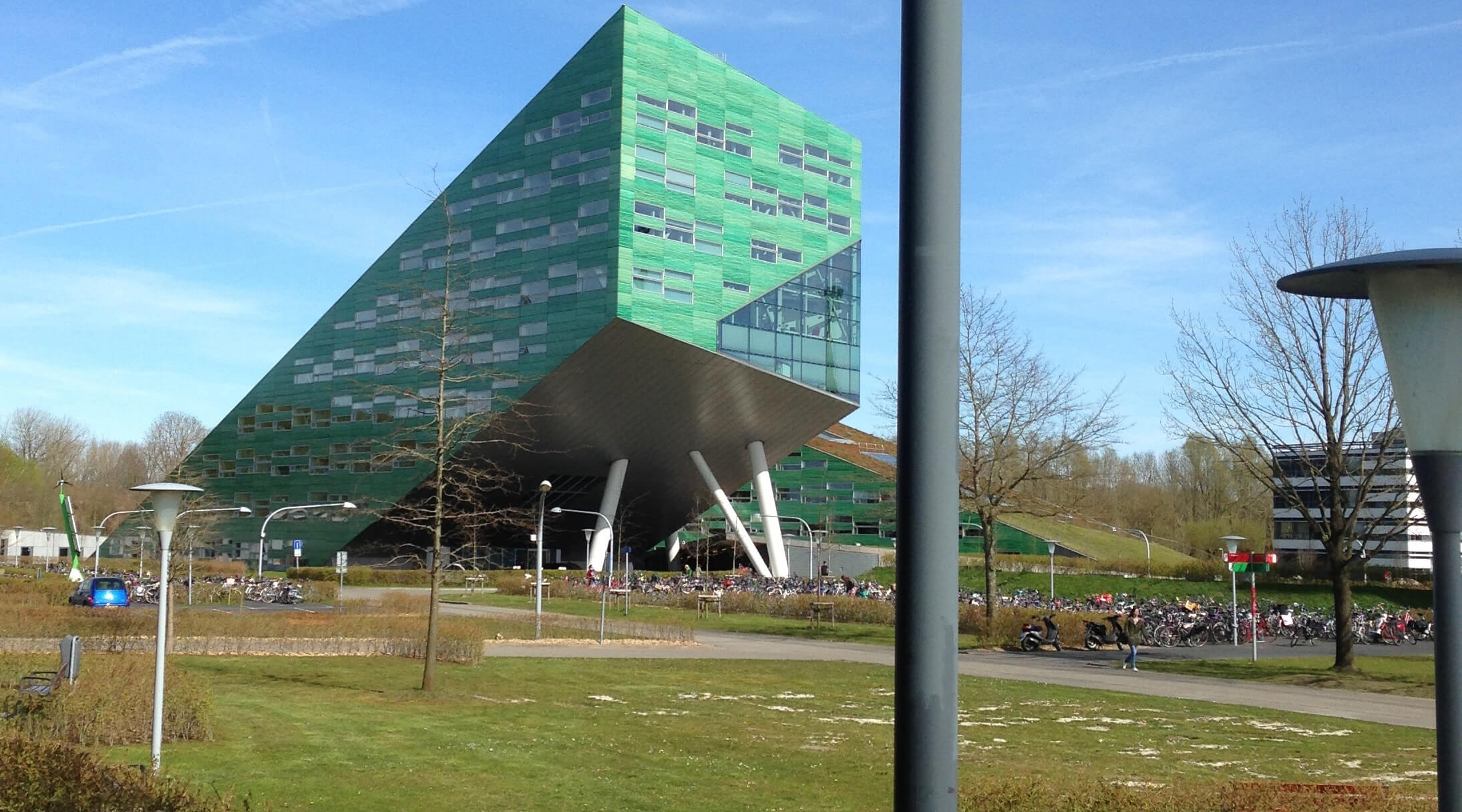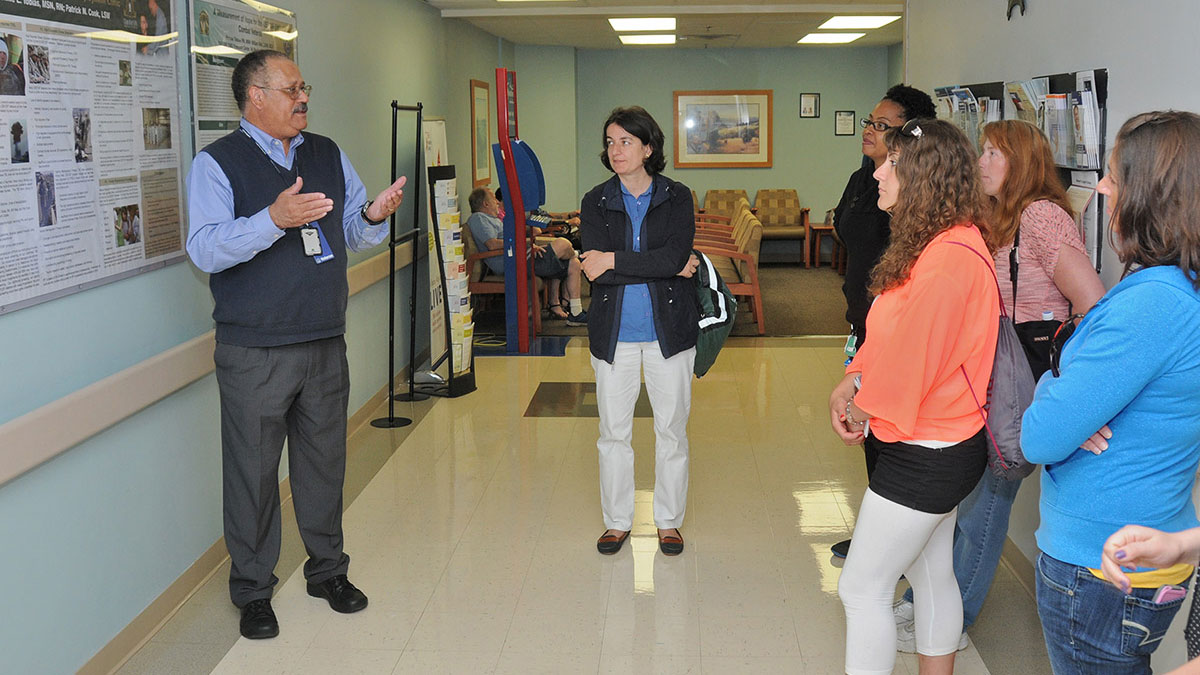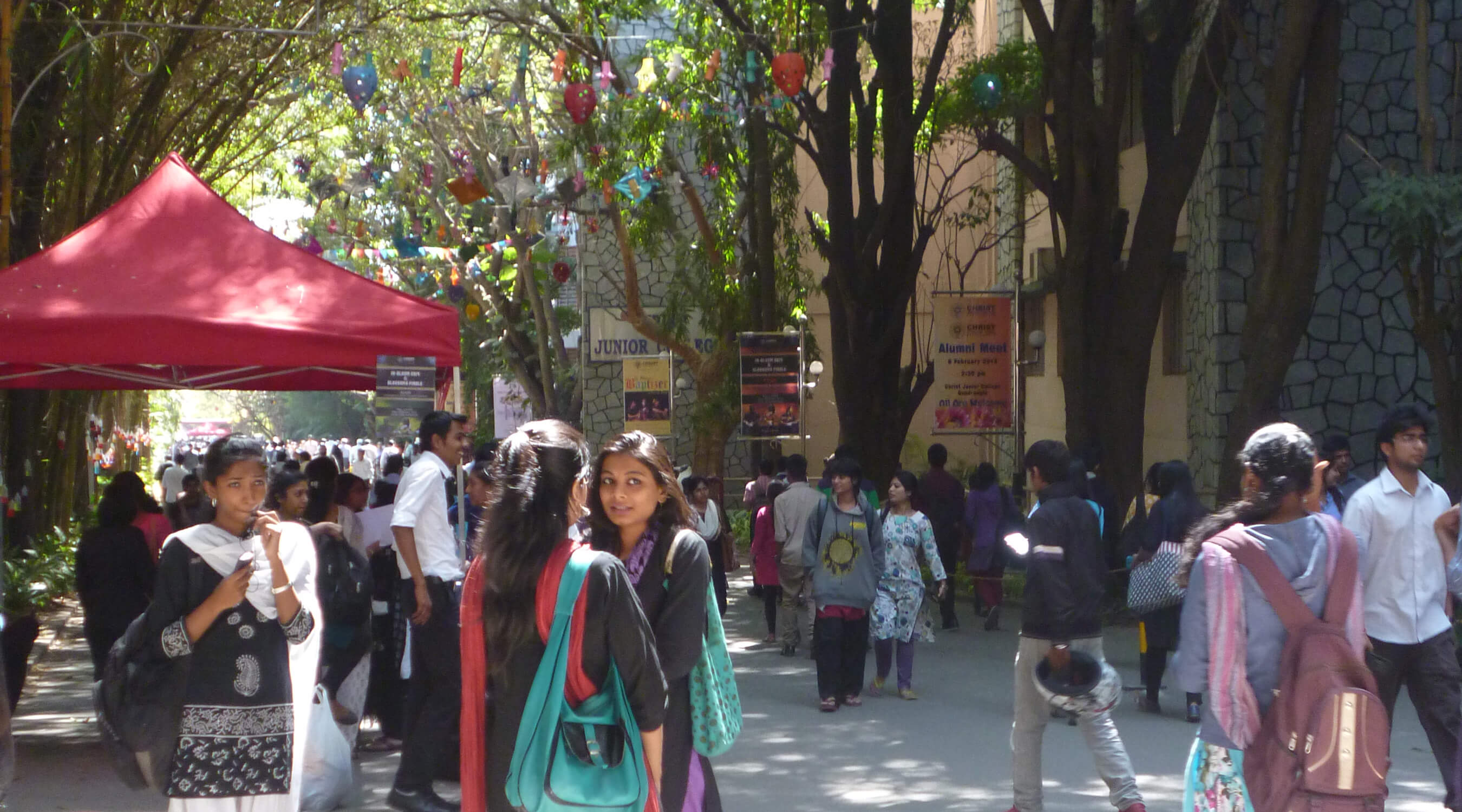 A diverse range of options are open to students and staff at the ZHAW School of Social Work who wish to spend time abroad. Cooperation between the ZHAW School of Social Work and various partner tertiary institutions abroad creates possibilities for student exchanges and promotes staff mobility.
Studying and working at ZHAW
The ZHAW School of Social Work welcomes students wishing to complete a semester as a visiting student in Switzerland and offers them assistance with their preparations. Staff from partner tertiary institutions abroad can select from various exchange options at the ZHAW School of Social Work.
«International social work exchange» blog
Students and staff report on their international exchange experiences. What is it like to study at a school of social work abroad? What most concerns social workers in the USA? And what are exchange students' impressions of a semester spent studying at the ZHAW in Zurich? You'll find the answers in the fascinating reports in the blog.
«International social work exchange» blog