About us
Study, research and networking on the Toni-Areal urban campus: the ZHAW School of Social Work focuses its activities on practical and scientifically based issues.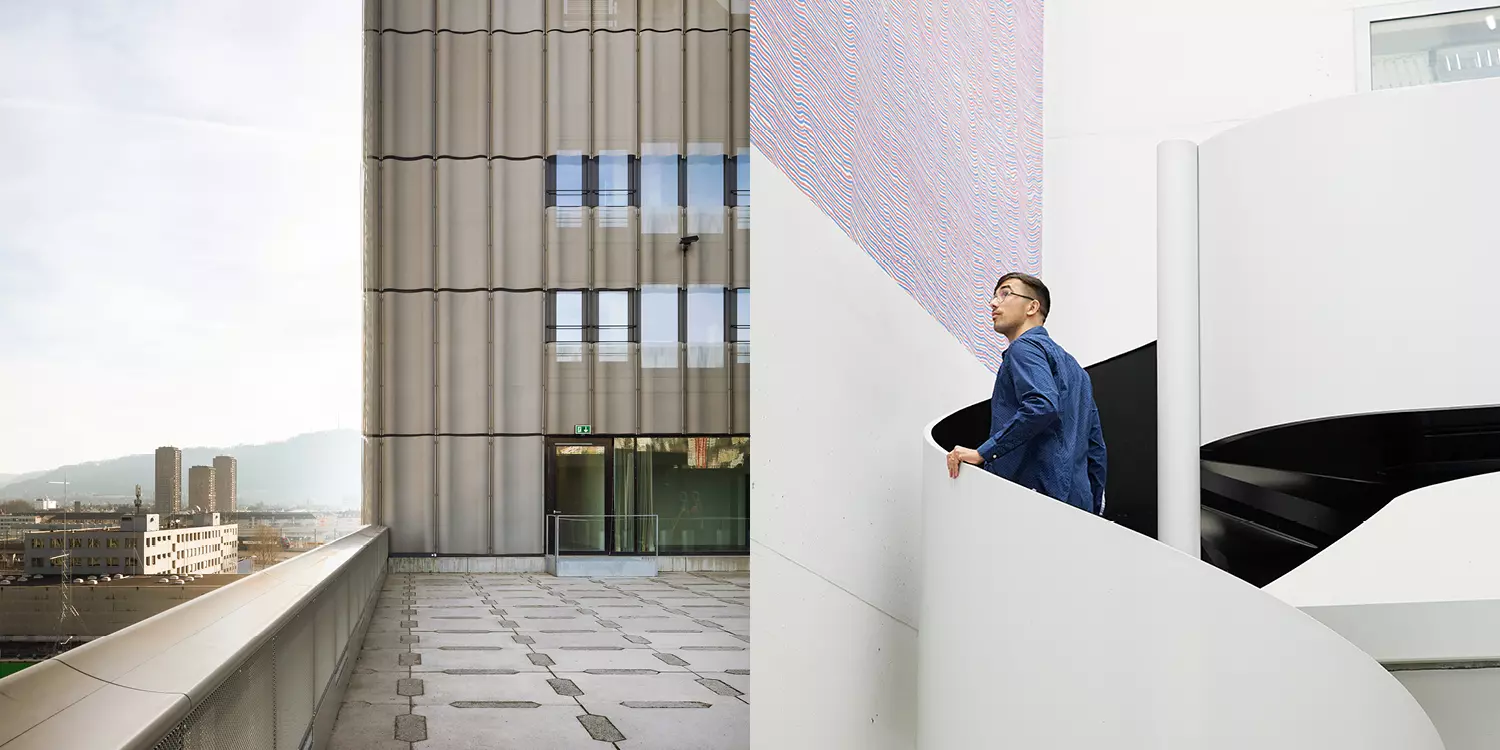 Four institutes and the Centre for Social Work Studies form the pillars of the School of Social Work. We engage in teaching, research and consulting activities in close collaboration with our partners in practice, politics and science. The School of Social Work is nationally and internationally networked. It offers students enriching study and internship experiences as well as facilitating research partnerships in numerous countries.
The ZHAW School of Social Work is committed to professionalising the area of social work through practical relevance and to providing innovative and interdisciplinary didactic courses. Our values can be summed up in three words: interest, initiative and responsibility. What does that mean? It means that we pay a particular interest to what is happening in the social sector and related professional fields; that we initiate development processes for practice in teaching, continuing education, research and services; and that we take responsibility for the topicality and quality of our courses as well as for everything we do.
We guarantee a sound professional qualification to strengthen the role of social work in society. Thanks to our expertise in teaching, continuing education, research and consulting, we help stakeholders in the social sector to take action and make decisions in order to promote social cohesion for the benefit of all. We take a critical and evidence-based approach to social developments and support social integration and cohesion. Our focus is on people.
«I would like for representatives of offices, associations and welfare organisations to accept our invitation to work alongside us on the inspiring campus on the Toni site. Collectively, we can master today's challenges for the common good.»
Dean, ZHAW School of Social Work
Throughout our activities in teaching, continuing education, research and services, the School of Social Work addresses the topics of "Childhood, Youth and Family", "Delinquency and crime prevention", "Diversity and social integration" as well as "Management and social policy". These issues are explored in the institutes of the same name. The topics of "Livelihood security" and "Digitalisation and social work" are driven forward by cross-institutional specialist groups.