Topics
Would you like to know about new scientific findings in your field? Are you looking for an independent expert opinion? Do you have a specific challenge that you would like to solve scientifically and methodically? At the ZHAW School of Management and Law, you have come to the right place.
As a university of applied sciences, we are committed to applying science. Our research is theoretically sound and practical, with a focus on efficiency and immediate feasibility. We bring practical experience, theoretical expertise, and comprehensive methodological competence to our consulting mandates. True to our motto "Building Competence. Crossing Borders," we not only cross geographical borders, but also technical ones, if required. We look forward to working with you in conducting research, consulting projects, or developing continuing education products for you, regardless of whether if your company is a large corporation or an SME. Put your trust in one of Switzerland's leading business schools.
500 practical projects since 2000
250 experts
150 partner universities all over the world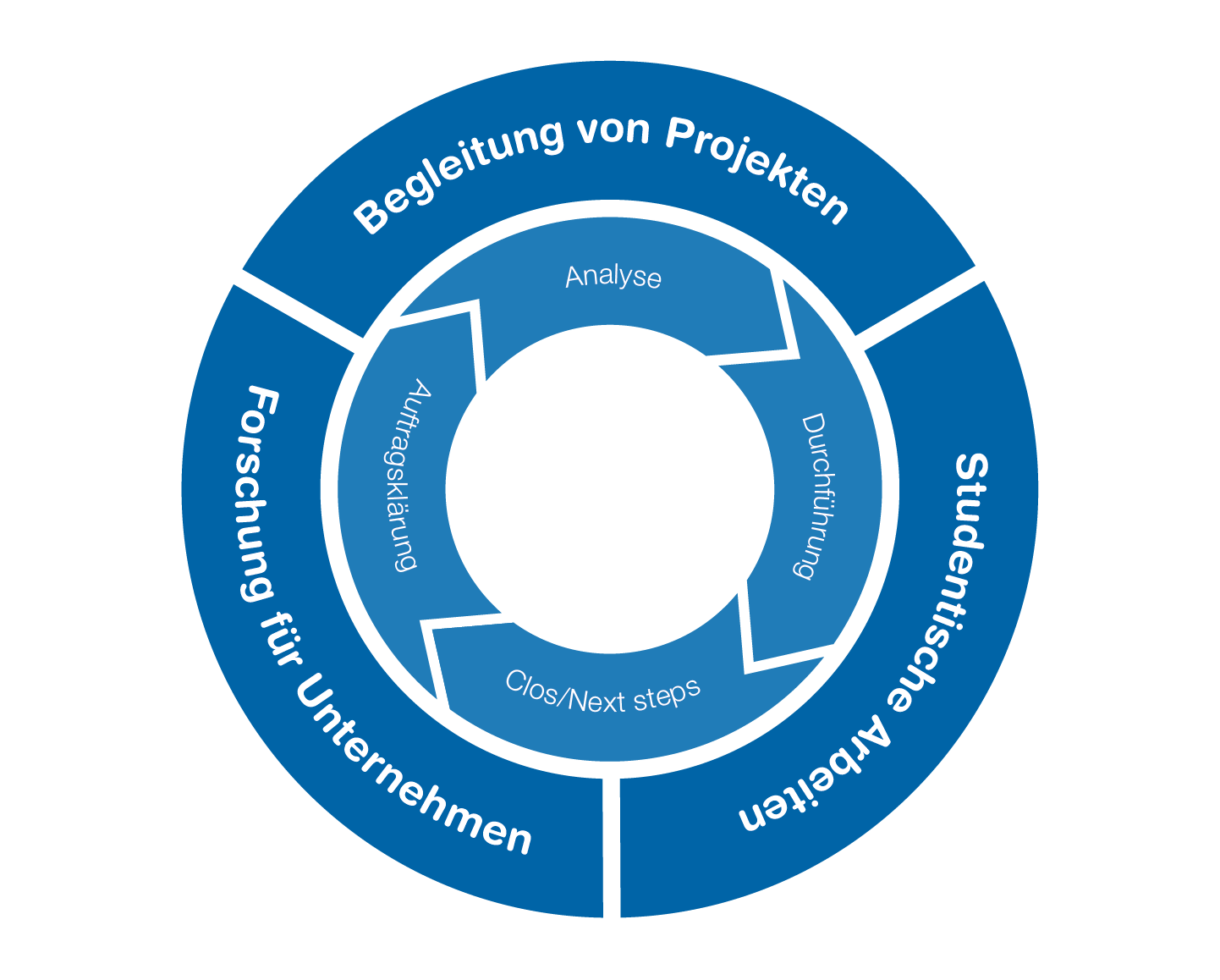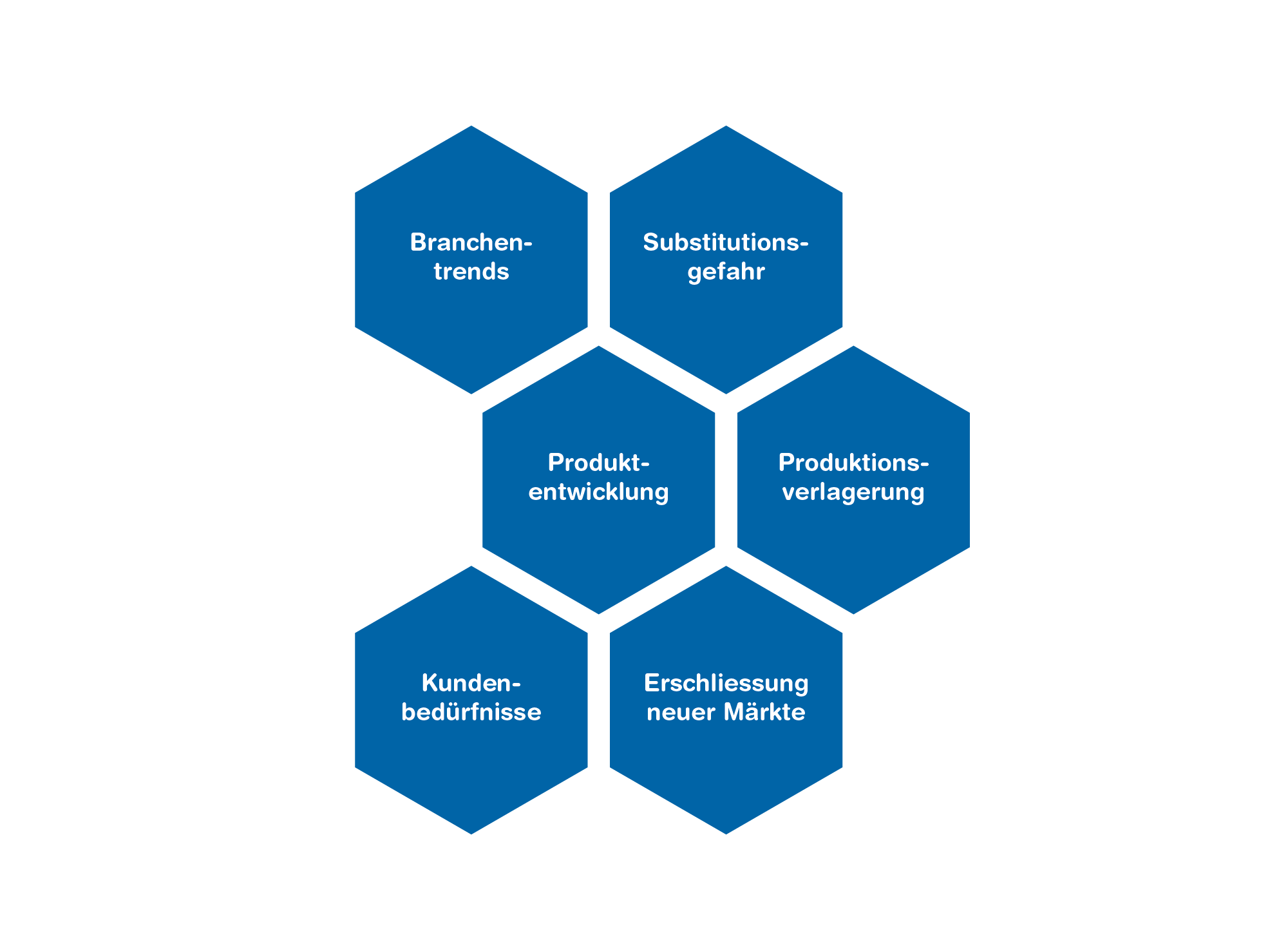 Various forms of cooperation are possible, from student work and tailor-made in-house training courses to multidisciplinary ventures and international research projects. We are guided by your needs. Larger research projects often receive government funding.
Our Customers (a Selection)