Zoom In: Selina Guhl
Selina Guhl is a research associate and project manager in the Department of International Business. As a member of the Continuing & Corporate Education Team, she focuses on corporate management education by designing and implementing custom corporate education programs for companies.
December 2020
After earning a Master's degree from the University of Zurich, Selina Guhl joined the ZHAW School of Management and Law as Operations Manager, where for the next four and a half years she was responsible for the administration of the MAS in Business Administration program. Currently, she is able to put her interest in management education to work by developing and implementing custom corporate education programs for partner companies, some of which she teaches herself.
What exactly is "corporate management education"?
Today's complex business world calls for employees who are flexible and have extensive knowledge. In addition to specialist continuing education courses, business administration and management skills programs are in particular demand. In consultation with a partner company, Corporate Management Education assesses that company's needs and designs suitable training programs. Depending on what they want, these programs can cover a wide range of subjects, including finance, strategic management, marketing management, leadership, or international management.
What formats do these corporate education programs have?
The content these programs deliver is again packaged individually. Formats include workshops, seminars (one day or more), or an entire Certificate of Advanced Study (CAS) program. A custom CAS program provides participants with a certificate from an accredited business school.
How do you design corporate management education programs?
In a first step, we, that is Christian Olivier Graf, Head of the "Continuing & Corporate Education" Team at the Department of International Business, and myself, assess a company's needs and choose a suitable format. Based on what we find out, we choose the subjects to be covered and assign suitable instructors. Our corporate management education programs are taught at the SML in Winterthur or in an external training center.
What is the added value for the partner company?
Needs-oriented employee development makes a company fit for the future. Corporate management education can provide new impetus, strengthen a company's innovative power, and develop its skills in ways that have a long-term effect. Tailor-made training programs not only deliver new input, they also provide a platform for exchange among employees, which in turn strengthens the corporate identity. In addition, corporate education programs can play an important role in organizational change processes.
"It makes me happy to see participants benefiting from our programs and leaving with a smile at the end of a successful course day."
Selina Guhl, Research Associate, SML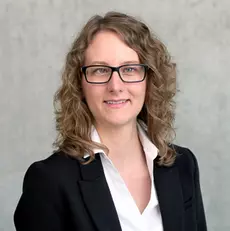 What do you enjoy most about your work?
It makes me happy to see participants benefiting from our programs and leaving with a smile at the end of a successful course day. I enjoy working with our partner companies and with the course participants and instructors. I also love the fact that our programs bring people together and that we pass on knowledge and generate added value for everyone.
How do you develop your own skills and knowledge?
I read scientific books and magazines and enroll in continuing education programs. Most recently, I completed a program at ZHAW entitled CAS in Kulturpolitik und Kulturförderung (CAS in Cultural Policy and Cultural Promotion). Continuing education expands your horizons, gives you new impulses, and helps you to grow your network – I can't recommend it enough!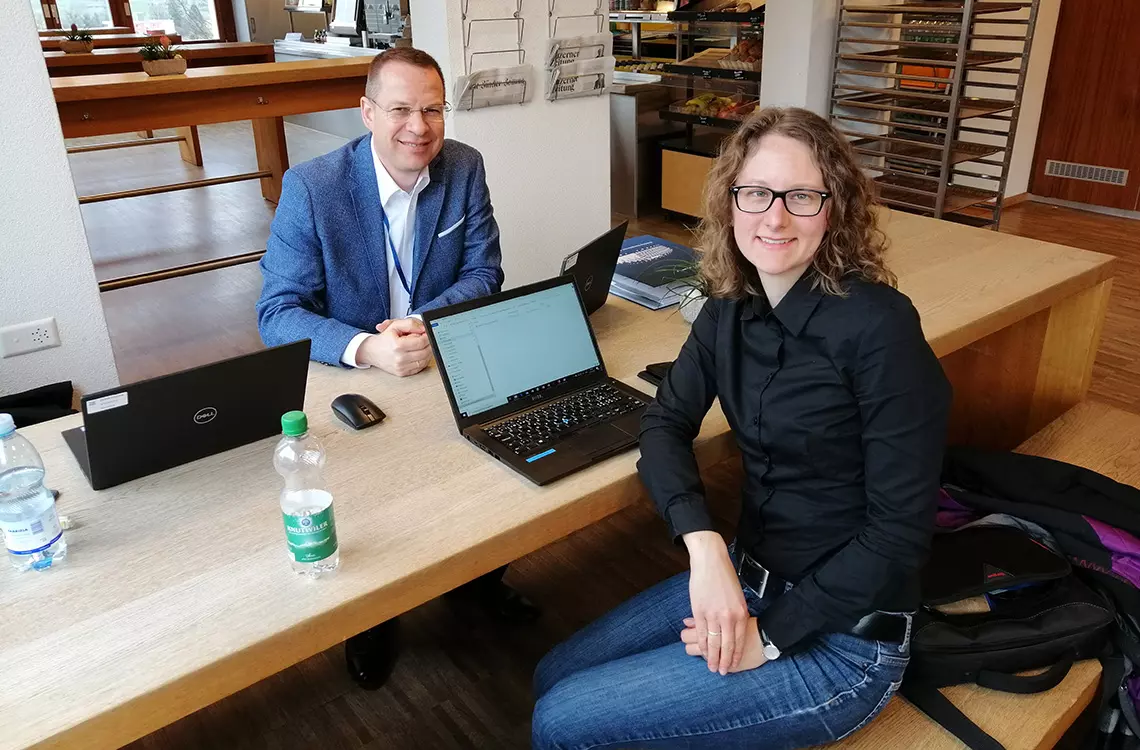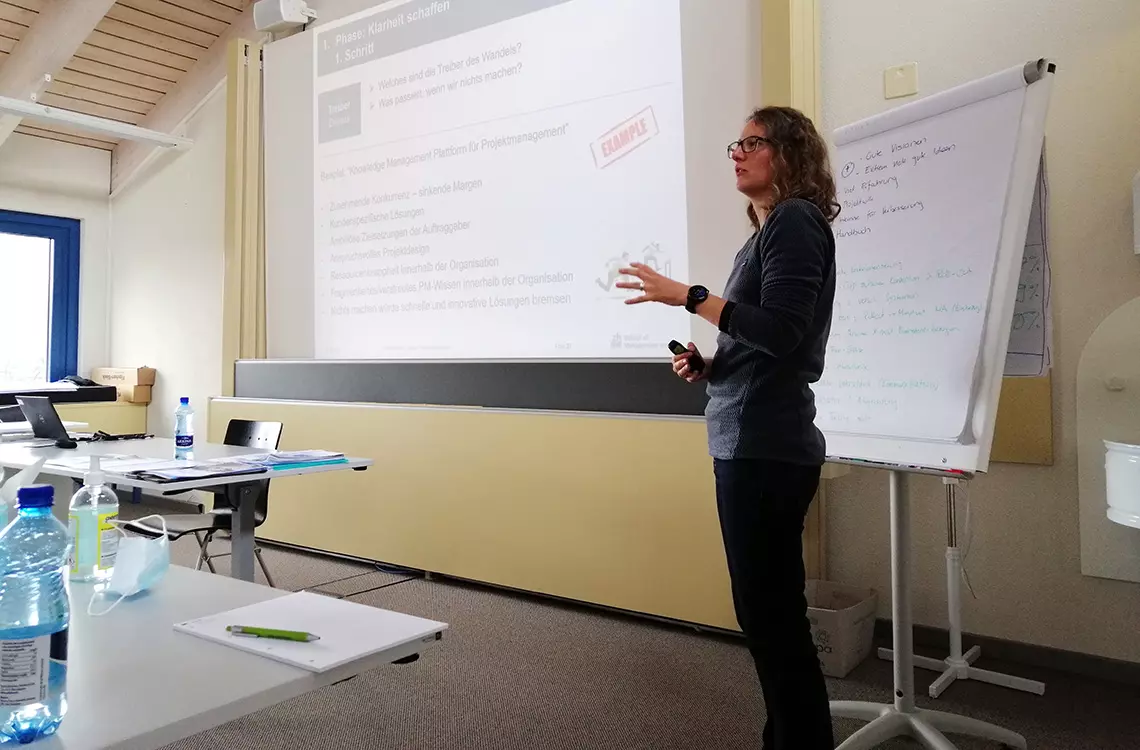 Contact Corporate Management Education
ZHAW School of Management and Law
International Management Institute
Theaterstrasse 17
8400 Winterthur

ZHAW School of Management and Law
International Management Institute
Theaterstrasse 17
8400 Winterthur