Department of General Management
"The needs of the client are paramount. Let us find the optimum solution for you, free from conflicts of interest."
Prof. Dr. Thierry Volery, Head of Department of General Management
The Department of General Management brings together various business management disciplines under one roof. This is our strength. The services we provide are industry-focused, methodologically diverse, and highly professional. One of our strengths lies in combining different business disciplines under one organizational unit, making us a leading point of contact for marketing and business information technology. Our competence profile is complemented by expertise in the fields of human capital management, enterprise development and innovation & entrepreneurship.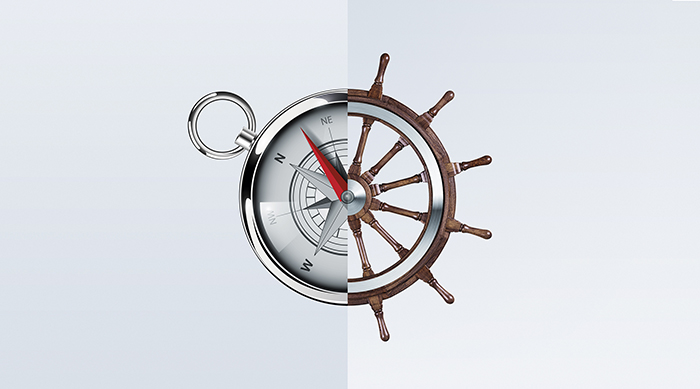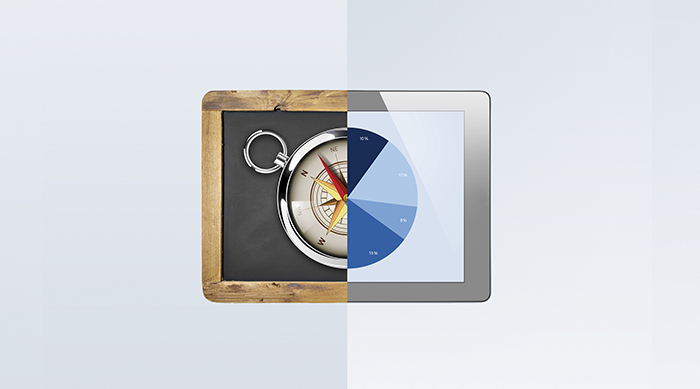 The Department of General Management is responsible for the content of the following programs at the ZHAW School of Management and Law:
Do you want to deepen your existing skills or acquire new professional qualifications? Are you planning to upgrade your professional profile for the job market? In this case, you are in the right place. The internationally recognized quality of our degree and continuing education programs offers investment security to corporations and a promising future to participants. We cover a range of business management disciplines:
We are engaged in testing and identifying; questioning and investigating; analyzing and researching; teaching, coaching, and training in student projects and theses; as well as undertaking commissioned projects or R&D with third-party funding. Knowledge gained through our research is channelled directly into degree programs and consulting activities.
We develop tailor-made solutions for your operational issues. Our team of experts consists of specialists with a wide range of commercial knowledge and experience. A close link to the commercial sector combined with our research and teaching give us an interdisciplinary approach to consulting. We pool our resources according to the particular situation so we are also able to apply these swiftly and competently to large, complex projects. Thanks to our extensive fields of competence, we provide solutions for corporations from all commercial sectors as well as official bodies and associations. Please contact us, without obligation, to discuss a possible collaborative venture.
Please contact us, without obligation, to discuss a possible collaborative venture.