Milking robot for the Swiss market
Robot technology in the cowshed
The milking robots available on the market today are designed for the daily 24-hour milking operation and can only be operated profitably for larger livestock from 80-100 cows. For smaller farming companies, they are too expensive and too little flexible for integration into existing stables. However, since there are many smaller farming companies in Switzerland, they are not able to afford a new building of the cowshed for the installation of a milking robot for both space and financial reasons, this technology has not yet been able to establish itself widely.
The company Sutter Landtechnik GmbH, which has been producing milking machines in Switzerland for many years and also installs milking robots, has recognized this and now wants to develop a product that is optimized for the Swiss market.
With the support of ZHAW, a functional prototype is therefore being developed in a project funded by the Swiss Agency for the Promotion of Innovation "Innosuisse", which is suitable for the requirements of a typical medium-sized dairy farm in Switzerland.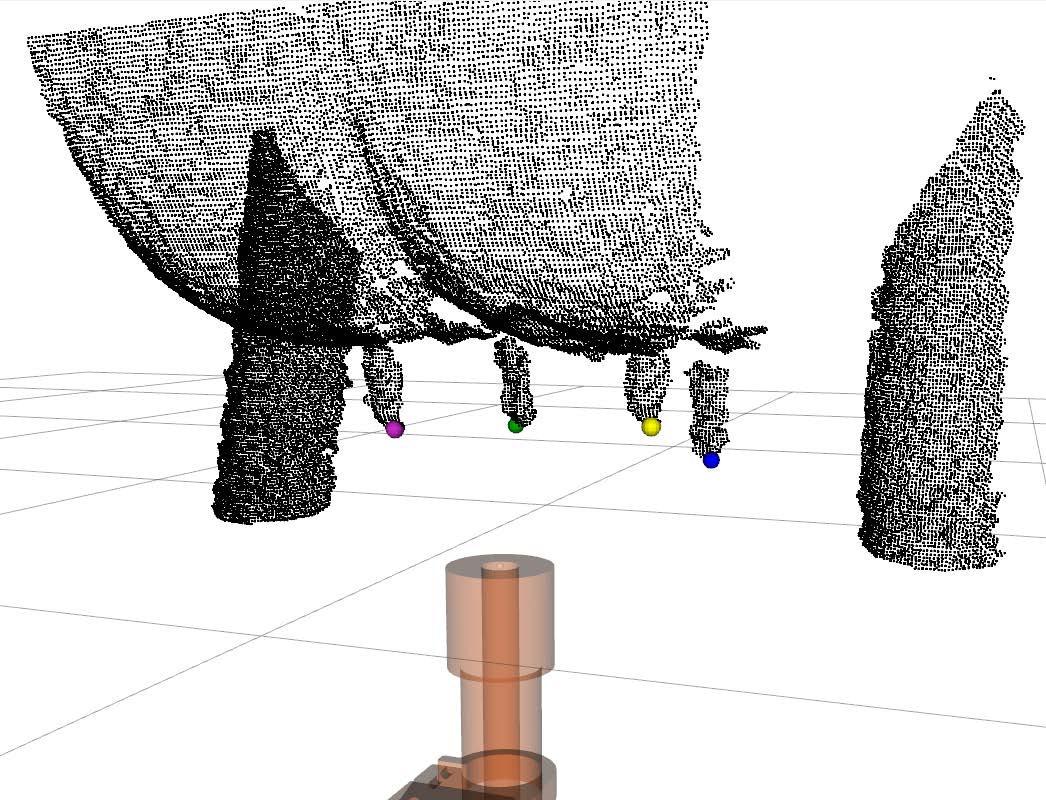 By using the latest 3D sensors for the detection of udder teats and the development of sophisticated algorithms for optimized robot movement, a new product is being developed in combination with modern, compact but powerful servo drives, which can be operated profitably in smaller Swiss farms.
Sutter Landtechnik GmbH will manufacture this robot itself and distribute it directly in the Swiss market and in nearby countries.
Project details
Project reference:
40368.1 IP-ENG
Funding: Innosuisse

Project start: 2020
Project duration: 21 months
Link to our project partner: