New Drive: Test rig for pitman arm shafts and steering columns
In cooperation with oehri electronic ag and ThyssenKrupp Presta, the IMS develops a modular, highly integrated test rig for pitman arm shafts. The low performance class system (few kilowatts) executes highly dynamic movements and is equipped with sensitive measurement sensor technology. Dynamic vibration measurement or simulations of steering movements with two coupled test rigs represent typical load profiles.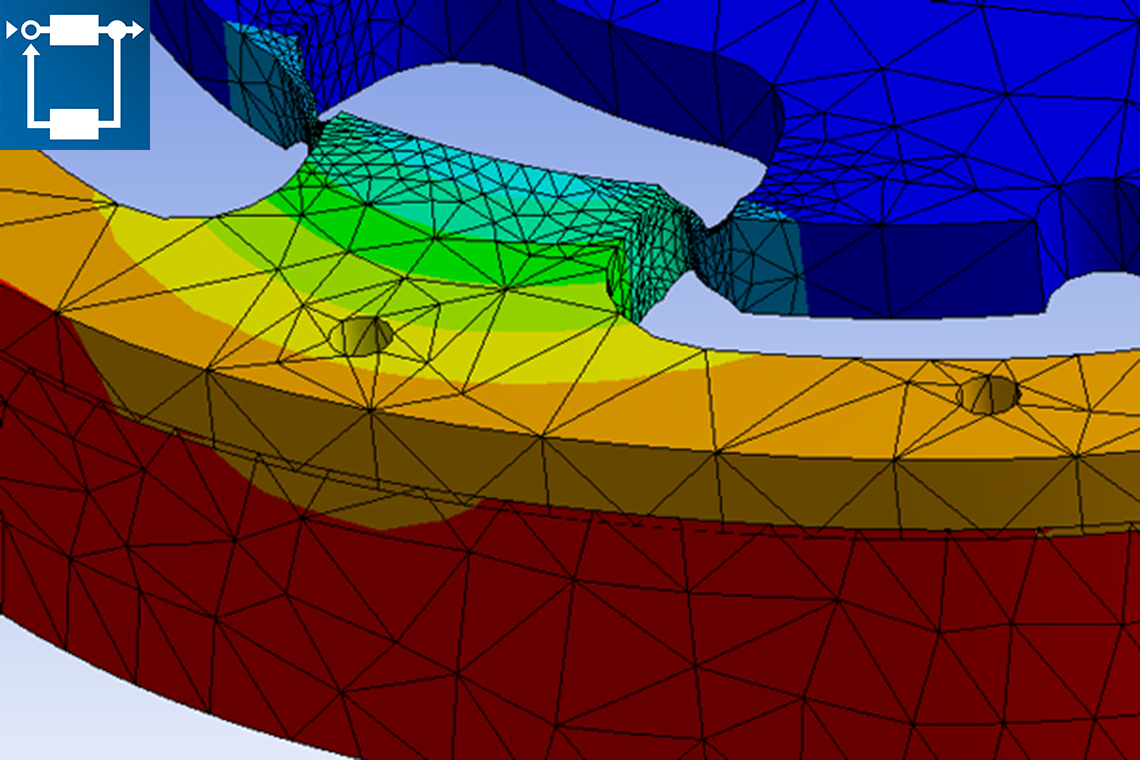 In contrast to existing systems, gearless drive technology is used here, allowing to elegantly integrate the measurement sensors into the complete system. Several sensors are integrated in the rotating system, needing both supply and broadband data connections.
The main challenge in this project is to understand the configuration of the various components as a holistic mechatronic system and to consider all requirements and characteristics of drive engineering, sensor technology and mounting.
Project details
Project partners:
Links to our project partners:
Prof. Dr. Ruprecht Altenburger
ZHAW School of Engineering
Forschungsschwerpunkt Control Engineering & Advanced Control
Technikumstrasse 9
8400 Winterthur