Energy Efficiency
Today's society and industry are high-tech with an increasing need for energy. If this trend continues this will cause shortages in the energy supply in the short or long term. The federal government's Energy Strategy 2050 therefore intends to substantially reduce energy use in Switzerland.
For the industrial sector this means mandatory agreement on objectives should be expected. Particularly industrial processes in the commercial sector and the related systems require large amounts of heat and electricity. Improving energy efficiency is therefore the ideal method to permanently reduce power demand whilst reducing costs.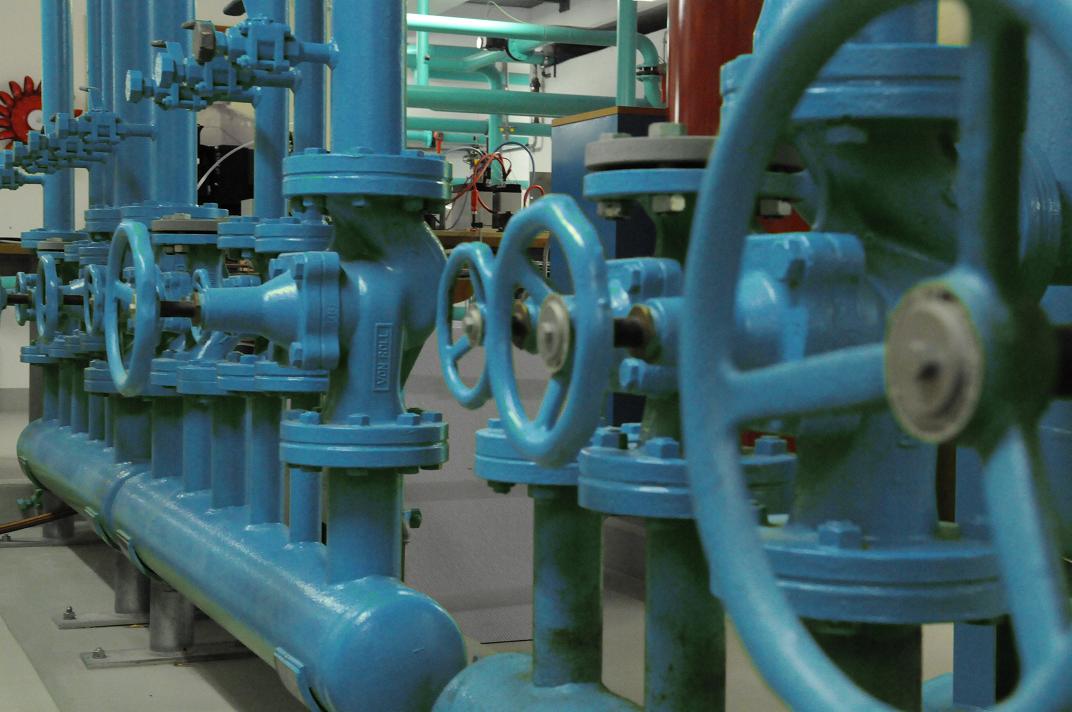 With respect to energy efficiency, the Institute of Energy Systems and Fluid Engineering (IEFE) therefore focuses on optimising and innovating industrial processes. In order to fully utilise the existing potentials IEFE, in close collaboration with its industry partners, seeks to find solutions which allow maximum utilisation of the required energy and minimising loss. For this purpose IEFE develops methods for assessing energy use when operating industrial plants and for optimising thermal and electric energy efficiency of industrial production methods and plants.
Increasing the efficiency of industrial and building technology systems, components and processes

Metrological analyses and modelling

Optimising operations and systems

Model-Based Process Optimisation

Flow optimisation

Design optimisation

Consultancy
Technical Units for Energy Efficiency