Optoelectronic Research Laboratory (OLAB)
Realistic models are always based on accurate input data. The benefit of OLAB is precisely to provide measurement data from real problems and to verify the simulation results experimentally.
By combining advanced computer-aided simulation methods and state-of-the-art experimental verification, ICP staff develop innovations in the field of metrology. OLAB is therefore the logical extension to our existing modeling toolbox and supports the cooperation with industrial partners by focusing on relevant and realistic experiments.
Laboratory Infrastructure
EQE measuring station

Glovebox with integrated metal/organic vacuum evaporation system

High-speed IR camera (Xenics)

InfiniteFocus 3D microscope (Alicona)

Integrating sphere

Multiple cryostats

Laser lab

Lock-in thermography measuring station

Optical coherence tomography measuring station

Profilometer (Dektak)

Spin coater

Stereomicroscope (Leica)

Streening place

Terahertz spectroscopy and imaging
In the OLAB of the Institute for Computational Physics several prototypes of measurement devices have already been developed, which have been further developed and commercialized by our industrial partners. Here is a short presentation of these devices.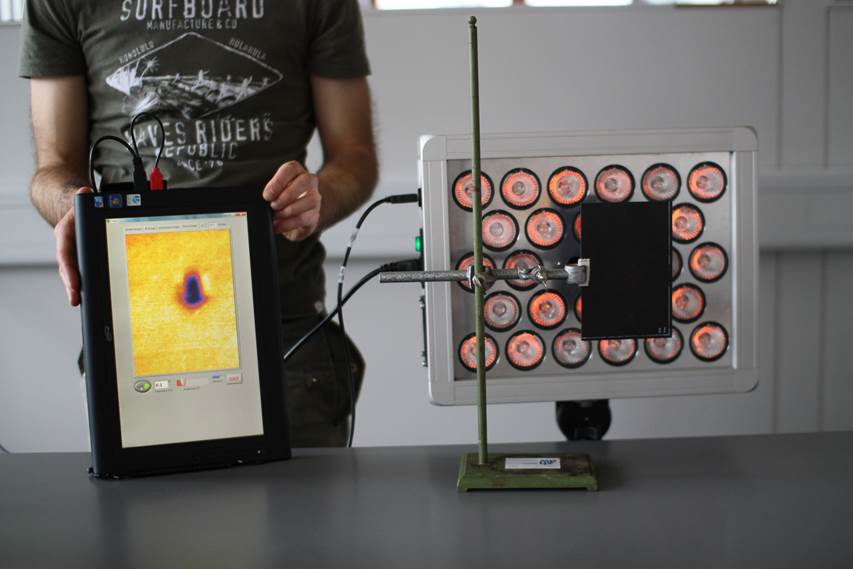 The Tracer is a versatile Lock-In Thermography tool. The principle of lock-in thermography is based on the application of a periodic input energy (i.e. electromagnetic radiation, thermal emitter, ultrasound, microwave, eddy current, flash lamp) to the surface of the object being examined and analyzing the resulting local temperatures on the surface of the object. When the input energy wave penetrates the object's surface, is it absorbed and phase shifted. When the input wave reaches areas within the object where the thermophysical properties are not homogeneous in relation to the surrounding material, (ie. at inhomogeneities, delaminations or inclusions), the input wave is partially reflected.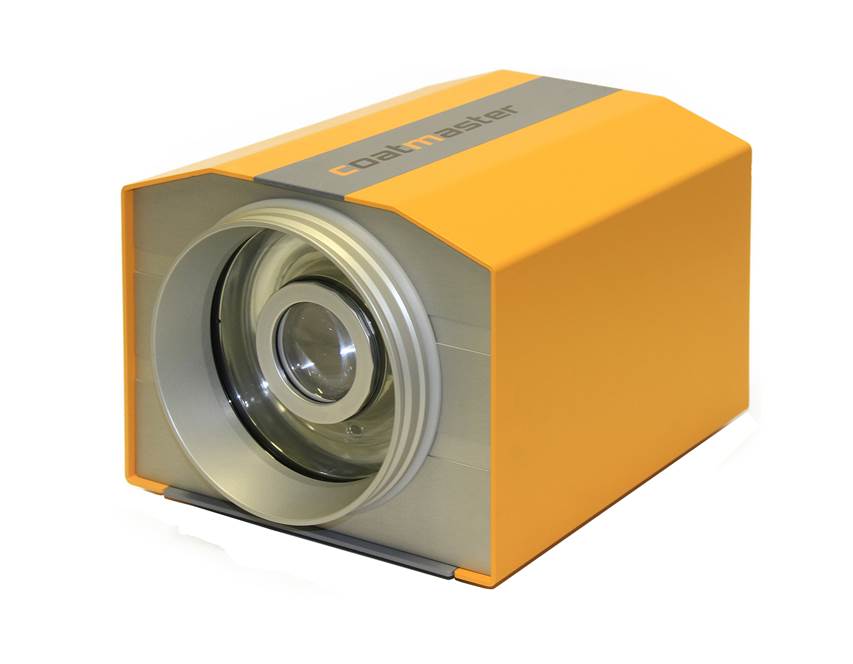 The CoatMaster incorporates a proprietary technology to instantly determine properties of coatings, non‐destructively and without requiring physical contact. With the CoatMaster, Winterthur Instruments supports their customers in saving production time and coating material as well as implementing 100% quality control. They can be profitable to sectors as diverse as automotive, aerospace, architectural, energy and med‐tech industries.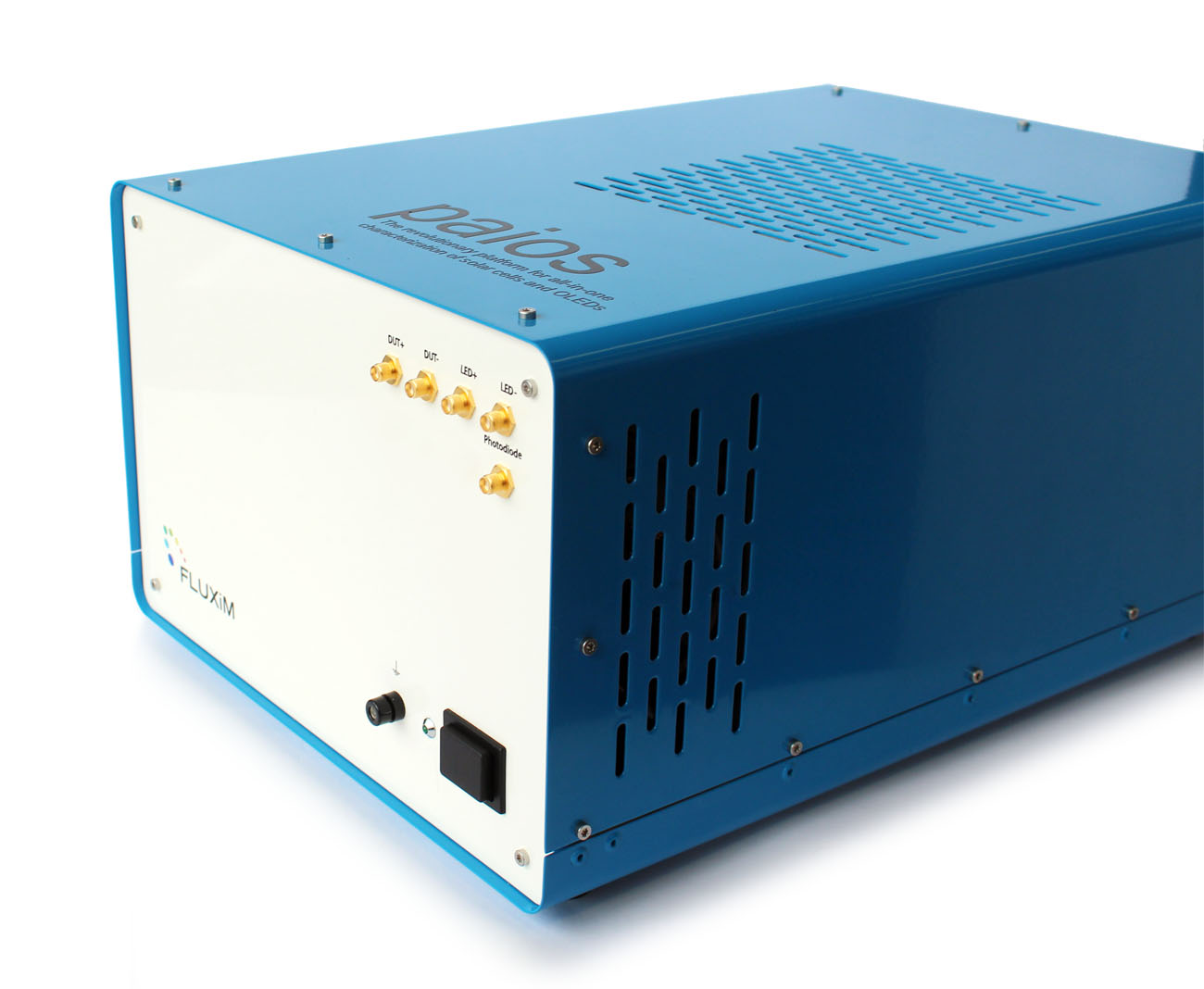 Paios is an all-in-one characterization platform for solar cells and OLEDs. A large variety of state-of-the-art measurements and advanced experiments can be performed with one click. In classical research many different experimental setups were required to perform opto-electrical measurements on research devices. With Paios, all these techniques are measured within minutes, and the results of different devices can be compared directly in the Paios software. Paios accelerates research by enabling scientist to think more about the physics and spend less time on measuring and data processing.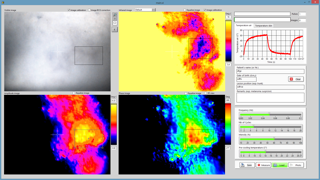 The DermoInspect device aims at improving the diagnostic and treatment of skin diseases. Developed at OLAB in cooperation with our spin-off company Dermolockin GmbH, our latest prototype allows to image small variations of the skin thermal properties with high accuracy. Many cutaneous diseases like skin cancer drastically affect the skin thermal parameters. A better diagnostic ensures an optimal, but also cost-effective treatment so that patients, dermatologists and health insurances will benefit from our technology.