Interdisciplinary platforms
As part of its research and development work, the ZHAW School of Engineering maintains a number of interdisciplinary platforms. Thanks to the specific expertise contributed by a number of individual institutes and centres, these platforms are able to take a holistic approach to addressing a range of current issues.
Datalab, the ZHAW Data Science Laboratory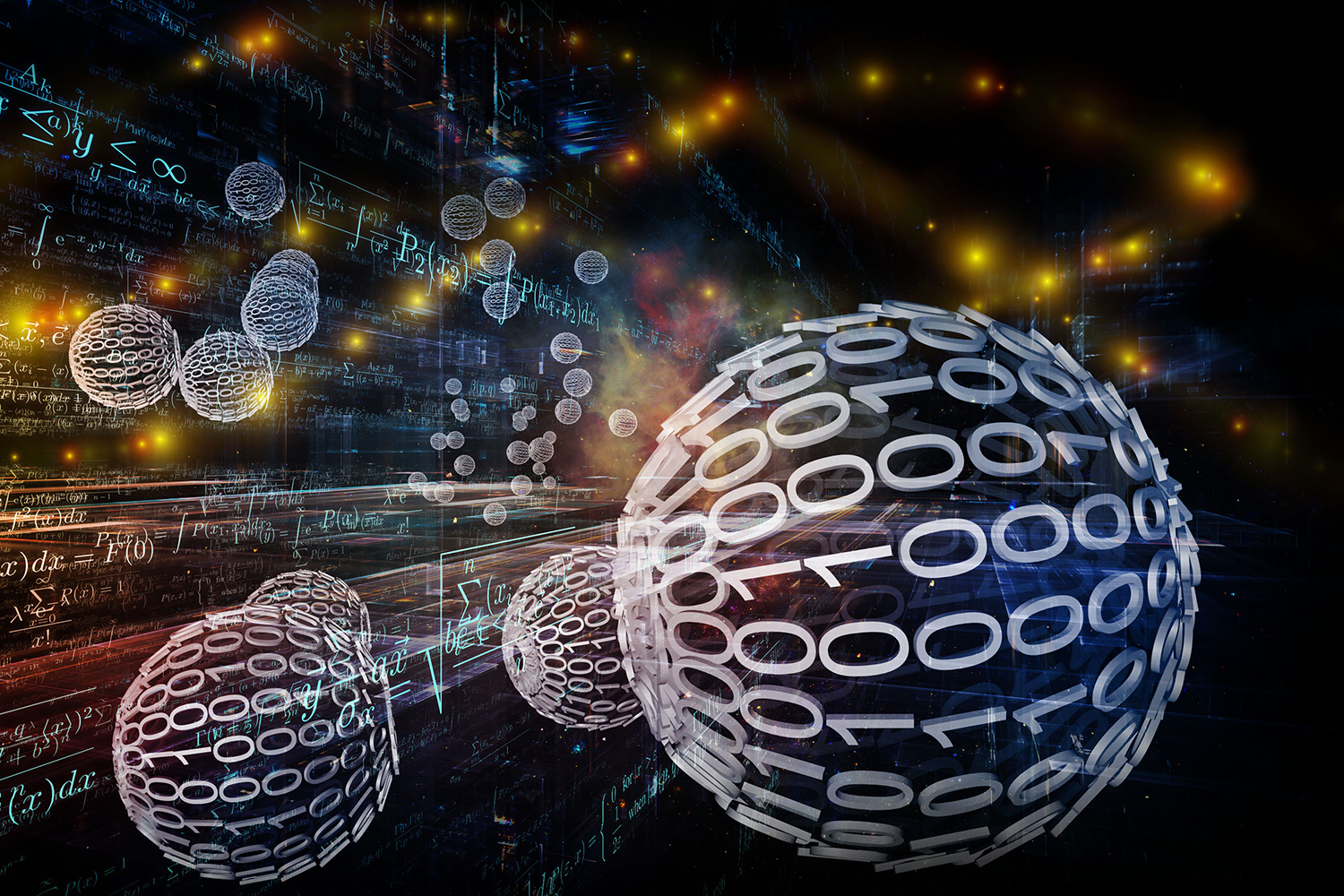 Intelligent ways of combining and processing data are opening up new business opportunities in practically every industry. Data science is the overall term used to describe the skills required in this area. Since 2013, the Datalab has brought data scientists from a variety of disciplines together, thus covering the entire range of skills needed in the field of data science.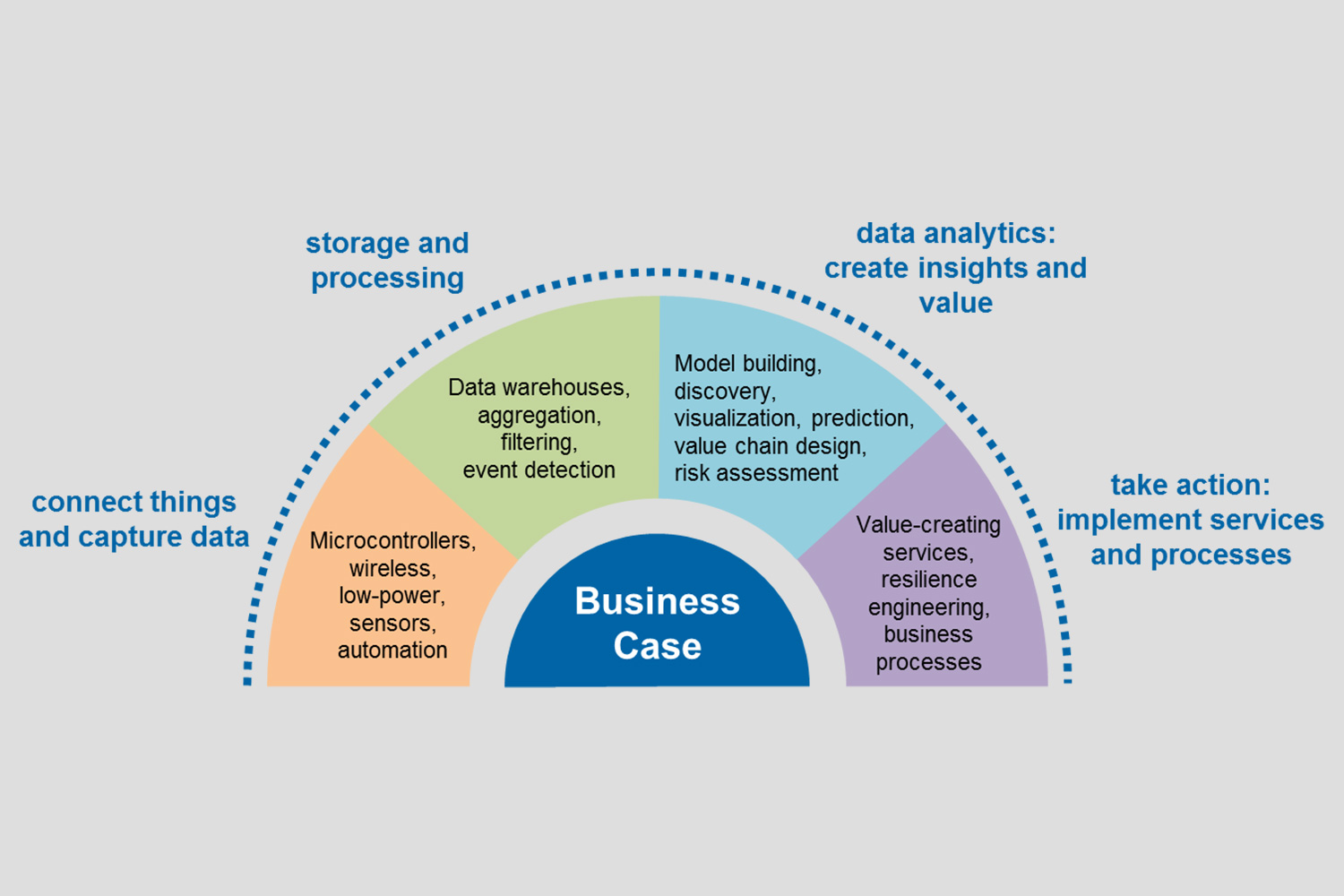 Successful implementation of the new business models needed to usher in the Industry 4.0 era will require substantial know-how from a range of disciplines. Our Industry 4.0 platform offers an overarching application combining specialised know-how from the fields of embedded systems and automation technology, supply chain management, cloud computing, data analysis and risk management as well as service and process design.
The design and realisation of smart machines requires close collaboration between the teams working on the development of suitable power and control technologies, on the mathematical and physical modelling of those technologies and on their implementation in specific hardware and software components. This platform combines the School's technological expertise with the requisite specialised know-how in applied mathematics and physics.
Medical Systems – Systems-based Medicine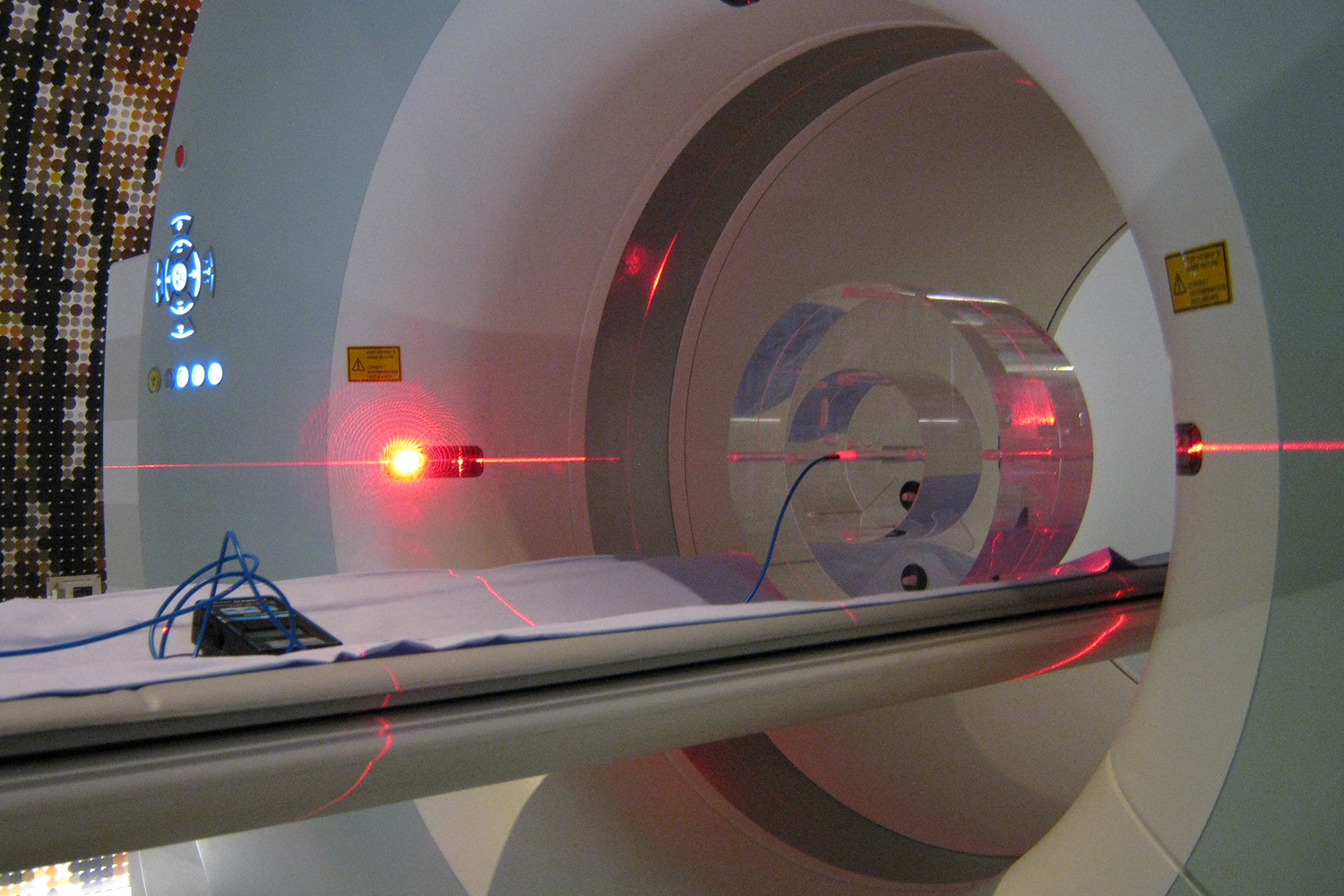 Technical innovations in the field of medicine increasingly need to be considered from the standpoint of their clinical implementation and their dynamic incorporation into diagnostic and therapeutic processes. This platform mobilises the School's expertise in the fields of medical technology, sensor technology, model-based data analysis, modelling, computer simulation and medical imaging to develop system-integration applications for use in medicine.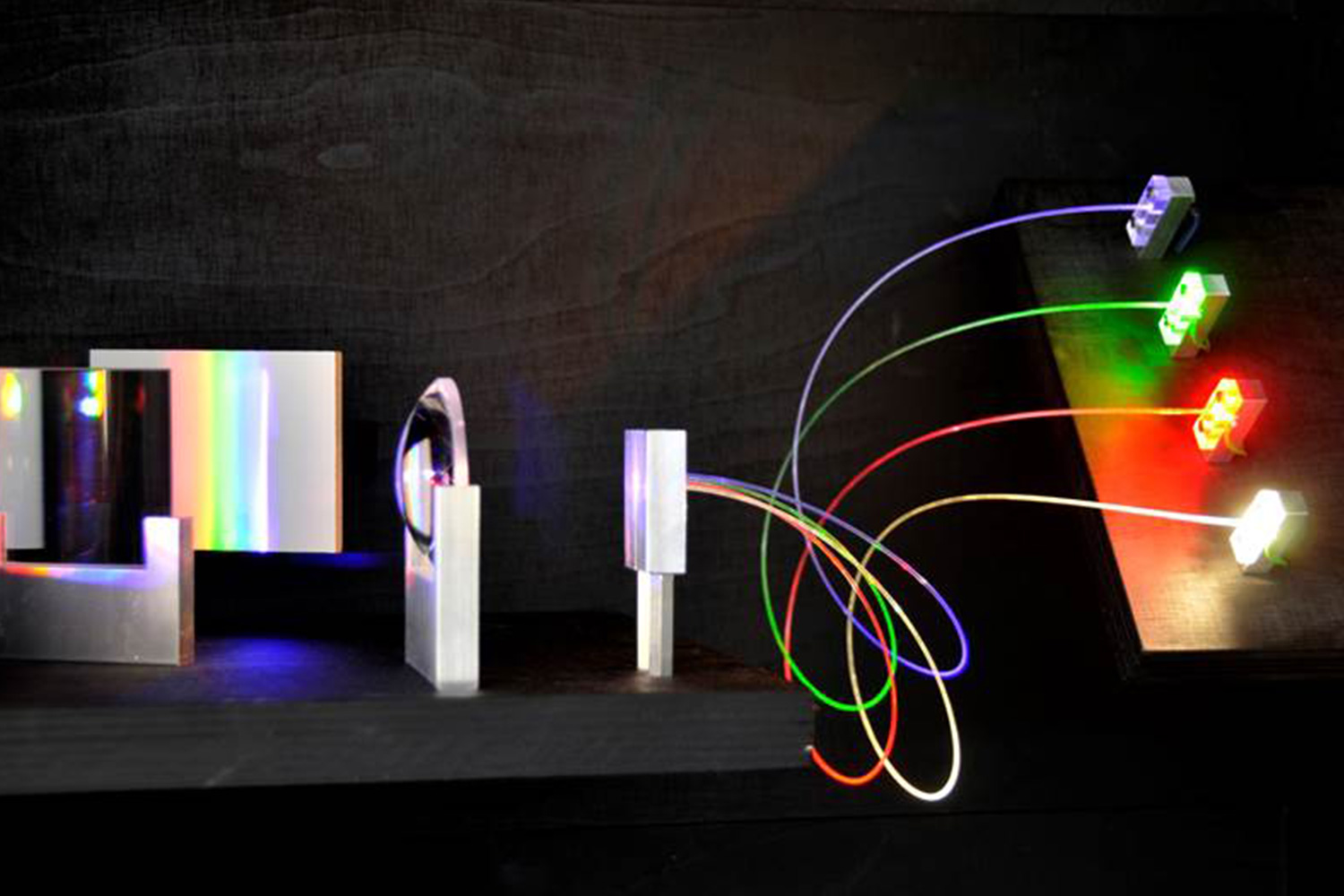 In addition to laser technology, traditional optical science and physical optics, photonics encompasses all the disciplines that support light-based measurement, display and manipulation processes. Photonics thus covers all the classical engineering specialisations from analogue and digital electrical engineering, to mechanical systems design to data evaluation and software development.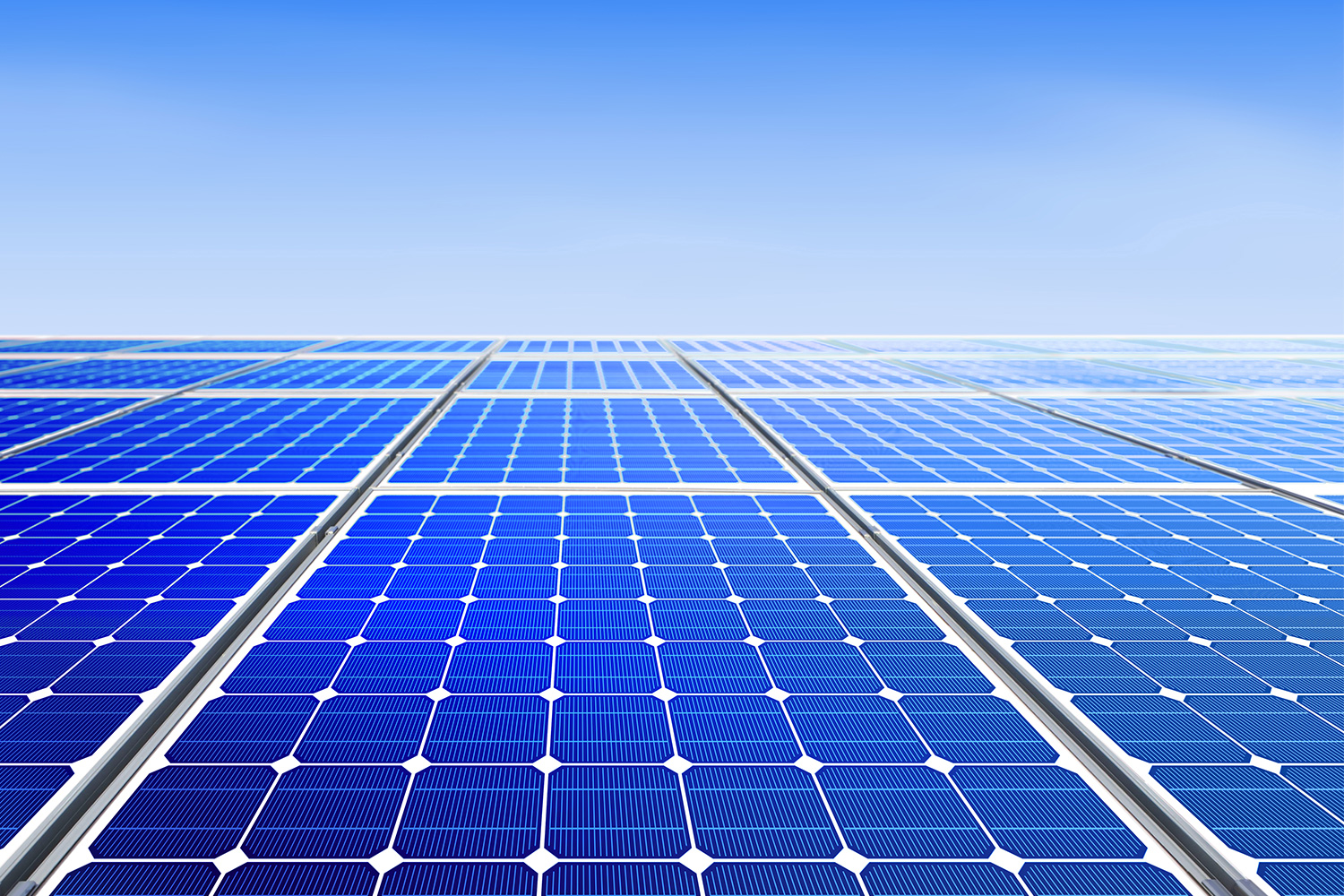 Photovoltaics play a key role in making it possible to generate electricity in an ecologically sustainable way. The Photovoltaics platform brings together a range of skills in the field of applications-oriented photovoltaics so that it can offer an optimal range of services.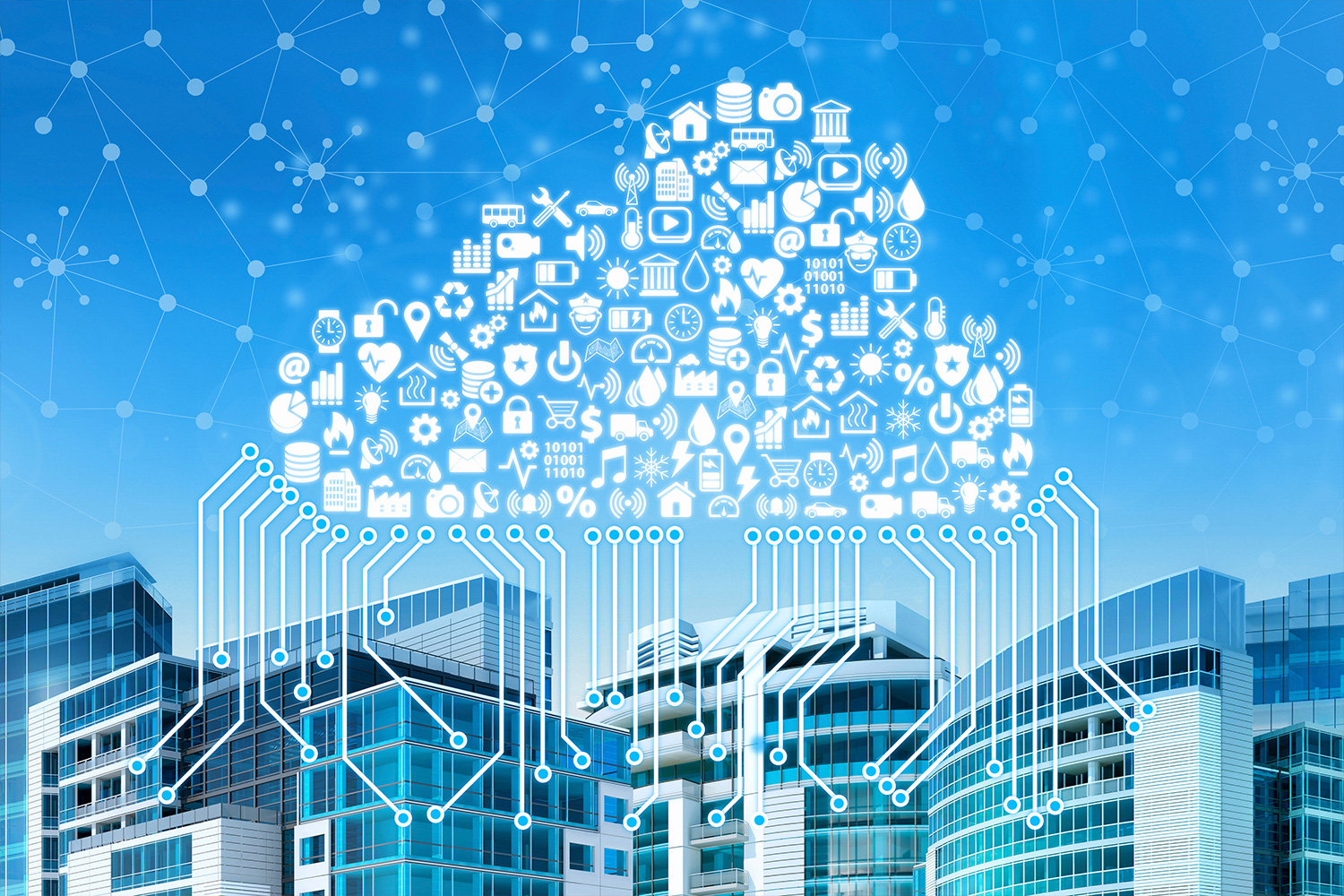 Smart Cities & Regions concepts encompass technical, economic and societal innovations designed to make cities and regions more efficient, more technologically advanced and more sustainable. These concepts use information and communication technologies to create intelligent links between the various components of a city or region in order to realise its potential for ecological and social improvement.