Virtual Energy Hero
On this year's "Nacht der Technik" our "Virtual Energy Hero" delighted young and old. The VR game, which is intended to bring the topics of the energy strategy to the population through play, let the players fly over Winterthur in a hot-air balloon with Oscar, the owl.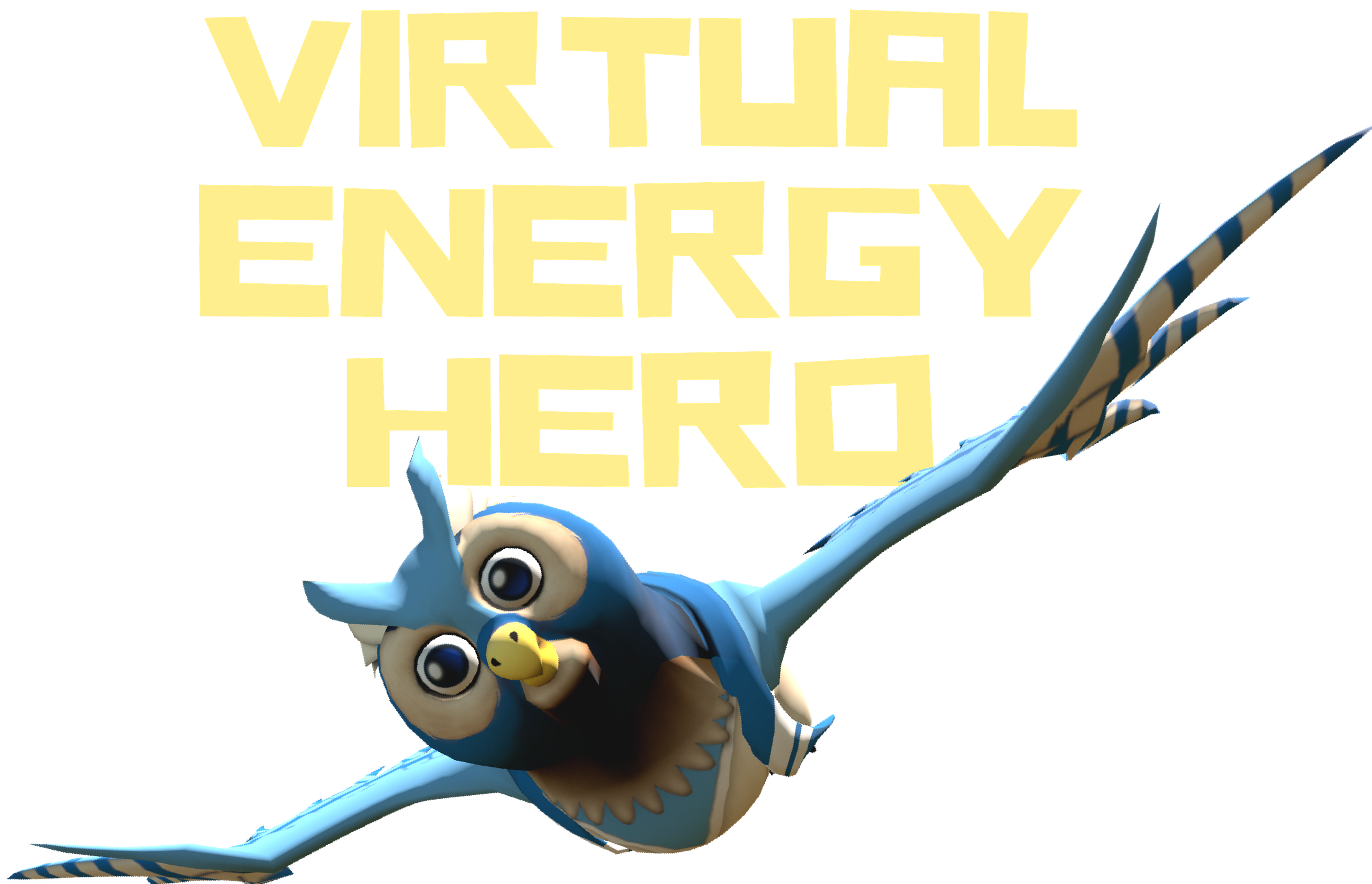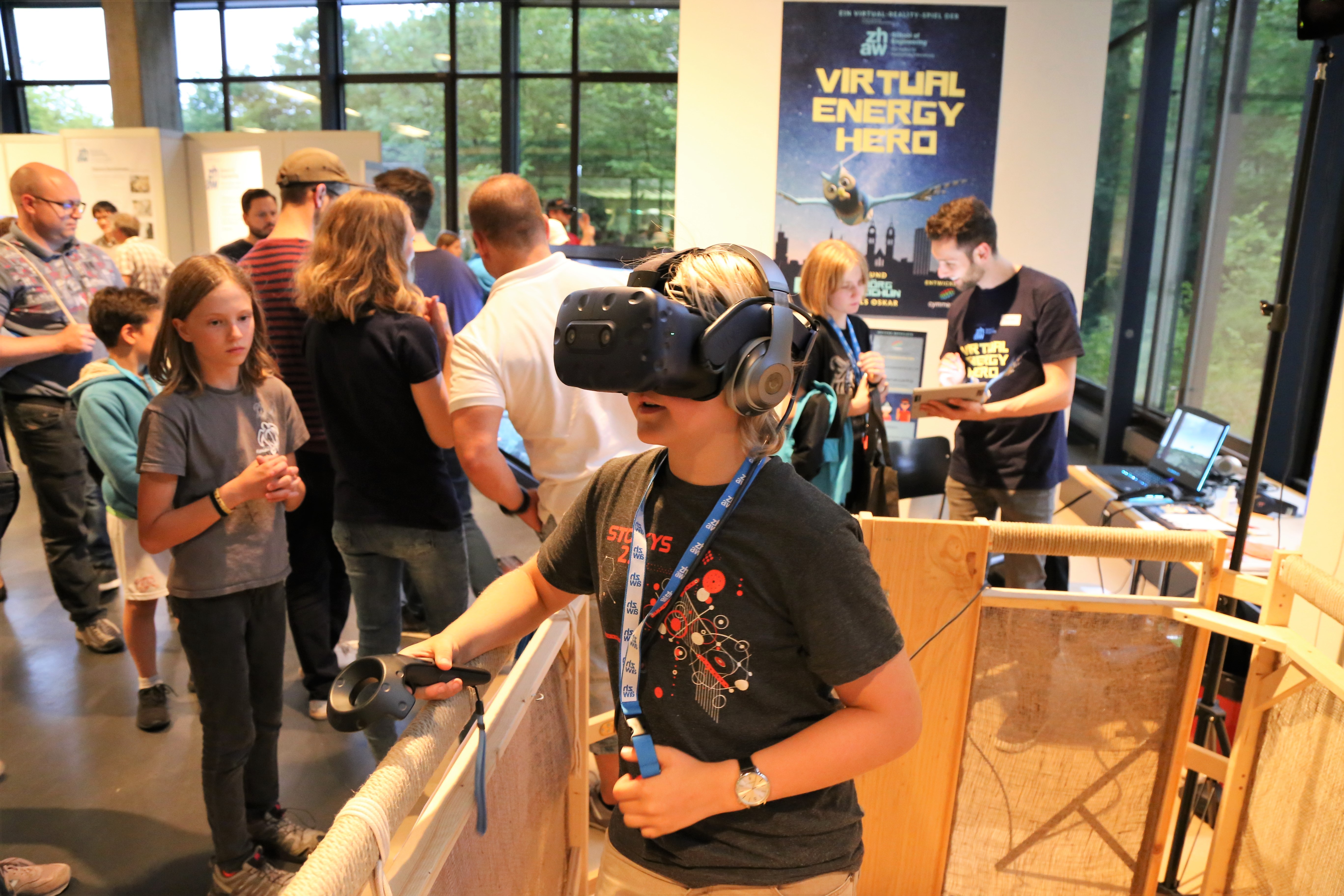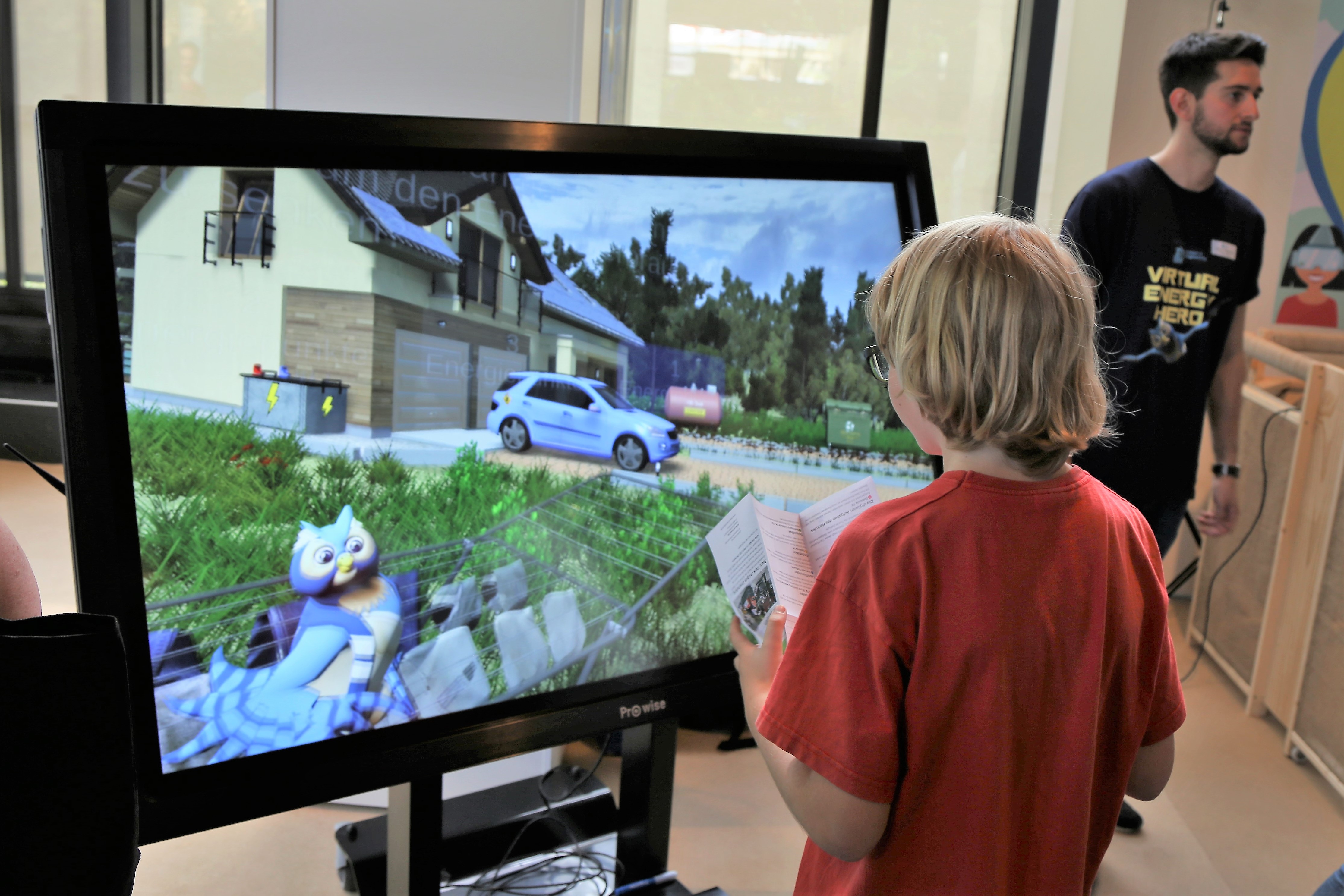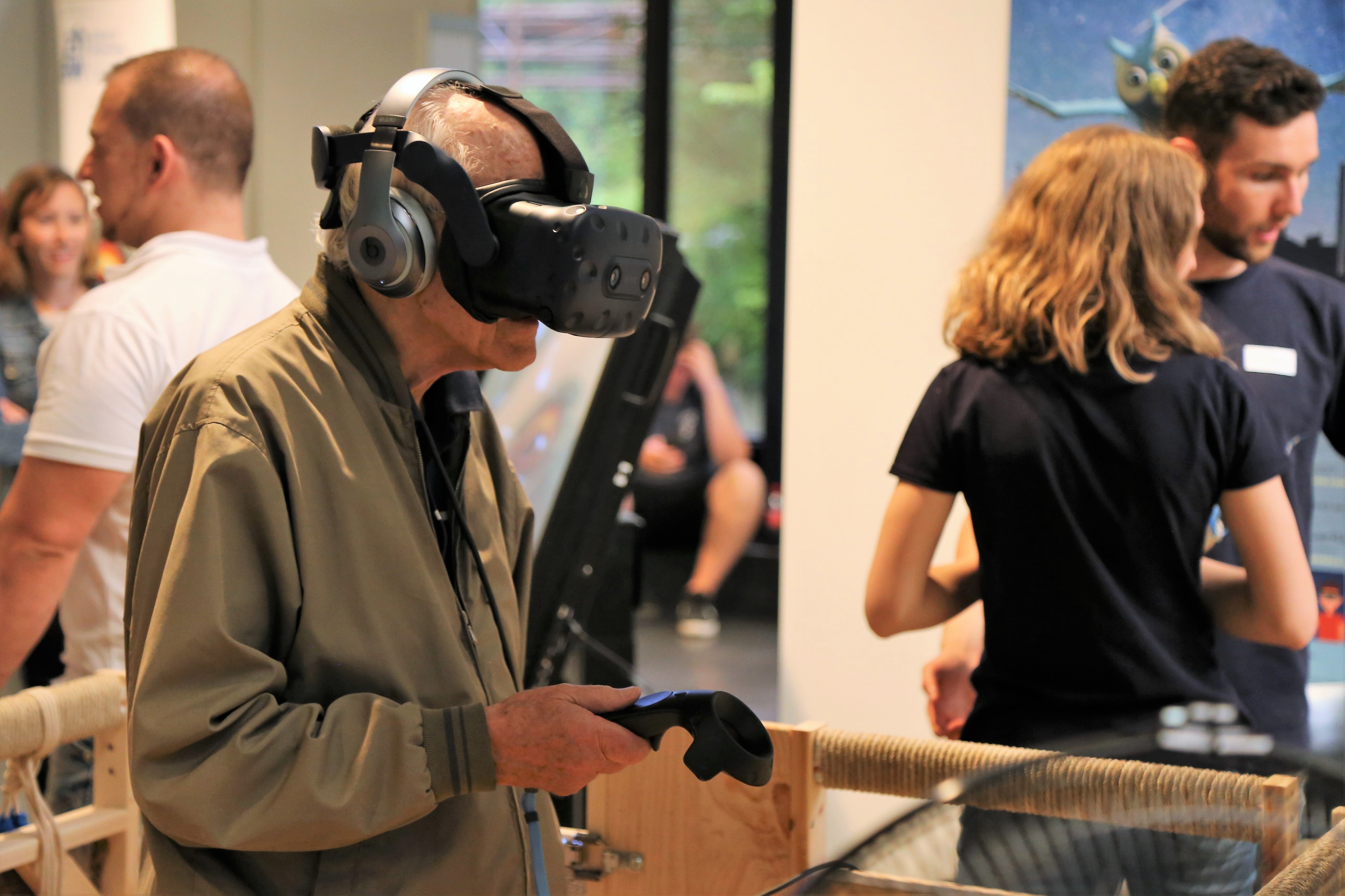 Immersed in a virtual world, children, young people and adults solved tricky questions on various energy topics (e.g. renewable energies, mobility or energy efficiency) and then applied what they had learned in a virtual single-family house, where they could take various measures and earn scores.
Our Virtual Energy Hero is a prototype designed to encourage people to address energy issues and take action in a more interactive and entertaining way. A further development of the game is already in progress. For more information, click here. If you would like to test the game yourself or develop it further with us, please contact Mirjam West or Onur Yildirim.