AKTIVAL: Electro-Mechanical Valve for Piston Compressors
The IMS and Burckhardt Compression AG cooperated to develop the first actively controlled valve for piston compressors.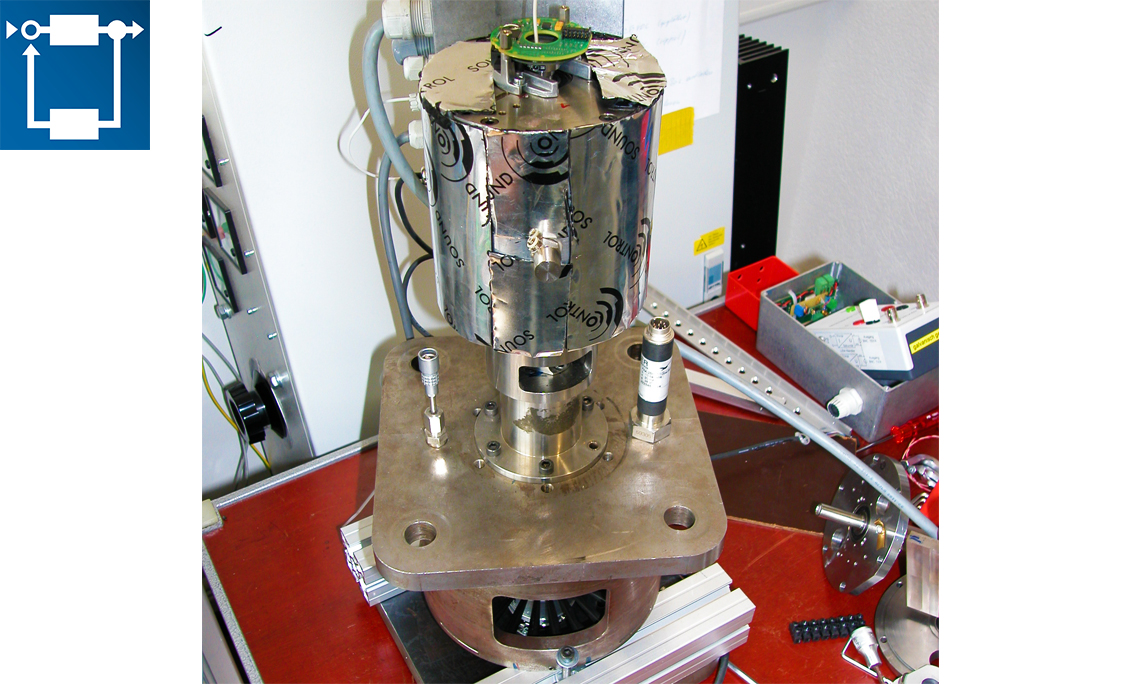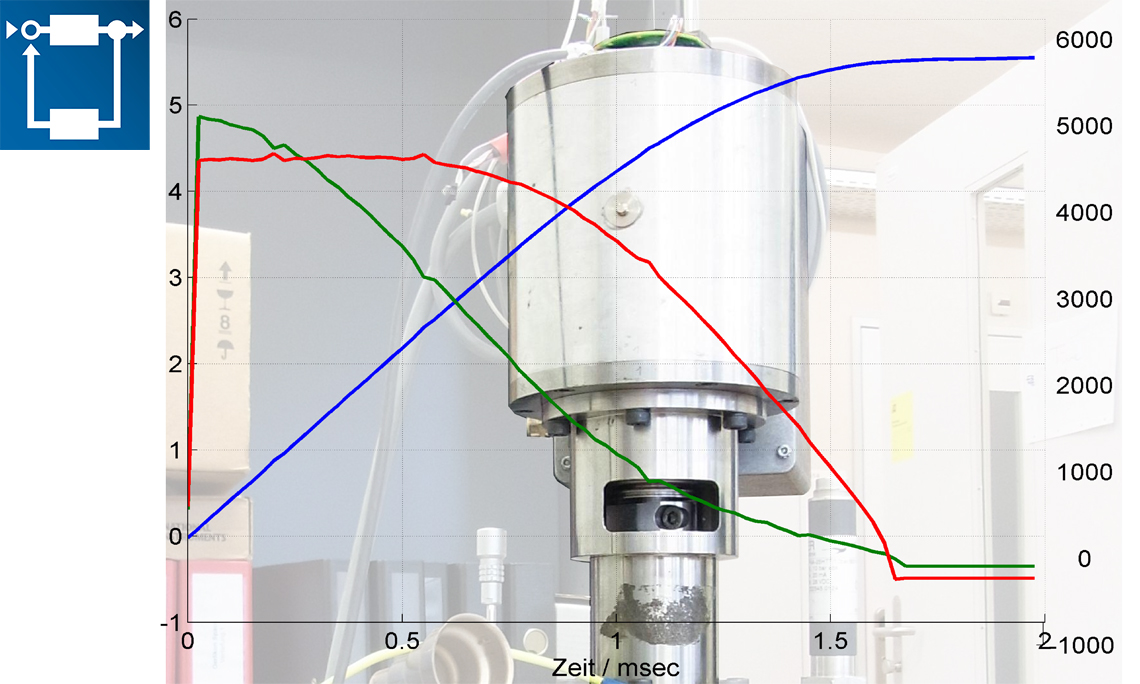 The aim of the development was to create a product, which has significantly less pressure and flow loss than passive valves. This has been achieved with a high number of cycles of 109 and a low power input.

The highlights of this product include the following points:
The valve can be switched on/off at any given time

The efficiency has been significantly increased

The design allows the volume of vented gas to be controlled
The IMS worked on the following work packages:
Flow Analysis

Optimisation of the actor

Development of a control for soft-landing at high cycle numbers

Electronic development

Sensor development

Optimisation of power intake
Project Details
Project Duration: 25 months
Project Status: The project has been completed.
Link to our project partner: