Challenges in charging technology - published article in the Bulletin
In the June issue of the trade journal "Bulletin" an article by the research group Electrical Storage Systems and Power Electronics from the ZHAW Institute of Energy Systems and Fluid Engineering was published. The text deals with developments and challenges in direct electricity charging stations.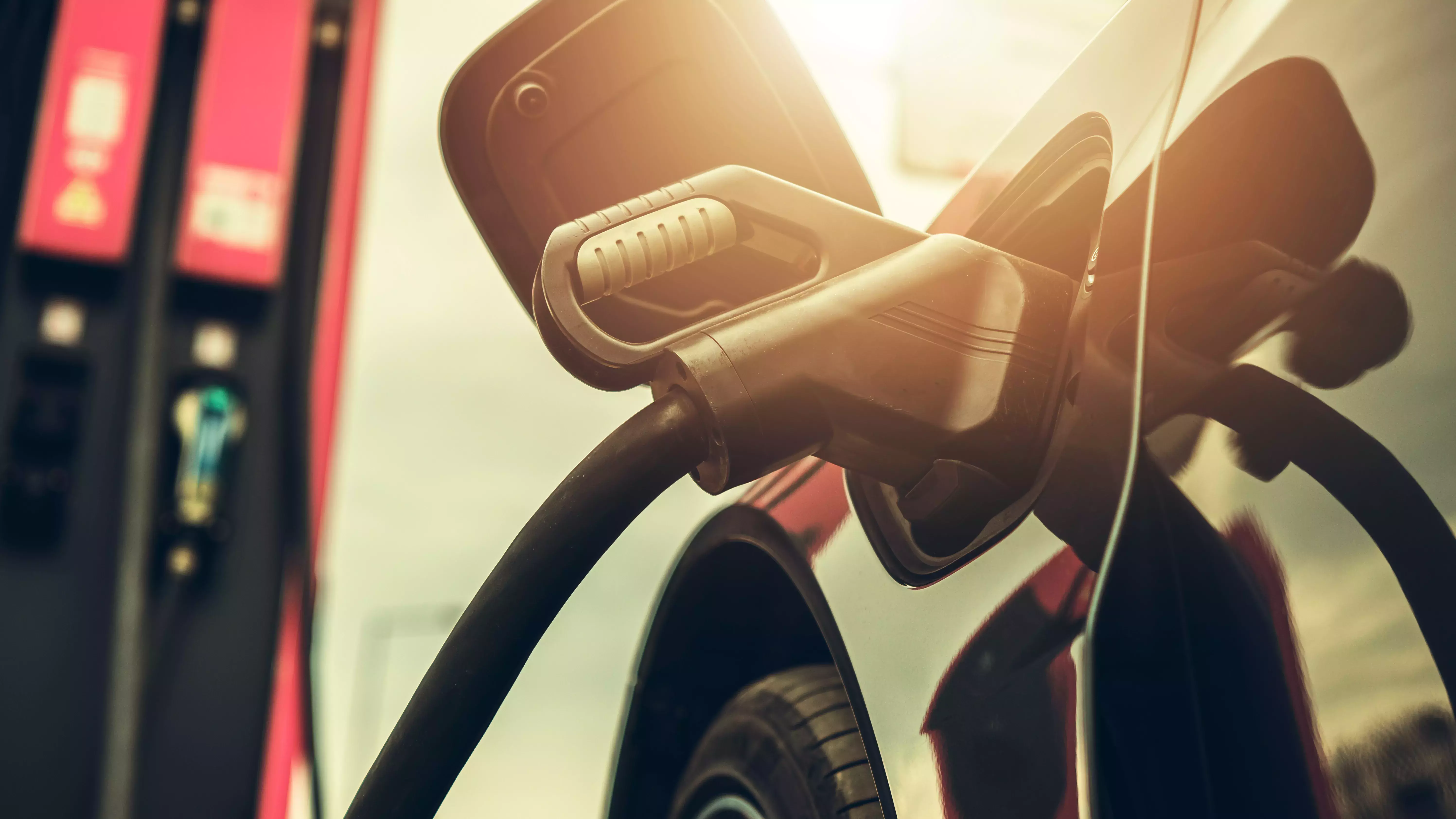 The article by Andreas Schellenberg, Peter Schmidt and Prof. Dr. Andreas Heinzelmann deals with a pressing problem of electromobility: the rapid development of electromobility means that development of electromobility, DC charging stations also urgently need to be revised. In the field of charging technology, a number of challenges are becoming apparent.
Charging power and battery voltage
Increasing the charging power of the vehicle battery can shorten the charging time of electric vehicles. This should minimise the differences between refuelling and charging. However, a higher charging power also automatically means that the electricity charging is increased or that a higher nominal voltage of the battery is necessary. The charging time is theoretically halved if the voltage and thus the charging power is doubled. In addition to the shorter charging time, a high nominal battery voltage has the advantage that cable crosssections can be reduced in the charging infrastructure and in the vehicle reduced. This means that the cable requires less space, is cheaper and lighter. However, the high voltage in electric vehicles must not be inferior to the high voltage in electric vehicles and must therefore be further developed.
In the future, bidirectional electric vehicles and charging stations will play a central role. Theoretically, since the vehicles are mostly stationary, they can be used with the appropriate stations as energy sources and consumers in the event of over- or under-production in the electricity grid. However, some hurdles still lie ahead. There is a lack of practical experience as to how bidirectionality affects the life span of the vehicle battery. In addition, the european charging standard CCS needs to be standardised and an intelligent control, as well as uniform communication between the participants in a power grid is necessary. Bidirectionality should be taken into account in the development of new charging stations, as it is a highly topical issue that affects vehicle and charging station manufacturers.